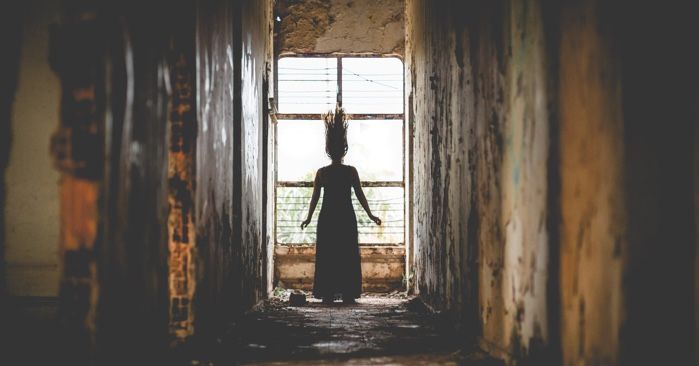 Horror
5 More 2021 LGBTQ+ Horror Books for Pride
This content contains affiliate links. When you buy through these links, we may earn an affiliate commission.
This list of 2021 LGBTQ horror books was originally published in our horror newsletter, The Fright Stuff. Sign up for it here to get horror news, reviews, deals, and more!
---
Welcome to week two of celebrating queer horror here on The Fright Stuff! I hope everyone is having a wonderful Pride, and getting plenty of reading done in between events! Fun fact: I didn't plan it this way, but there is actually one new queer horror book on this list for every month from July through November. So. You're welcome. Let's all pretend that I was actually that organized on purpose.
Really, though, it worked out that way because there are so many fantastic queer horror titles coming out this year! More than are even listed here because I literally ran out of words to tell you about them all. We may still be short on in-person Pride events this year (for good reasons, obviously), but at least we have books!