15 Of Your Favorite Solid Kidnapping Stories!
This Riot Recommendation with your favorite solid kidnapping thrillers is sponsored by Amazon Publishing, bringing you Girls of Glass by Brianna Labuskes.
A girl's murder triggers a detective's personal trauma in the thrilling follow-up to Amazon Charts bestseller It Ends With Her. Read Girls of Glass by Brianna Labuskes today.
---
In the mood for a read where you're looking over your shoulder and probably thinking of tossing the book in the freezer for a bit? Us too! So we asked you for your favorite solid kidnapping thrillers and here is that nice terrifying list for you. *Tucks bat under bed.*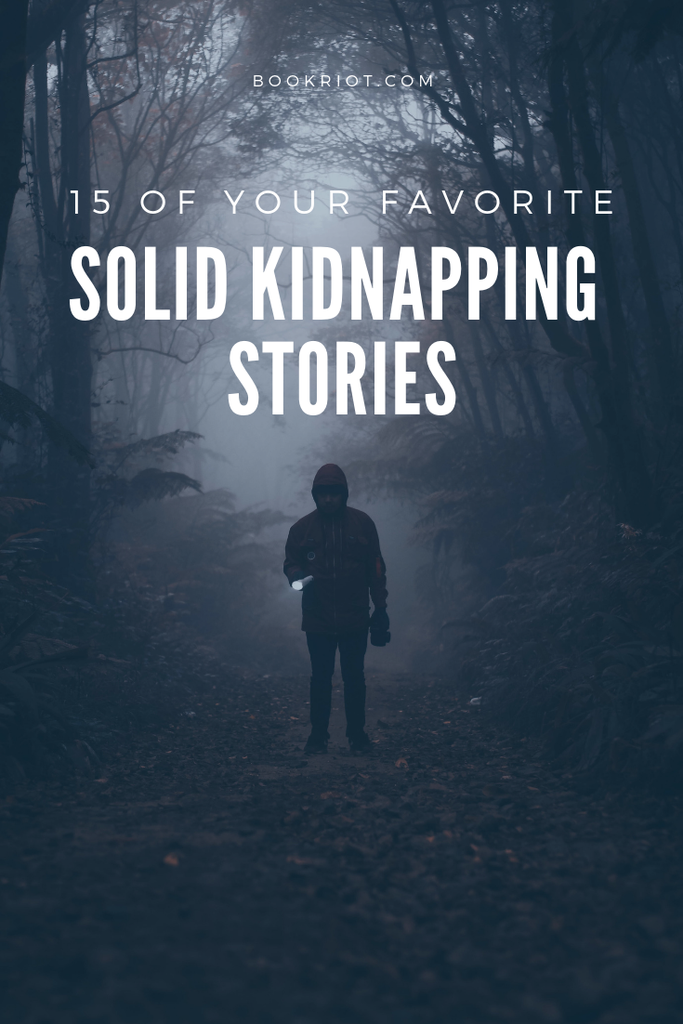 Two Girls Down by Louisa Luna
One Kick by Chelsea Cain
Perfect Days by Raphael Montes
A Map of the Dark by Karen Ellis
Pretty Girls by Karin Slaughter
Body Double by Tess Gerritsen
The Husband by Dean Koontz
Trouble is a Friend of Mine by Stephanie Tromly
Room by Emma Donoghue
Home by Harlan Coben
Blood Highway by Gina Wohlsdorf
The Girl in the Red Coat by Kate Hamer
Girl, Stolen by April Henry
LoveMurder by Saul Black
The Fourth Monkey by J.D. Barker
We have 5 copies of 
the
Forbidden Hearts series
by Alisha Rai to give away to Book Riot readers!
Go here to enter for a chance to win
, or just click the image below. Good luck!