It's the Book Riot Water Bottle! Now, Just Add Books
Behold the newest way to keep hydrated – the Book Riot Water Bottle! Between now and Monday, May 18th, bundle the water bottle + any tote with prices starting at $24.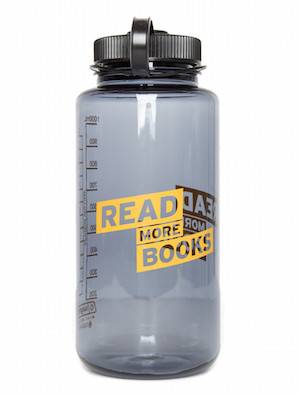 And we've got totes awesome *sorry not sorry* new tote styles.
The Punk Rock Authors, which features some of your favorite authors reimagined as punk rockers.
The Goodnight Moon, which features the 1947 first edition cover.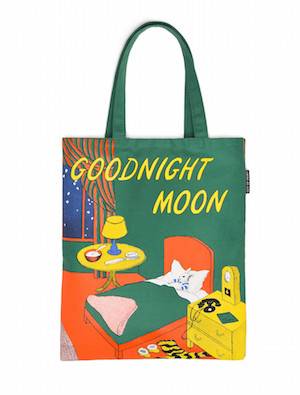 And the Nancy Drew!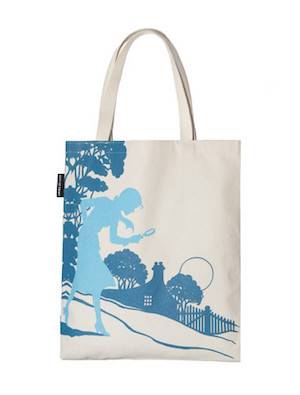 Get yours now! And save 27% if you bundle any tote with the Book Riot Water Bottle.
By signing up you agree to our Terms of Service
We're giving away a stack of the favorite books of some of our favorite authors. Go
here to enter for a chance to win
, or just click the image below. Good luck!