Trailer for the BBC's Jonathan Strange & Mr. Norrell
Now THIS looks exciting:
[youtube]https://www.youtube.com/watch?v=iE1nsOoTJos[/youtube]
What do you think?
____________________
Book Riot Live is coming! Join us for a two-day event full of books, authors, and an all around good time.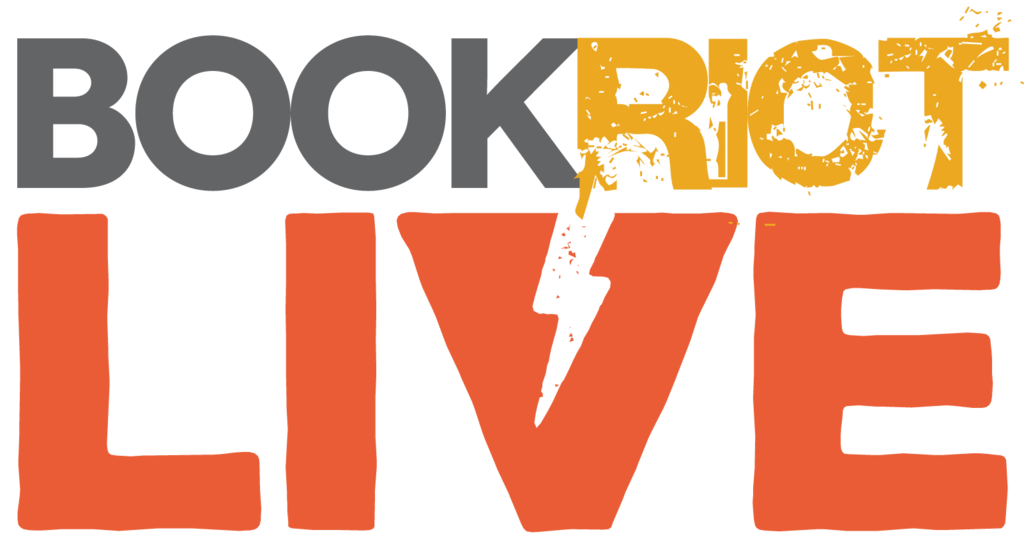 By signing up you agree to our Terms of Service
We're giving away
our favorite Books of 2018...so far
. Go
here to enter for a chance to win
, or just click the image below. Good luck!