Trailer for the BBC's Jonathan Strange & Mr. Norrell
Now THIS looks exciting:
[youtube]https://www.youtube.com/watch?v=iE1nsOoTJos[/youtube]
What do you think?
____________________
Book Riot Live is coming! Join us for a two-day event full of books, authors, and an all around good time.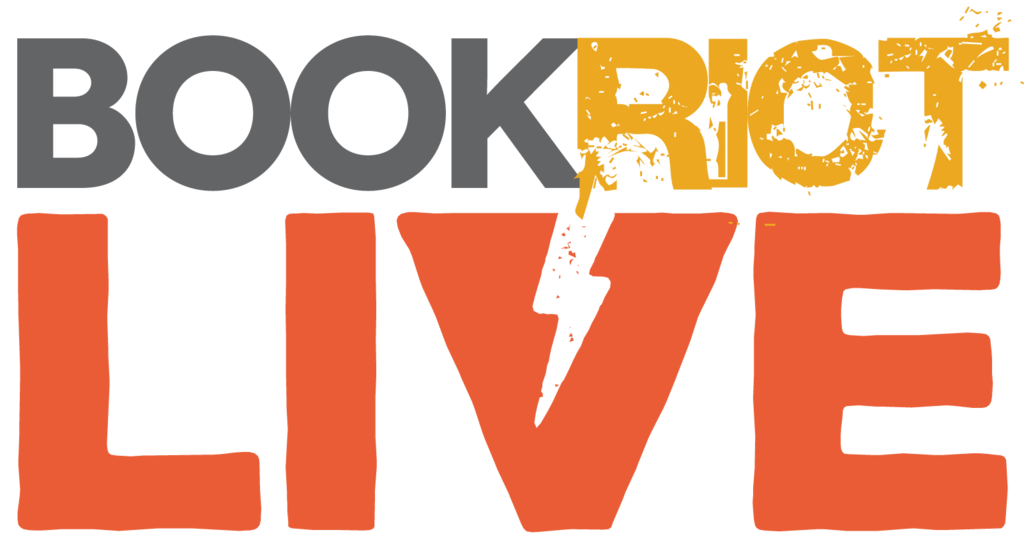 By signing up you agree to our Terms of Service
Follow Book Riot on Instagram
for books. Obviously.