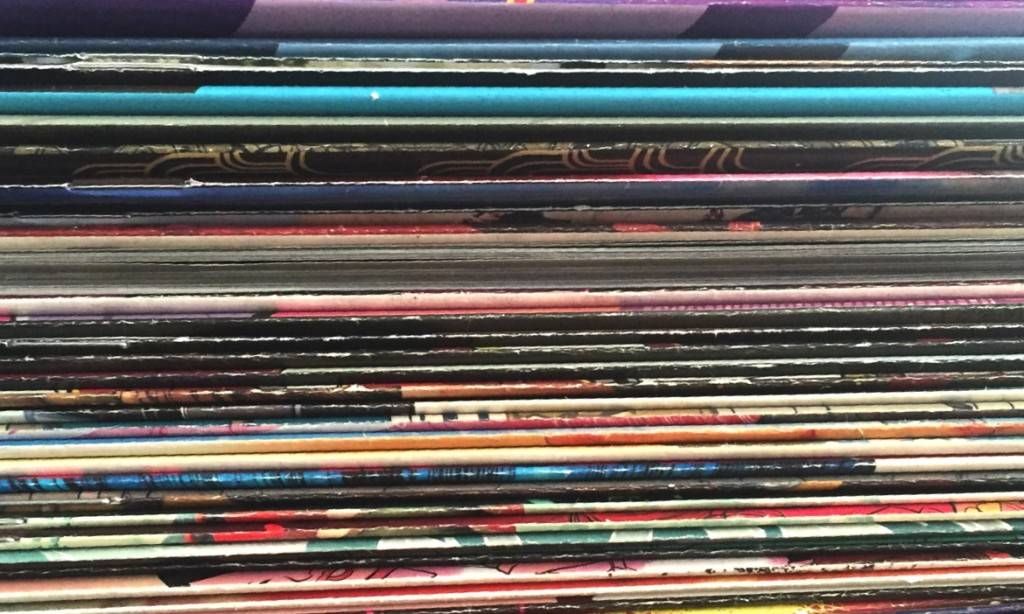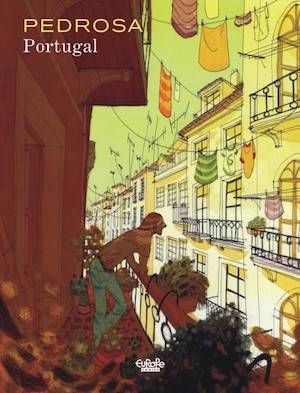 This post is sponsored by Portugal by Cyril Pedrosa
Comics creator Simon Muchat is struggling to find purpose in his existence. Bitter and apathetic towards everything, he gets a chance to travel to Portugal where the roots of his family lie. After an absence of more than 20 years Simon finds himself rediscovering the sounds and smells of his childhood, the radiant warmth of something forgotten. Having soaked up the atmosphere of his fatherland, and driven by the desire to find out the secret behind his family name, Simon sets on a melancholic quest for identity that helps him rediscover his passion for life.
---
Recommending comics can be more difficult than you'd think, especially to readers who are just getting started with the medium. Here are some of my go-to comic recommendations that any and every reader should try: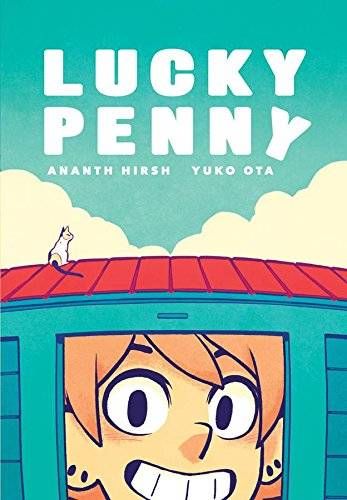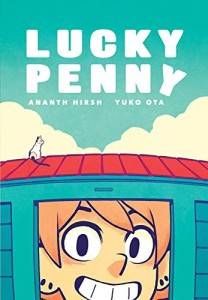 (1) Lucky Penny by Ananth Hirsch and Yuko Ota
This rom com is an absolute hidden gem, and I want more people to read it and love it like I do! Penny has bad luck—who else would lose her job and her apartment on the same day? But Penny hopes her luck is changing when she meets a cute guy. This comic is just adorable, and I really think ANYONE can and will enjoy it.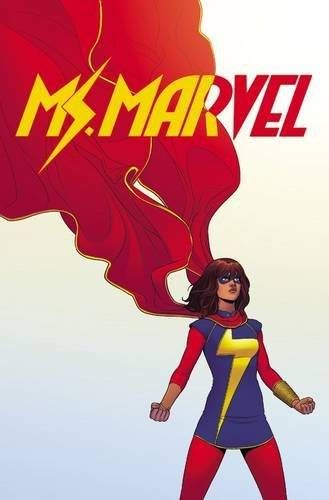 (2) Ms. Marvel (2014–2015) by G. Willow Wilson and Adrian Alphona
This is THE comic that made superhero comics more mainstream and accessible, and for great reason—Kamala is adorable and enthusiastic. No matter your race, religion, or culture, you'll be able to identify with Kamala's desire to do the right thing, and the inner turmoil she feels as her superhero identity conflicts with her duties to her family. This omnibus collects the entire first run of the comic.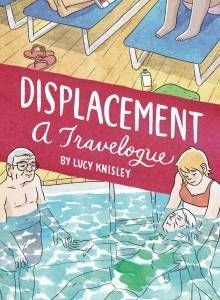 (3) Displacement by Lucy Knisley
Really, anything by Lucy Knisley can go on this list, but I'm especially a fan of Displacement, Knisley's graphic memoir about taking her elderly grandparents on a cruise and playing caregiver by herself. There are quite a few elder care memoirs out there these days, but I think this one is the best at just conveying the utter confusion and exhaustion that comes with being a caregiver.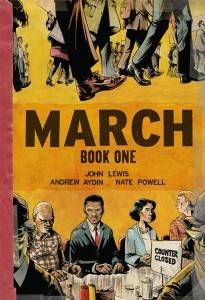 (4) The March Trilogy by John Lewis, Andrew Aydin, and Nate Powell
If you haven't heard of this trilogy, RUN, don't walk to your local bookstore or comics shop and pick it up immediately. This graphic memoir trilogy recounts John Lewis' experiences during the Civil Rights Movement. It's brutal but beautiful, and reminds us how far we come, and yet how, in so many ways, we haven't advanced at all. The final volume of this trilogy just released, so you can read the complete story.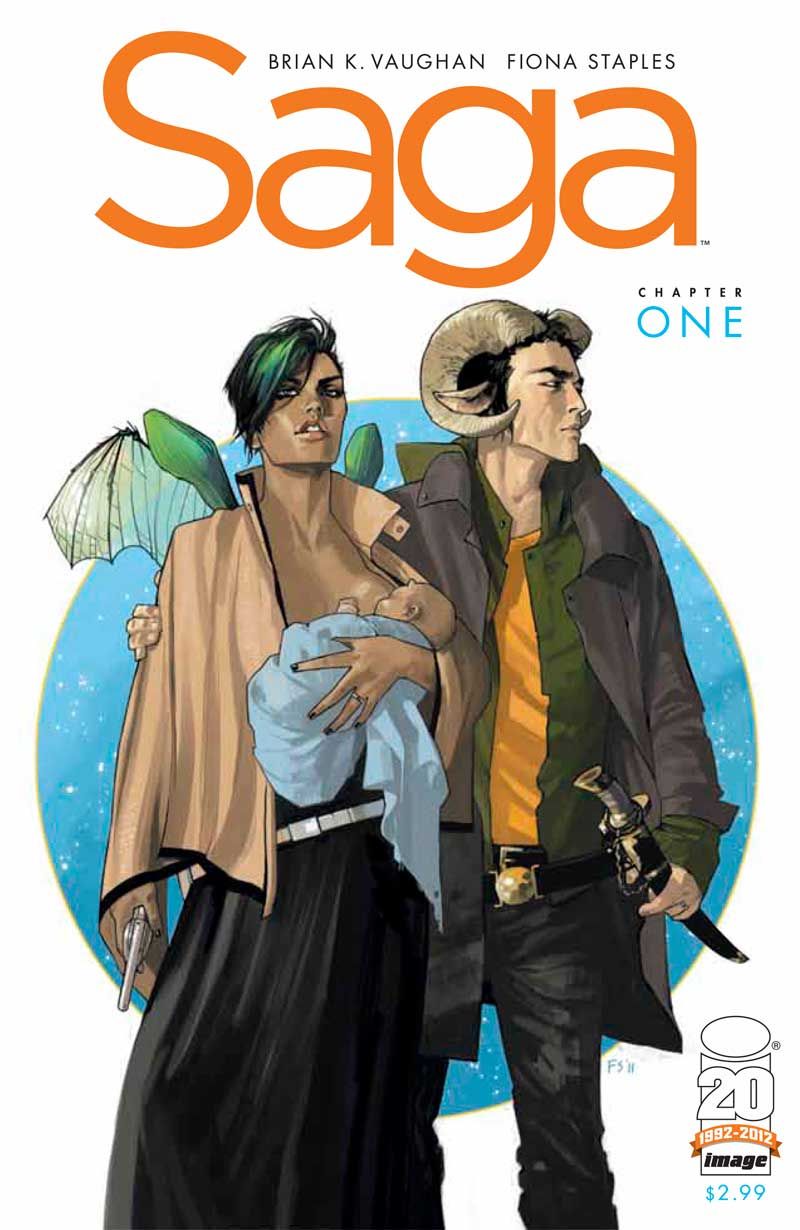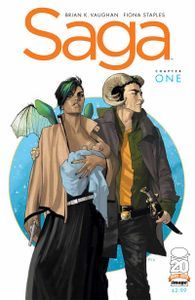 (5) Saga by Bryan K. Vaughan and Fiona Staples
Saga is my go-to recommendation for people who claim they don't read comics. This space opera of star-crossed lovers from planets on opposite sides of a brutal war is hilarious and heartbreaking. Staples' art is simply breathtaking, and Vaughan is a cruel master of the cliffhanger. I dare you to not fall in love with Marko and Alana.
(6) Boxers & Saints by Gene Luen Yang
Gene Luen Yang is the first graphic novelist to fill the role of National Ambassador for Children's Literature, and with graphic novels like Boxers & Saints, you can see why. This beautifully colored story contains two volumes, told from opposite sides, and is set in the Chinese countryside in the late 1800s, when the country was flooded with missionaries trying to convert the local population.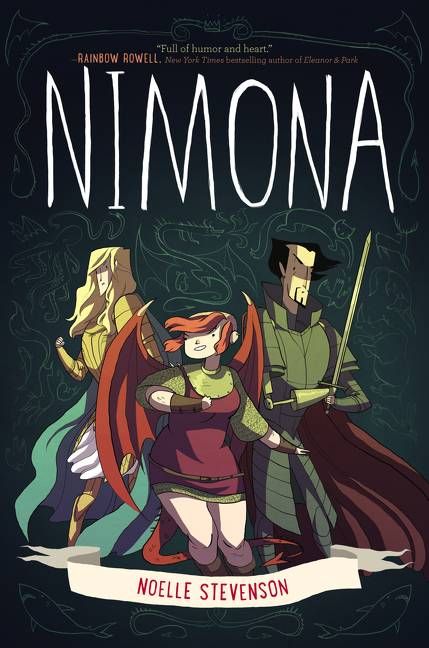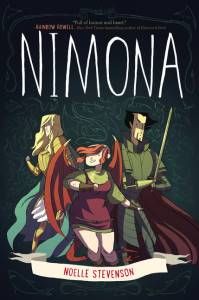 (7) Nimona by Noelle Stevenson
If you want a graphic novel you can get lost in, that you can sit down and read cover to cover, then Nimona is what you need to pick up. This fantasy graphic novel about a girl who becomes an apprentice to an evil archvillain is as hilarious as it is sweet.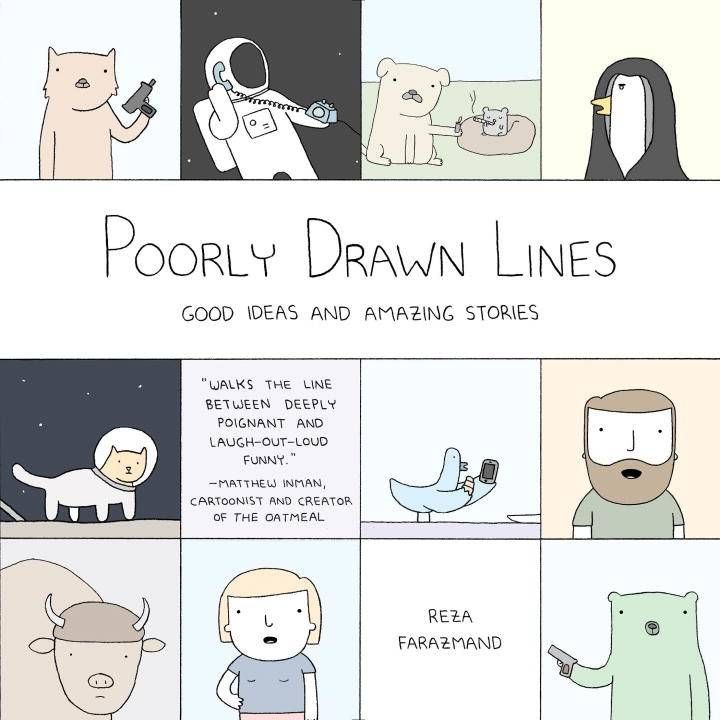 (8) Poorly Drawn Lines by Reza Farazmand
If you love absurdist humor, then Reza Farazmand's Poorly Drawn Lines is the collection you need in your life. These single-page comics are strange and wondrous. I can't even describe these amazing works, but trust me when I say they're great. Do yourself a favor: check out the comic on Instagram, and then when you fall in love then them, buy yourself the collection for your shelf!
(9) Honor Girl by Maggie Thrash
Graphic memoirs are my JAM, and I love this coming-of-age story from Maggie Thrash. It recounts Thrash's experiences at a Christian summer camp as a teenager, and her basically trying to figure out if something was wrong with her because she was attracted to girls. It sounds sad, but Thrash keeps it from being depressing with her lively story and honesty.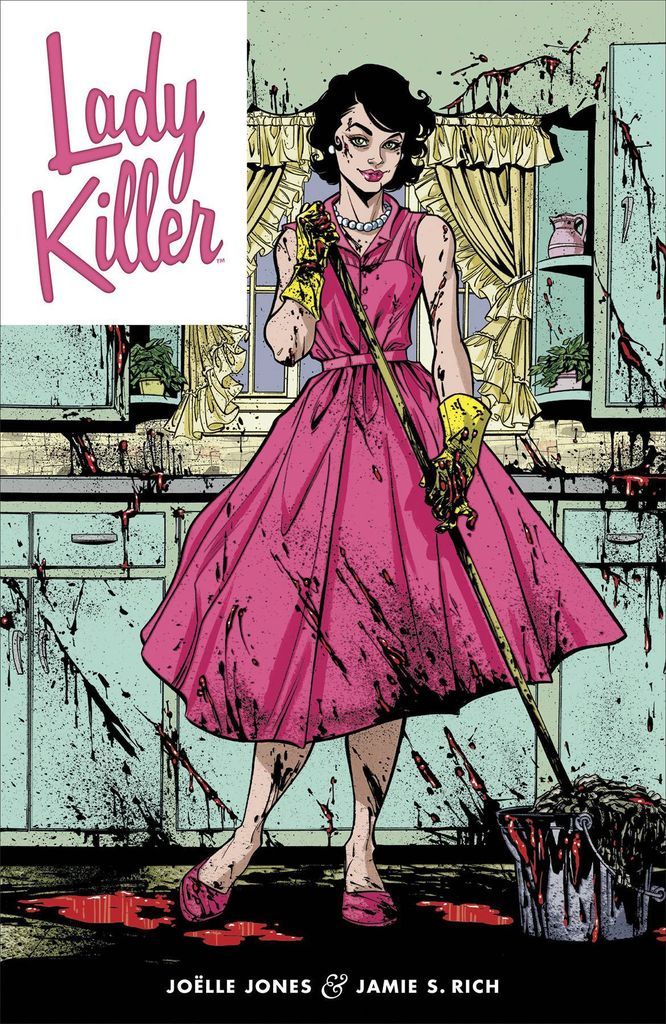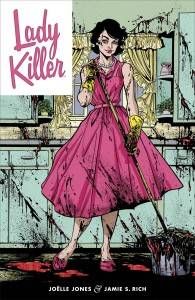 (10) Lady Killer by Joelle Jones and Jamie S. Rich
A 1950s housewife…who is also an assassin? What more really needs to be said?