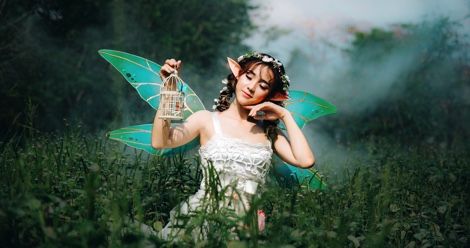 Quizzes
Quiz: Which YA Fantasy Series Should Be Your Next Read?
This YA fantasy series quiz is sponsored by Muse of Nightmares by Laini Taylor.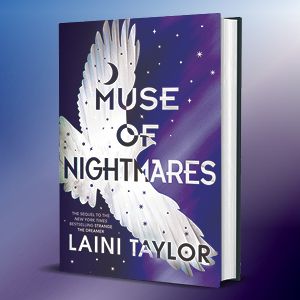 In the wake of tragedy, neither Lazlo nor Sarai are who they were before. One a god, the other a ghost, they struggle to grasp the new boundaries of their selves as dark-minded Minya holds them hostage, intent on vengeance against Weep. Lazlo faces an unthinkable choice–save the woman he loves, or everyone else?–while Sarai feels more helpless than ever. But is she? Sometimes, only the direst need can teach us our own depths, and Sarai, the muse of nightmares, has not yet discovered what she's capable of.
---
2018 has brought upon us very beautifully written, epic world-building fantasy series. If you're an avid reader like me, you definitely don't know where to go after you finish a book. I'm always like, "what should I read next?!" so taking a quiz is a pretty good option to solve this problem. Do you want to know which YA fantasy series should be your next read? This is an easy way to find out! From magical worlds to the Underworld, you'll find this YA fantasy series quiz can't go wrong.
This quiz has answers from new releases to completed series.