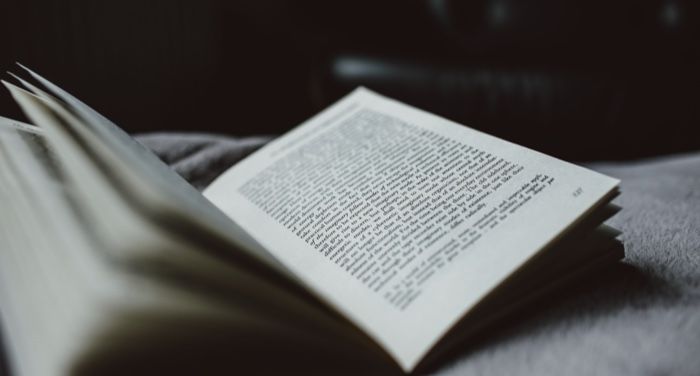 Lists
Living With Bipolar Disorder: 4 YA Books That Got Me Through My Mania
This content contains affiliate links. When you buy through these links, we may earn an affiliate commission.
I remember the sleepless nights in college when I would not know exactly what was going on with me at the time. It was 2004 and I was pursuing a master's degree in Communications and Journalism at Florida International University in Miami, and some nights I would have so much energy that it seemed like that research paper would just write itself. My energy would get so heightened, I could go out with friends until 2 a.m. and then wake up at 7 a.m. to work as a professor's assistant.
Then came the lows when I would cry myself to sleep and barely get out of bed, making me realize that something was off. Yet, busy with the university life, I didn't think too much of it. Fast-forward to 2008 after my wedding, I started having some serious up and down episodes when I worked as a journalist and editor at The Miami Herald. That's when I realized I needed to get some serious help.
After an intake with a wonderful doctor who I still see today and some medication, I live a truly balanced life. If I were to say there was one thing besides a strong support system and medication that has gotten me through my bipolar disorder, it has been my love of books filled with relatable characters and scenarios, as well as books that help me escape to a different, and fantastical, world.
With that said, I'm sharing the four young adult books that have gotten me through some manic times and have made me feel a little stronger, a little wiser, and have gotten me through the ups and downs of this disease. I'm hoping they'll help anyone out there who relates on having down and up days and might just need a little something to pick them up or give them a different perspective.
---
What other novels have gotten you through tough times or taught you a meaningful lesson? Do you recommend any other reads? Let us know at @BookRiot and me at @AuroraMiami.