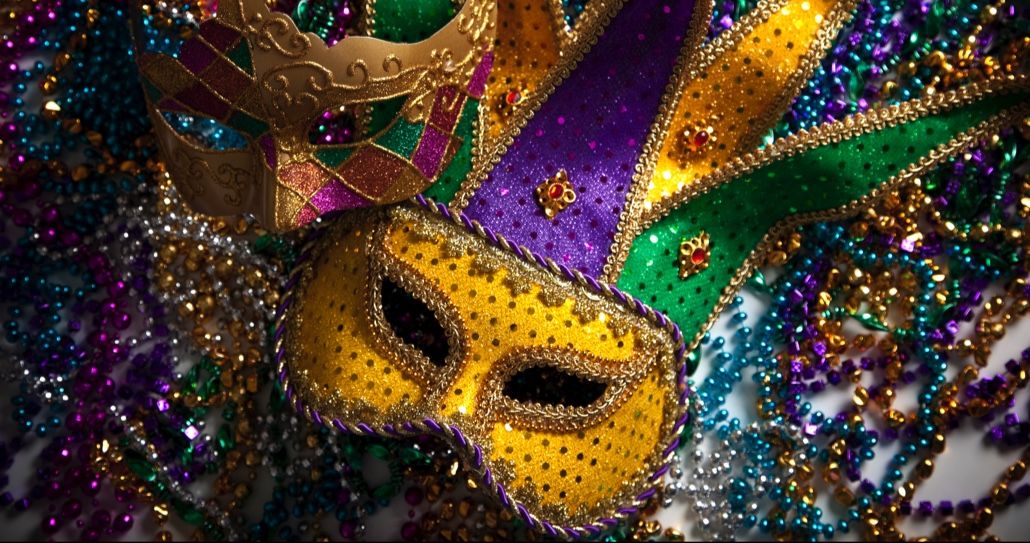 Sponsored
3 on a YA Theme: YA Books Set in New Orleans
This list of YA books set in New Orleans is sponsored by I Wanna Be Where You Are by Kristina Forest, and Fierce Reads.
When Chloe Pierce's mom forbids her to apply for a spot at the dance conservatory of her dreams, she devises a secret plan to drive two hundred miles to the nearest audition. But Chloe hits her first speed bump when her annoying neighbor Eli insists upon hitching a ride, threatening to tell Chloe's mom if she leaves him and his smelly dog, Geezer, behind. So now Chloe's chasing her ballet dreams down the east coast with two unwanted (but kinda cute) passengers in her car, butterflies in her stomach, and a really dope playlist on repeat.
---
Books can be great portals to fantasy worlds, but to real-life places as well. I've never been to New Orleans, although it's high on my list of places to visit, but lately the city seems to be popping up in my reading. So whether you've already been or just want to revisit, here are three YA books set in New Orleans that will whisk you away for a couple of hours!
Out of the Easy by Ruta Sepetys
In 1950, Josie is 18 and dead set on going to college. The only problem? Her mother is a prostitute and both she and Josie are beholden to the madame of the brothel her mother works in. Josie is working on a place to leave when a mysterious death, connected to her mother, rocks the Quarter, Josie learns that discovering the truth is so much harder, and escape becomes much more dangerous.
The Agony House by Cherie Priest and Tara O'Connell
Denise and her family have moved back to New Orleans and put all of their money into buying an old house and fixing it up to convert into a bed and breakfast. Things starts to go wrong when what they fix continues to not work, and Denise starts to hear voices. Then Denise finds a comic book in the attic, written and drawn by a former inhabitant, that gives her clues to a darkness in the house that she'll have to face if she and her family are to survive! This is a mixed-media format book, half prose and half graphic novel!
The Beautiful by Renee Ahdieh
Celine is a young dressmaker who flees Paris and finds refuge at a convent in New Orleans in 1872. Very quickly, she becomes swept up in the glamour of the city at carnival, but when a string of murders hits home, she'll find herself caught up in a centuries-old struggle with some of the darkest creatures of the night. This is an atmospheric historical vampire novel you definitely want on your radar, out this fall!
---
Want more "3 On A YA Theme" posts? Gotcha covered.