Sponsored
3 on a YA Theme: Best Friends Falling in Love
This content contains affiliate links. When you buy through these links, we may earn an affiliate commission.
This list of YA books about best friends in love is sponsored by The Fall of Crazy House.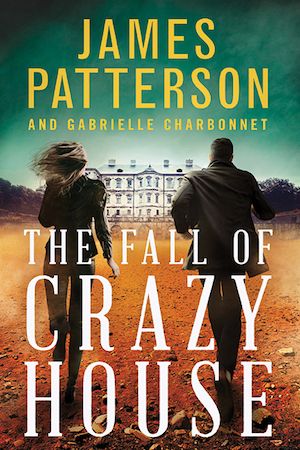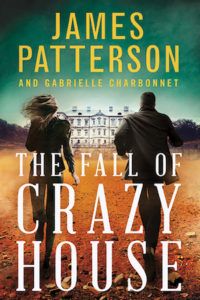 Escape is just the beginning. Twin sisters Becca and Cassie barely got out of the Crazy House alive. Now they're trained, skilled fighters who fear nothing–not even the all-powerful United regime. Together, the sisters hold the key to defeating the despotic government and freeing the people of the former United States. But to win this war, will the girls have to become the very thing they hate? In this gripping follow-up to James Patterson's YA blockbuster Crazy House, the world is about to get even crazier.
---
One of my favorite tropes in books is when love interests are friends before falling in love. While instant attraction and heart pounding crushes are exhilarating, there's something really satisfying about seeing the friendship foundation put down before moving into romantic territory. Here are three of my favorite books that feature this kind of relationship!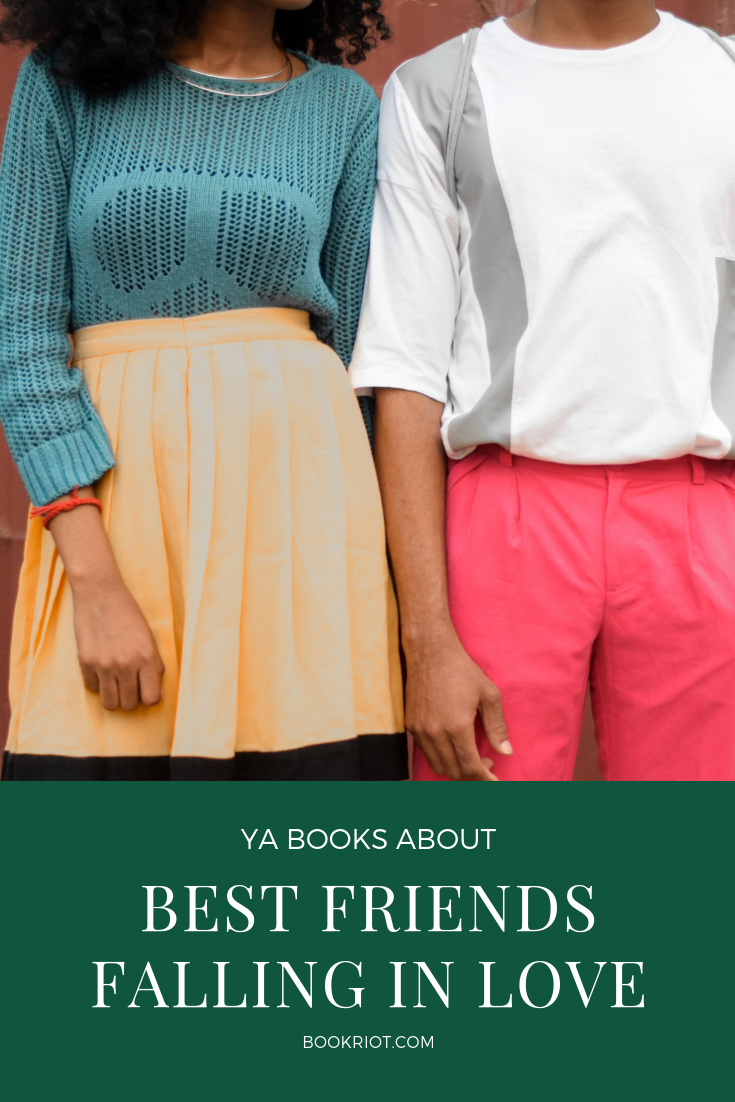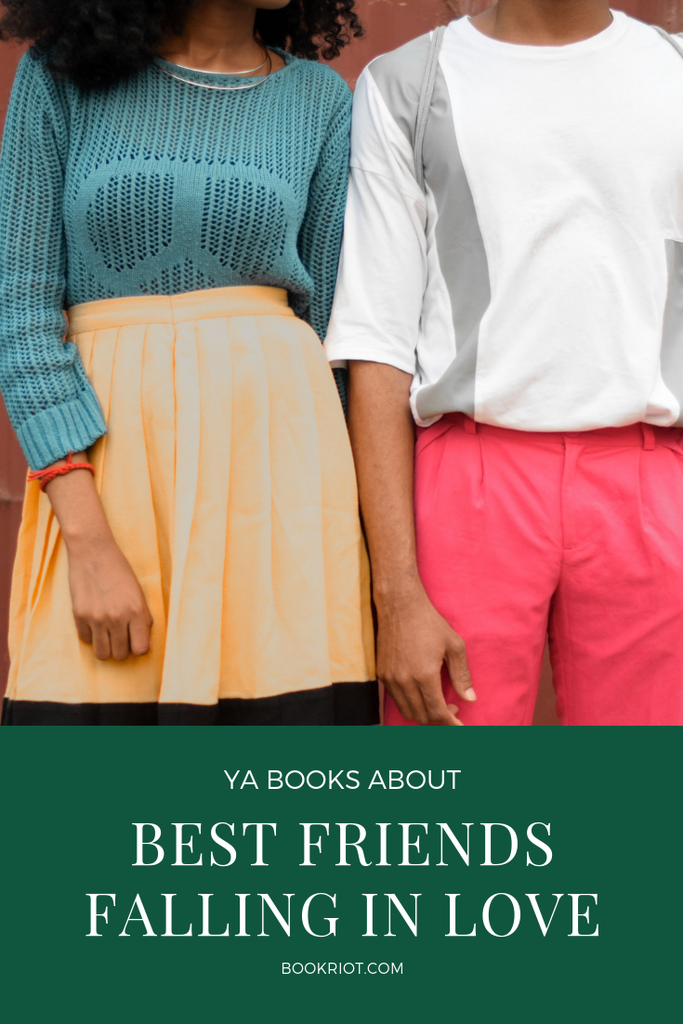 In Pan's amazing debut, Leigh comes home one day to find that her mother has died by suicide. She's wracked with grief and guilt over the fact that as her mother was dying, she was kissing her best friend, Axel. The novel goes back and forth between the present, as Leigh distances herself from Axel and visits Taiwan to try and feel closer to her mother, and the past, as Leigh and Axel move from best friends into something more. Axel and Leigh's relationship is very important to Leigh's journey, even when he's thousands of miles away, and their connection is explored beautifully as Leigh processes her grief.
Josie doesn't get love. The romantic kind. She doesn't understand why feelings for someone else would drive you to do wild things. But she does love her family, which is why when her older sister gets engaged to absolutely the wrong guy, she becomes determined to break them up before it's too late. But over the course of one tumultuous school year, and a few surprising romantic twists of her own, she finds that love is unexpected—but sometimes in the best way possible. Josie's best friend Stu is a steadfast presence for Josie throughout the book, and their friendship-to-romance is so sweet to watch.
Every October, Cara's family is plagued by accidents. They start small, but some years they escalate into deadly. This year, Cara and her best friend and ex-stepbrother Sam are determined to discover the impetus behind the accident season, but as they probe into their family's past—and spark unexpected feelings for each other—they find that they may be ill-equipped to handle the truth. I loved how Cara and Sam's relationship unfolded—tentative, yet utterly inevitable, providing a wonderful romantic contrast to the eeriness of the plot.
What are some of your favorite YA reads featuring best friends falling in love?
Want more "3 On A YA Theme" posts? Gotcha covered.