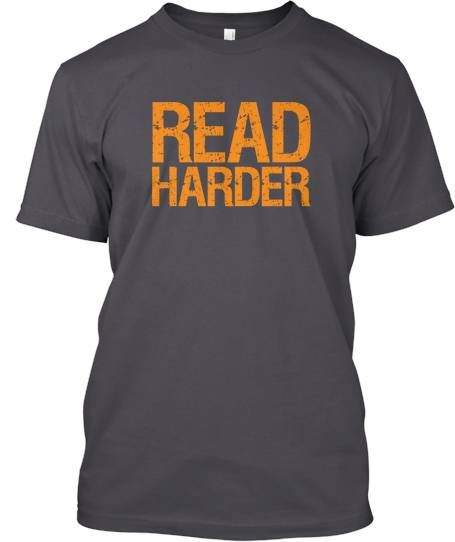 Giveaways
Win Our Exclusive READ HARDER T-Shirt
Last month we asked you to help us design our anniversary t-shirt, and now it's here! The first official Book Riot gear is this snazzy READ HARDER t-shirt, and it is available for $20 from TeeSpring now through October 14th. This is a limited time, limited run deal, folks. And now you can win one!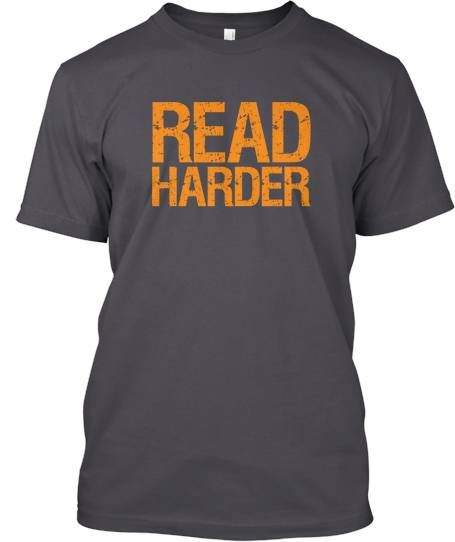 Want to win it? Share the link to the READ HARDER page on your social media profile of choice–Twitter, Tumblr, Pinterest, whatever. Be sure to tag Book Riot in your tweets and Facebook posts. After you've shared the link, complete the form below to enter. This one's on the honor system, friends. Five lucky (randomly selected) Riot readers will win Read Harder t-shirts. Entries are accepted through 11:59pm Eastern this Saturday, October 12th.
Oops! We could not locate your form.