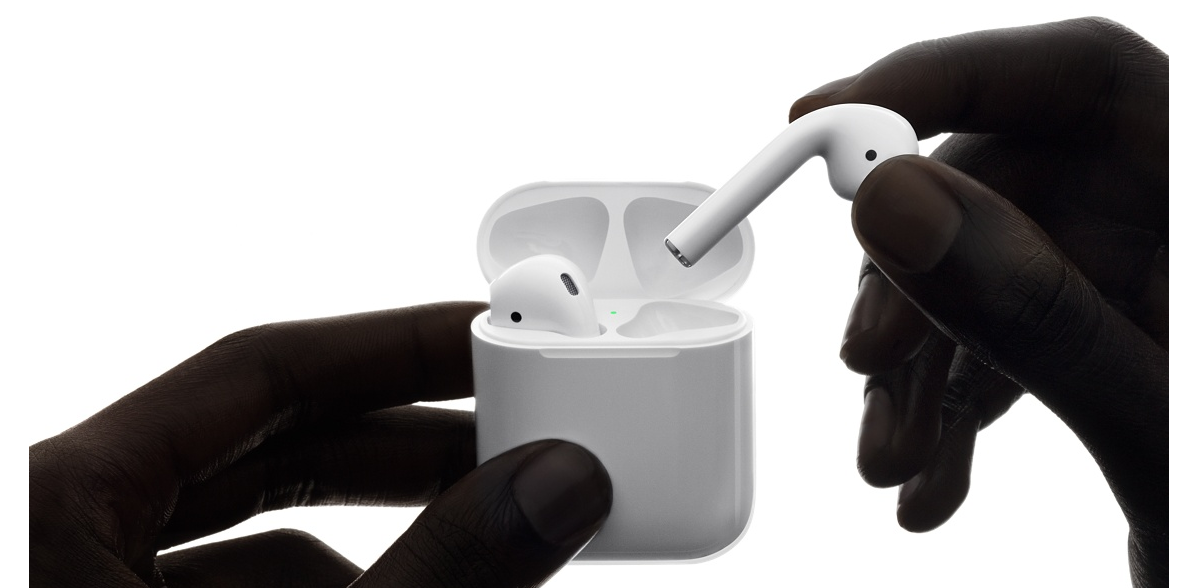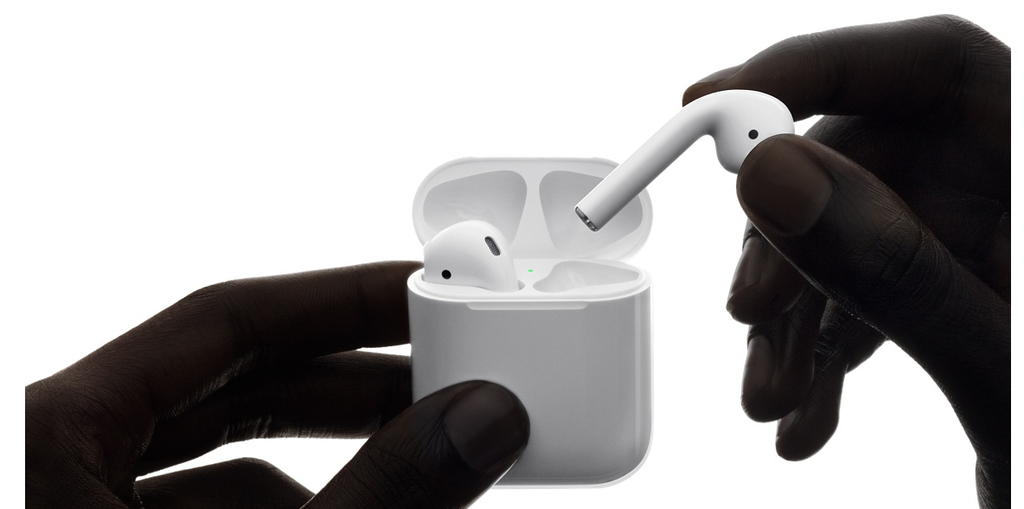 When Macmillan wanted to sponsor an audiobook-related giveaway and was open to suggestions, I knew immediately what I wanted to do: give away some Apple AirPods.
Because I can honestly say that they are crucial to my audiobook listening life. They get great battery life. They pair easily with all bluetooth devices and darn near magically if you have an Apple device. They have a fantastic case that charges as you store them. And they also work as a great headset if you for some terrible reason have to talk on the phone.
I loved them from day one, and on a recent trip to New York, I could see that they are catching on. Every time I was on the subway, at least two people were wearing a pair.
Ok, enough with the hardsell. Enter for a chance to win by filling out the form below, including signing up for the Hear, Here newsletter to receive exclusive audiobook information about your favorite authors, new releases, advance clips, special offers and more.
Entries are open to residents of the United States (excluding Puerto Rico and all other US territories) and will be accepted until 11:45pm, June 30, 2018. Winner will be randomly selected. Complete rules and eligibility requirements available here.
That's it–here's the form. Good luck!
Oops! We could not locate your form.