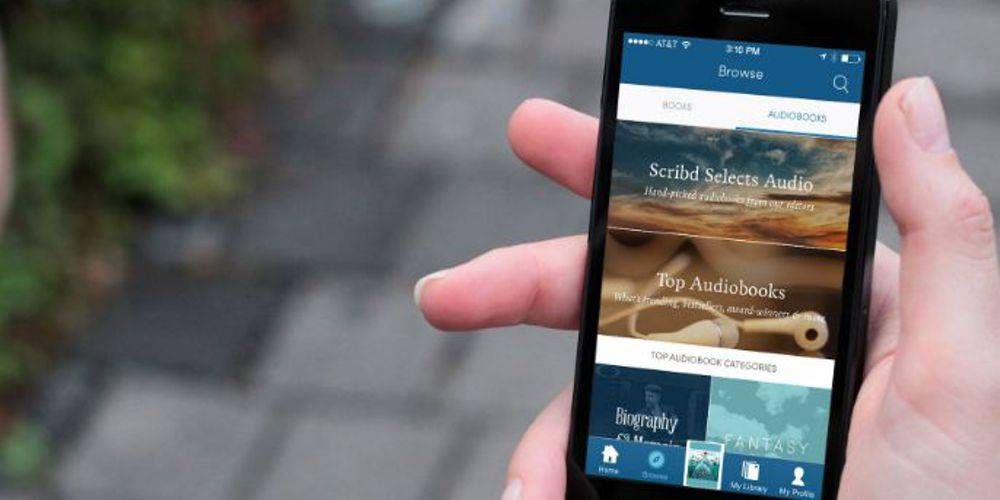 Giveaways
Win a 12-month Membership to Scribd!
Always wanted to try a digital reading subscription? Now's your shot. We are giving away a 12-month Scribd membership.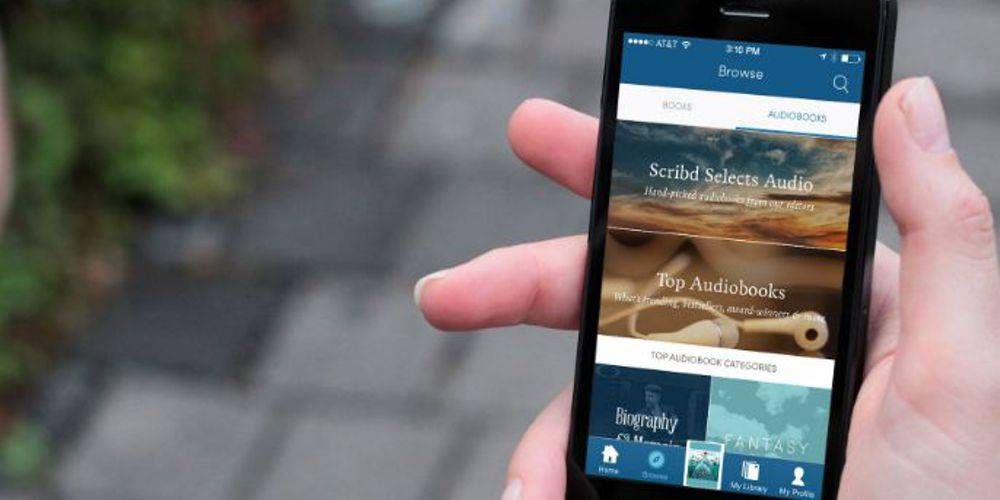 Comics, ebooks, and audiobooks: you can read a whole mess of them every month on us for a year.
To enter, subscribe to one of the below Book Riot newsletters. If you don't like it, unsubscribe. No hassle, no spam.
Entries will be open until July 17th, 2016 at 11:59pm Eastern. One entry per email address.
(Also, we are currently running another giveaway for a Steamy Reading Book Box. If you are interested, go check that out too)
Here are your choices:
The Riot Rundown (3x a week)
This is the best of Book Riot. Three times a week, we send you an email rounding up our best stuff, from lists to opinion to news to humor. Probably the easiest way to keep up with what's going on around here.
Book Riot Deals (daily-ish)
Everyday we scour the internet for the best ebook deals (and the occasional print deal) and send it out in an email. Just one pick from us of something we think worth mentioning. And if we don't find anything interesting, we don't send an email that day. You can browse recent selections here.
Book Riot Giveaways (2x a week)
This is a new one. We give away books, subscriptions, giftcards, and merchandise several times a week. If you want to make sure you know about our current giveaways, this is the newsletter for you.
---
Ok, made your pick? Enter the Scribd giveaway below