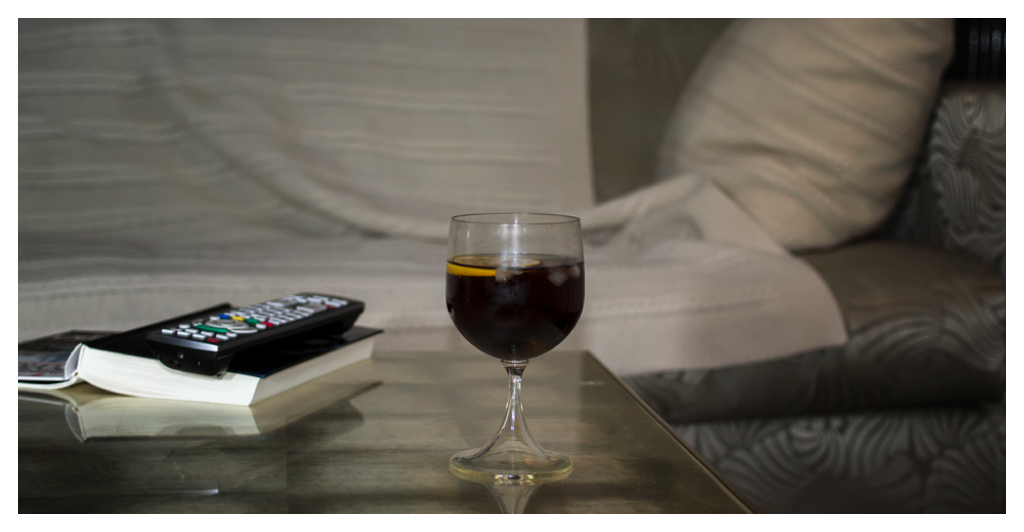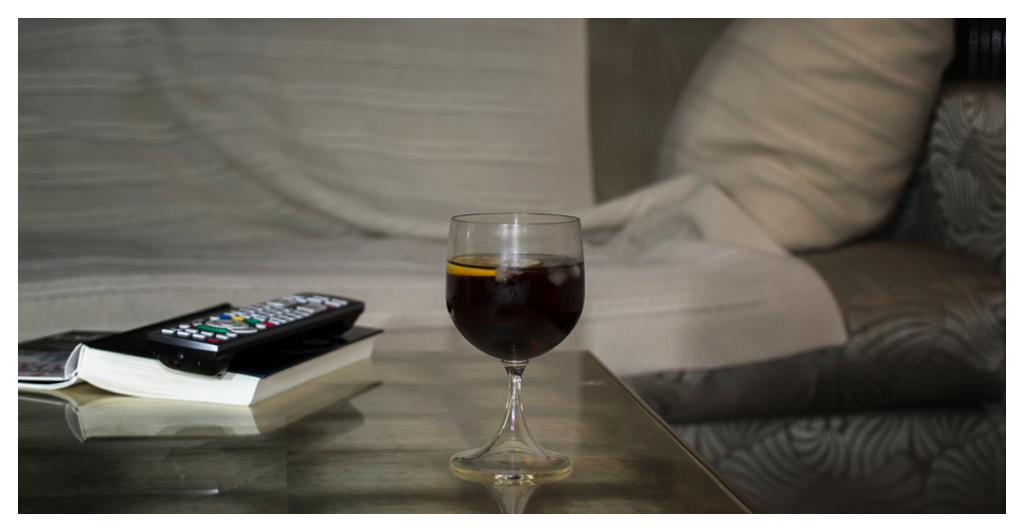 I want a show for adults about books and reading on television. Don't even mention C-SPAN's Book TV. Academic discussions and lectures have their place but that is not what I'm looking for. The show I want would entail less lecturing from a podium and more readers bursting with enthusiasm. There would be few (or no) professional conference type panel discussions and more dialogue among readers and between readers and authors. The show, let's call it The Book Show, would include fiction, nonfiction, and poetry. Above all, the show should be fun and reader-centric. Why does this not exist yet?
A Reading Rainbow for Adults
I loved watching Reading Rainbow growing up for two reasons: It was about books and kids got to talk about the books they enjoyed in their own words. I would totally watch a show today in which individuals talked about what they are reading and why. Perhaps the host would visit different cities and ask random people about the books in their lives. Or viewers could send in recordings of themselves talking about the books that made them see the world differently or that motivated them to change their life in some minor or dramatic way. Bonus points if there are graphics that show how the readers imagine the story.
On Food Network's Diners, Drive-ins, and Dives host Guy Fieri explores the culinary delights of different cities. Similarly, the host of The Book Show would visit cities and investigate their literary delights – from historically significant landmarks to local gems. Does your local indie embrace all that is mysterious and spooky? How about a bookstore that celebrates romance in all forms bookish? What about your city's literary festival? Wouldn't you like to know a little bit more about the Eatonville's annual Zora Neale Hurston Festival, the Mark Twain House and Museum in Hartford, or all the literary related statutes in New York's Central Park? I would. In fact I would love to hear about it all in a weekly hour long format while sitting on my couch.
Awards, Social Media, and Technology
Major national and international book awards would enjoy a spotlight on The Book Show. The long and short lists for various awards would be discussed and debated well before the winners were revealed. We can't forget about awards ceremonies and announcements of winners. The kind of live blow-by-blow coverage music and movie awards shows receive might be overdoing it. Highlights from awards ceremonies, coupled with snippets from acceptance speeches and interviews with winners and attendees would suffice.
New and upcoming releases, including paperback releases, would be highlighted at least once a month. There would be periodic social media segments highlighting what's hot on Instagram, BookTube, and in the blogosphere. Any new book or reading related technologies would receive airtime, if only to test them out. The show could also include book trailers, which I don't totally get but am intrigued by. (Perhaps their relevance would start to become clearer.)
A Book Show Centered Around Readers
Lastly, on The Book Show there would be interviews with the authors but the interviews with be reader-centric – no lectures or monologues. Author interviews would mostly involve answering questions from readers. This could take the format of a discussion between the author and a group of readers. Or readers could submit questions that the host reads on air and the author answers. Whatever the format the author interviews take, readers would be central because although authors, publishers, and booksellers would likely benefit from the focus on books and reading, the show would be primarily for readers.
It is of course possible to find the above in bits and pieces online, in print, or in person. Between blogs, BookTube, and sites like Goodreads and Book Riot, reader written books reviews abound and news from the publishing world is available. Books and the internet make it possible to find literary landmarks throughout the world. Audiences can ask questions of authors at literary events. But how awesome would it be if there was a whole show about the reading world? There are shows about home renovations, dancing, singing, and cooking. Why not one about books and reading?