We sat in the basement of the bookstore, fairy lights wrapped around support poles and bookshelves. There was fancy sparkling pink lemonade labeled "rosé" and a cheese platter. My friends and I looked at each other. We'd officially crossed the line into super fancy. We were in Princeton for an author reading.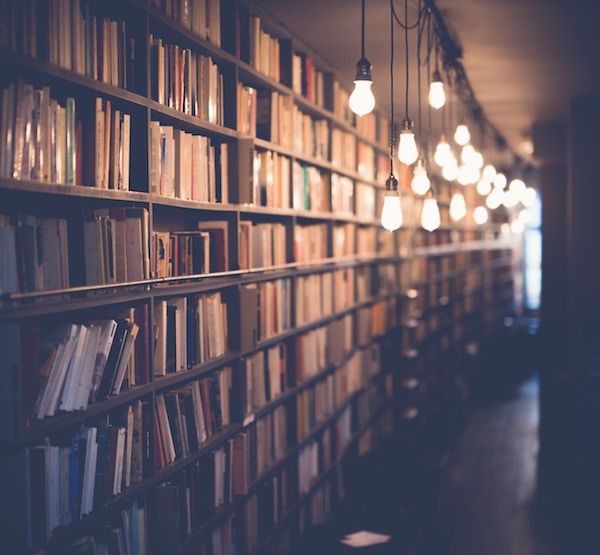 I've gone to three different author readings over the past three months, and I've got to say, they're all life changing experiences. First of all, there's almost always refreshments, so if for nothing else, go for that. (Or at least there are if you're in the immediate vicinity of an Ivy League school). Second of all, there's nothing more fascinating than listening to an author talk about their process.
For this particular reading, I hadn't even read the book. But the great thing about these types of readings is that this is not a requirement. Usually, the author will read a section of the book to the audience aloud. There's usually time for the author to answer questions, either from a designated speaker, or the audience or both.
Reading a book is an inherently intimate process. You're basically climbing into someone else's head and looking out through their eyes. The author cared enough about any particular topic or story to put it down on paper, and we get to share in that excitement by reading. It leaves us, as readers, thinking that we know authors better than we ultimately do, and it also leaves us curious to see the person behind the pages. Author readings allow us to access that person. We get to hear them read their words the way they think those words should be read. And there's no greater pleasure, really.
It's also an amazing opportunity to ask questions and to learn. If you're an aspiring author, or if you're just a curious person (which you undoubtedly are, as a reader), you can have conversations with people who are so into a certain topic they wrote a whole book about it. That's so cool!
So go to readings and support local authors! Authors you've never heard of! Authors you have heard of! It's a scary world out there, but it's much less scary when you're around people who love and write books.