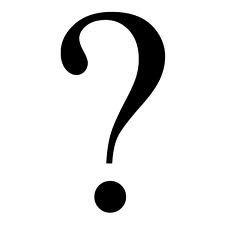 Fiction
Who is Your Favorite Living Writer?
The results of our Book Riot 50 poll were so fascinating that we're hungry for more.
This time, we want to know which living writers (fiction, non-fiction, poetry, whatever) are your favorite. I know picking one is excruciating, so I'll let you pick three (which should be merely painful).
We'll tally the results and share them with you guys here in a few weeks.
Alright, fill out the below form by Thursday, February 28th at 11:59pm Eastern to have your votes counted!