This content contains affiliate links. When you buy through these links, we may earn an affiliate commission.
To an American reader, Ali Smith may be an obscure writer who is known due to the Americanisation of the Man Booker Prize, but to British readers she is at the forefront of the literary realm. Like Dickens, Smith's novels are truly novel—they speak of the time and comment on current political climates. They are experimental, with winding passages of prose that sometimes slips into poetry.
If you've seen Ali Smith's work floating around, but don't know where to begin, follow this reading pathway.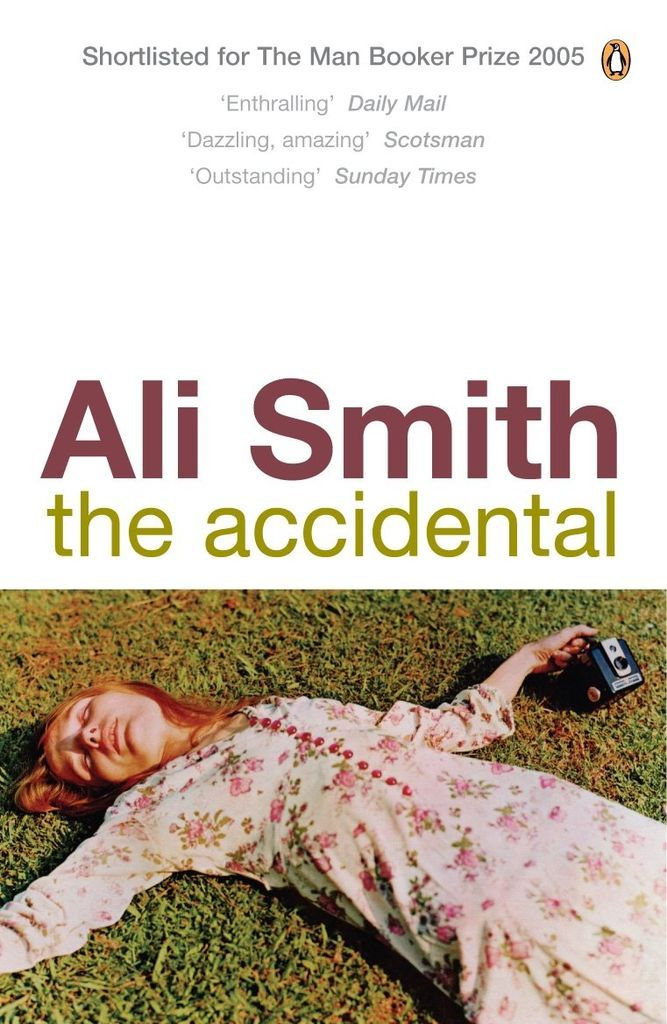 One of Smith's earlier and easier works, The Accidental is an insight into the summer of a middle-class family. When a stranger, Amber, walks into their home, each of the family members assume she belongs. Amber's entrance unravels their perfectly-constructed front of a family, and they begin to see one another through the lens of the unusual and unexpected young woman.
One of my favourite novels of all time (and one that I will read again and again and again), How to Be Both is a novel in two parts, published randomly. So, some readers will begin the novel with the story of a precocious teenager struggling with the death of her mother in modern day Cambridge; others will begin the novel with the tale of a Renaissance painter in Ferrara, Italy. The narratives run parallel and both raise questions about art, love, loss, and language.
Finally, begin her Seasonal Quartet with Autumn
Published not long after Brexit, Autumn, followed by Winter, is the beginning of a quartet that muses on the nature of seasons and time. Grounded firmly in the politics of today, both books begin with homages to Dickens, and weave a fictional narrative with political commentary. Spring and Summer are soon to follow (as seasons seem to do) and I'm so excited to read novels that are so firmly rooted in the world.