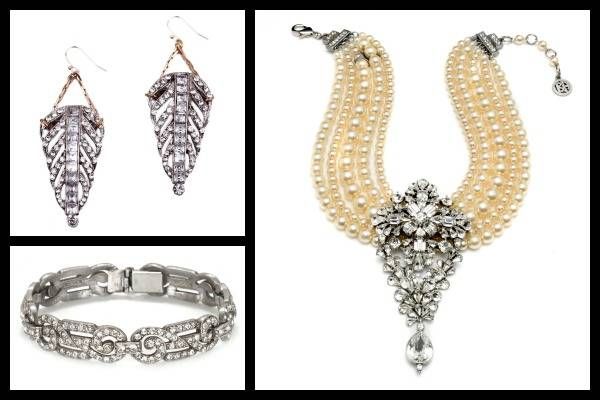 Every week, a different Panelteer will give you a rundown of the comics they're most looking forward to for the week. Floppies, trades and omniboo are all fair game here. This week, Ali tells us whats on her pull list.
Are you guys ready for this week's comics?!!
"Yaaaay!!"
I said, ARE YOU GUYS READY FOR THIS WEEK'S COMICS!!!!
"WOOO!!! YEAH!!!"
Alright!! It's showtime, Synergy!!
Jem & The Holograms #1 by Kelly Thompson, Sophie Campbell, and M. Victoria Robado (IDW Publishing)

Danger Mouse
is the 1980s cartoon nearest and dearest to my heart. But
Jem and the Holograms
has a prominent spot in my personal Saturday Morning Pantheon. I won't deny that a bit of this is a nostalgia purchase for me. BUT HAVE YOU SEEN THE ART?! Campbell and Robado are doing some magical things that beautifully evoke 80s pop and the brilliance of Synergy (Jem's hologram-producing A.I.). The updated character designs are also wonderful and showcase a variety body types. This comic is gonna rock!!
The Wicked & The Divine #9 by Kieron Gillen, Jamie McKelvie, and Matt Wilson (Image Comics)

This issue is most-probably not going to be a cross-over with Jem &The Holograms. Jem could totally be the reincarnation of Loki and his mastery of illusions!! Eh, a girl can dream. This issues promises to be a glimpse into the story of Ananke, Guardian of the Pantheon in the comic and Titan of Fate in Greek mythology. She's also the character I've been the most eager to learn about. Aside from Tara, of course. Fucking Tara.
We Can Never Go Home #1 by Matthew Rosenberg, Patrick Kindlon, Josh Hood, and Amanda Scurti (Black Mask Comics)

It took me a while to describe this comics but basically it's like if you combined The Breakfast Club and Heathers and then added a heavy does of Paul Smith X-Men. Maddie and Duncan may run in very different high school social circles but they share the same teenage loneliness and superpowers too great for their control. Plus there are feelings and mix tapes and murder. It's well-worth checking out.
Edward Scissorhands #5 by Kate Leth and Drew Rausch (IDW Publishing)

Speaking of teenagers and feelings, we get a new Edward Scissorhands this week!! I really enjoy this comic. It beautifully captures all of the wonderful things I loved about the Tim Burton movie while still standing well on it's own. It's an expertly executed continuing story, and I wish more licensed property comics were like this.
Also on my pull list:
Gotham Academy #6 by Becky Cloonan, Brendan Fletcher, and Karl Kerschl (DC Comics)
Daredevil #14 by Mark Waid, Chris Samnee, and Matt Wilson (Marvel Comics)
The Sixth Gun #47 by Cullen Bunn, Brian Hurtt, and Bill Crabtree (Oni Press)
THANK YOU, PANELS! GOOD NIGHT!!
____________________
Comics in your inbox? With our newsletter The Stack, you can receive a roundup of the best and brightest posts on Panels. Subscribe now!