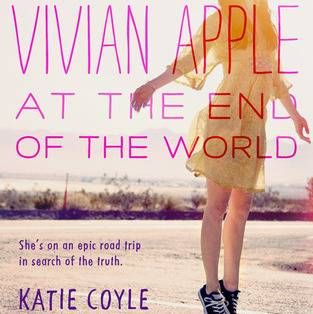 Every week, a different Panelteer will give you a rundown of the comics they're most looking forward to for the week. Floppies, trades, and omniboo are all fair game here. This week, Becca tells us what's on her pull list.
Giant-Size Little Marvels AVX #1 by Skottie Young (Marvel)
Two words: Skottie. Young. The A-Babies vs. X-Babies one-shot from December 2012 was one of the first floppies I ever bought and I've been hooked on Skottie Young's art ever since. From The Wonderful Wizard of Oz to Rocket Raccoon, his colorful, playful style never ceases to delight.
Grayson, Vol. 1: Agents of SPYRAL by Tim Seeley & Tom King (DC)
My recent discovery of Geoff Johns' Aquaman has me feeling bold about dipping my toes into the DC waters (See what I did there?), despite my past record with DC books. I really dig Seeley's Midwestern zombie noir Revival and am intrigued by the James Bond-esque premise, so I'm going to give this a try.
Groot #1 by Jeff Loveness & Brian Kesinger (Marvel)
Groot is the heart of the MCU Guardians of the Galaxy and in this book we'll see what he's like away from that team (and pal/interpreter Rocket Raccoon). Writer Jeff Loveness and artist Brian Kesinger are new to me, but I'm definitely interested to see what they'll do here with a character with a three-word vocabulary.
Spider-Woman #8 by Dennis Hopeless & Javier Rodriguez (Marvel)
It took me a couple issues to warm up to Hopeless' treatment of one of my favorite Marvel characters, but now that I'm in, I'm all in. It doesn't hurt that I've been loving Rodriguez' art from day one (or, #5, which is when I actually started reading). Jess' investigation into the missing families of B-list criminals led to even more questions in the last issue and I think we're about to get some answers.
Years of Future Past #1 by Marguerite Bennett & Mike Norton (Marvel)
I thought X-Men: Days of Future Past was a really solid entry into the X-Men movie canon, but when I found out that Kitty Pryde's role had been significantly downgraded from the original book, I wished I'd gotten to see that movie instead. I'm hoping this comic will scratch that itch.
What comics are you excited about this week?
____________________
Follow us on Facebook for more comics fun.