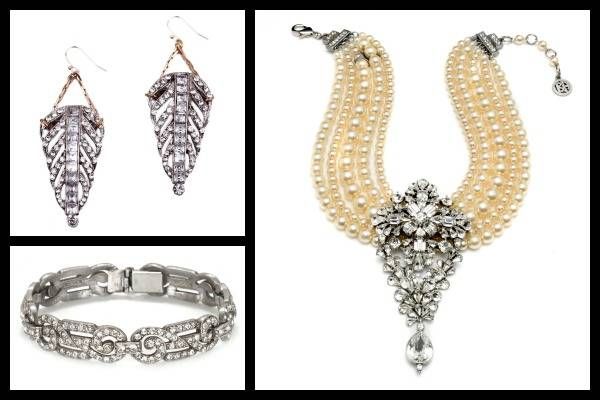 All right, team. We're a few months into the new year, and our pull lists have already exploded with new series awesomeness. So we want to know: what's your favorite #1 issue of the year so far? There's a lot of great stuff to choose from, so we'll even be nice and let you choose up to 3.
Share your picks in the form below by 11:59pm Eastern, Sunday, March 22nd. Then we'll tally the results and share the top selections. Here we go!
____________________
Follow us on Facebook for more comics fun.