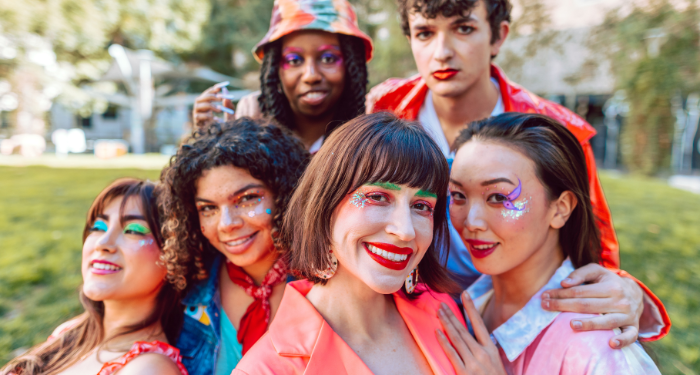 LGBTQ
QUIZ: What Messy Queer Book Are You?
This content contains affiliate links. When you buy through these links, we may earn an affiliate commission.
Like many gay couples, my husband and I just finished watching The Ultimatum: Queer Love. While I've never been nor have a desire to be on reality TV, I could relate to some of the complexities with which the contestants were grappling. It's common for queer folks to repress their romantic or gender identities until they're adults, leaving them to unravel a lot of messy and complicated emotions into their 20s, 30s, and beyond.
In some ways, it was comforting to watch a dating show starring queer folks and allowing them to show the not-so-idealized parts of themselves. That's something I can't imagine seeing on TV even a few years ago. I've noticed similar trends in LGBTQIA fiction: more stories are allowing queer characters to just be, well…human in all of their messy and imperfect facets.
If you're interested in books about queer characters who don't have it all figured out, who make mistakes, and are given the space to be three-dimensional people, you've come to the right place. Take the quiz below to find a messy queer book that matches your reading tastes and personal interests. Then, if you're ready for more book recs, keep reading to see all possible quiz results.
Possible Results for Which Messy Queer Book Are You?
Your friends are everything to you. That doesn't mean you haven't had challenges in your relationship. Of course you have. You've been through a lot together, both the highs and lows of life, and have always made it out by each other's side. No matter what happens to you at work, at home, or in your romantic life, you know you'll have them for support.
You've had a falling out with someone you cared about and are struggling to pick up the pieces. On top of that, you're facing a lot of uncertainties about your future and what you want your career to look like. Right now, coping with all of that is overwhelming.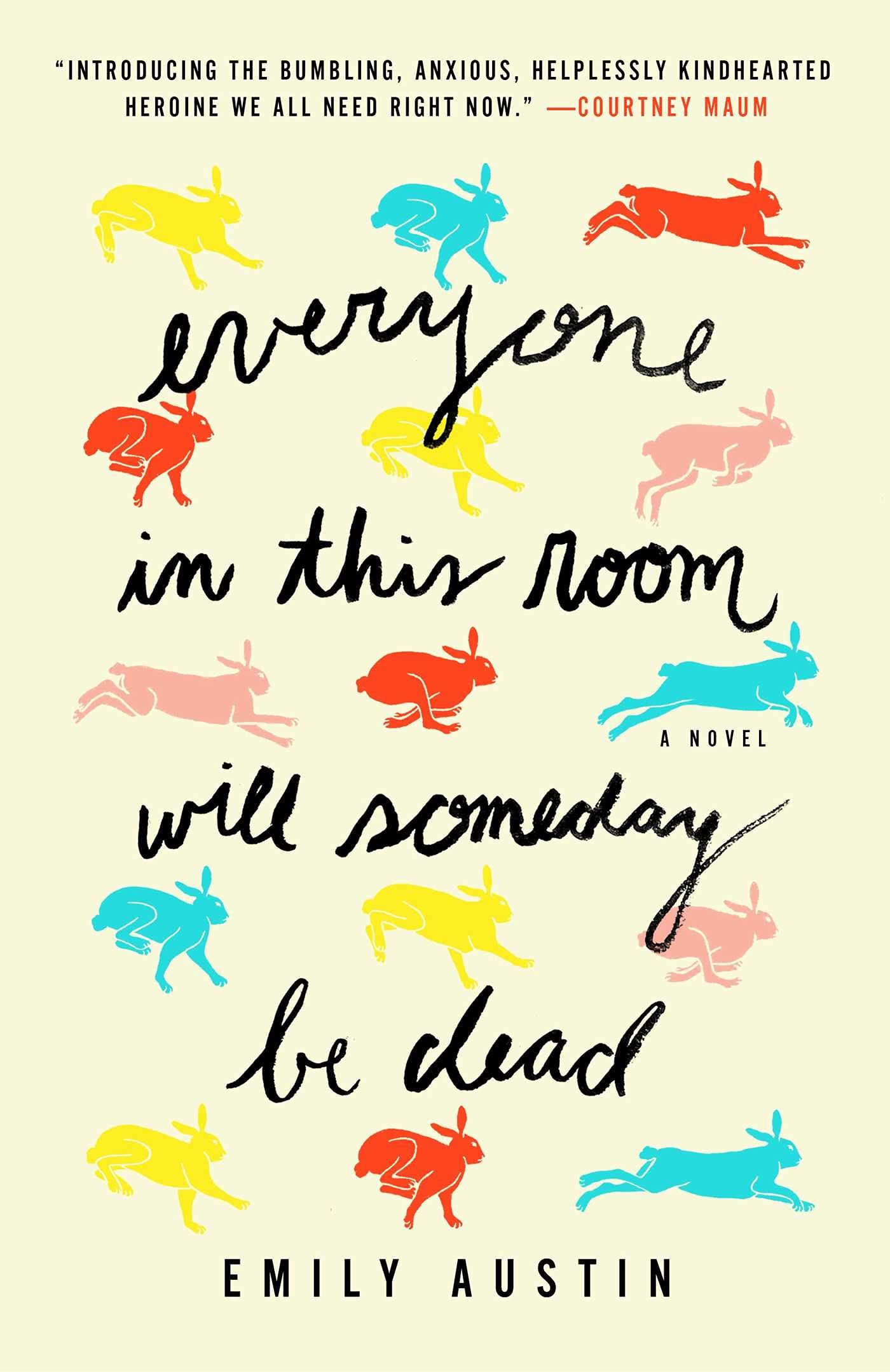 You feel everything so intensely and have a tendency to overthink, especially about existential and unanswerable questions. But at the heart of that fear is a deep, unconditional love for the people you care about and the desire to keep them safe. Your challenge is recognizing and accepting the things in life that are out of your control.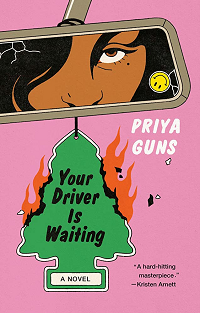 Life has not just treated you unkindly — it has been hellish to you. You're stuck in a low-paying job you don't like to deal with bills that never seem to go away. You don't have someone that you can fully trust, and you don't see a way out of the situation that you're trapped in.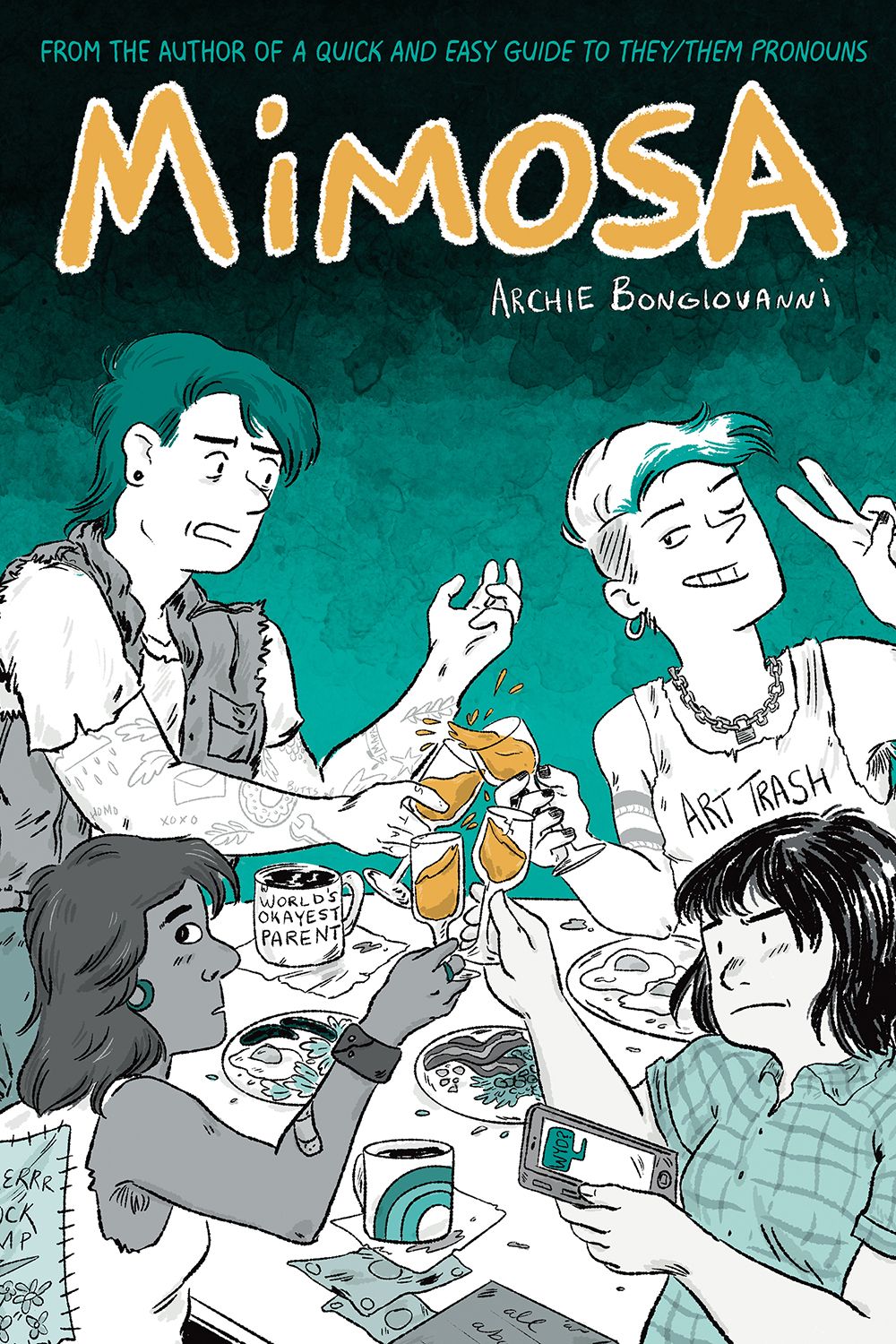 Mimosa by Archie Bongiovanni
You made it through your messy 20s or 30s fine(ish) and are now left to face the question…what's next? You and your friends don't fit in at the queer spaces in your community, so you're tempted to make your own. That wouldn't be too hard…would it?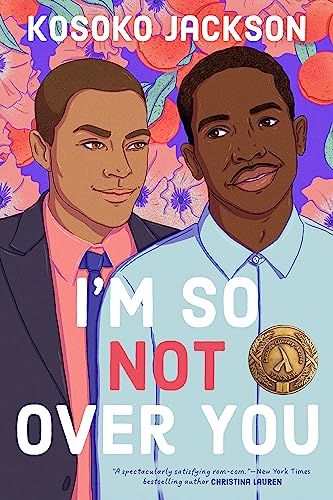 You're deciding whether to let someone back into your life — not a bad person, but someone with whom you grew apart. On the one hand, they seem to have changed, and you've missed them. But you're not sure whether their company is worth facing your complicated feelings for them.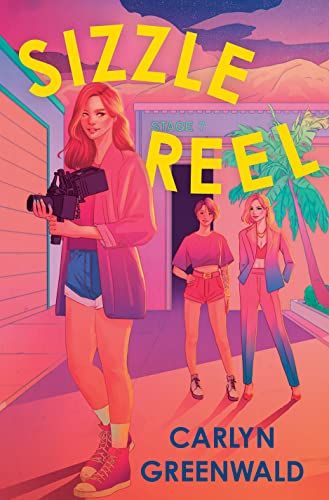 You understand yourself more than you ever have before, but you're still working on the answer to many questions about your identity and what you want to do with your life. Or maybe there aren't easy answers to your questions, and you're trying to make peace with that.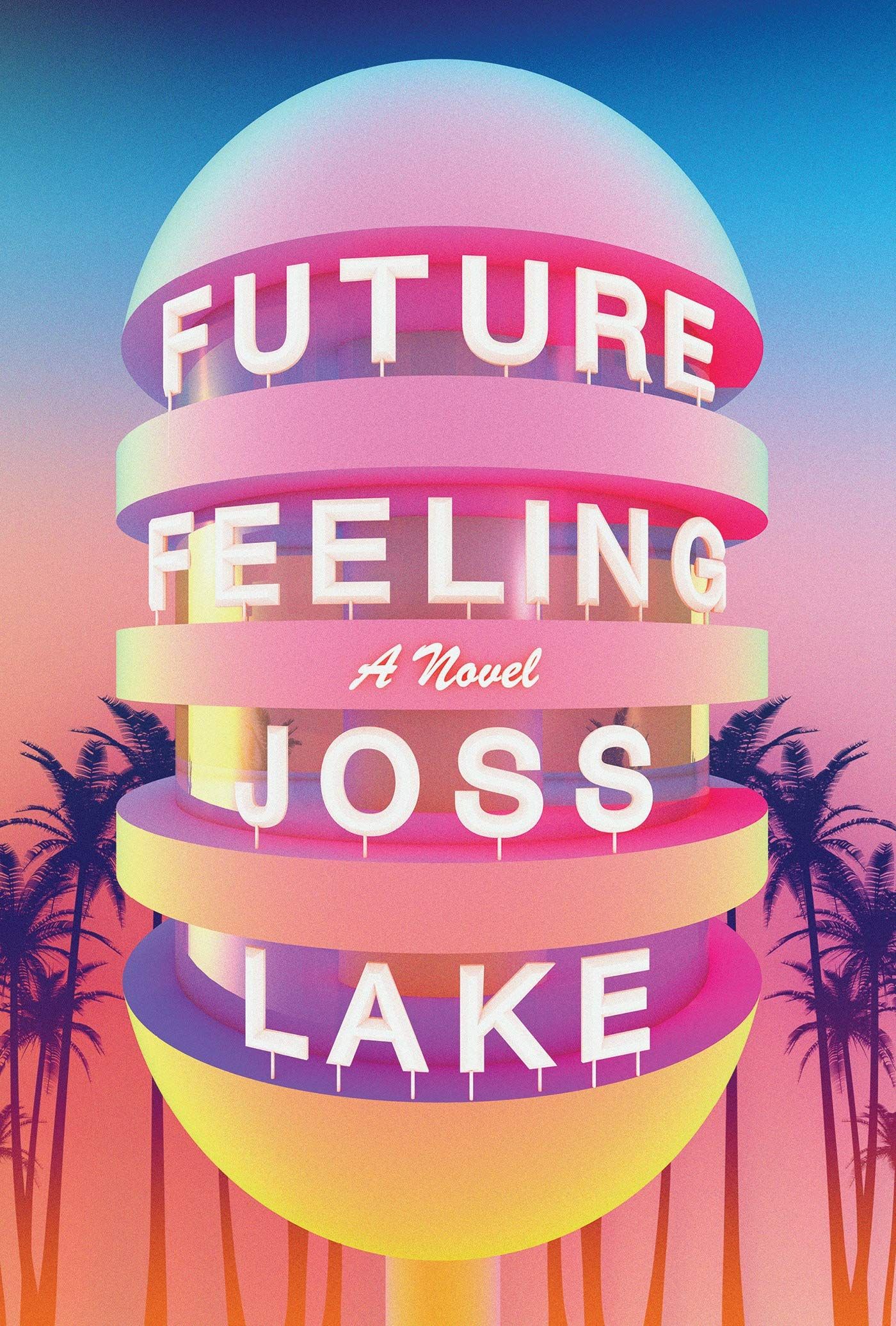 You struggle with envy. Sometimes, you let it lead you to unwise — and even cruel — decisions. Underneath it all, you could use a friend who accepts you at your most vulnerable and helps you get back on your feet. Or, if you already have this friend, you're very grateful for them.
Looking for more LGBTQIA+ book recs? Check out 28 of the Best Queer Fantasy Books, including Light from Uncommon Stars by Ryka Aoki.