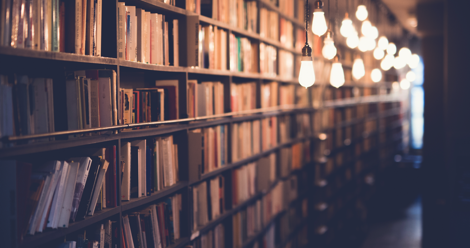 This content contains affiliate links. When you buy through these links, we may earn an affiliate commission.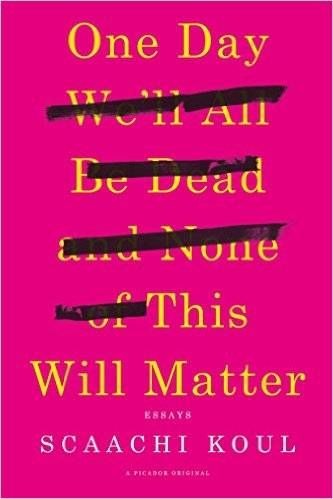 With hundreds of new books coming out every week, I can't help but wonder sometimes if there will be a point when no one will be able to think of unusual book titles anymore. However, the last month or so of books that have created a buzz, have been a force to be acknowledged, giving me hope for book title-genius in the future. From Scaachi Koul's One Day We Will All Be Dead and None of this Will Matter (whose title I might be obsessively in love with, just a teensy bit) to Kat Howards' An Unkindness of Magicians and Catherynne Valente's The Refrigerator Monologues, there have been some brilliantly unexpected book titles. They've made me pause and think about which kinds of titles act as kryptonite for me. I'm talking about picking up a book on the power of its title alone, with no context or recommendation.
To help decipher the code, let's see if I can divide book titles into four broad (completely arbitrary and subjective; totally made-up) categories. Please keep in mind that these, like all categories, will be overlapping and intersecting: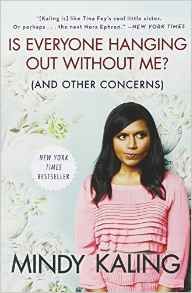 1. Book titles which are sentences or phrases that read as snippets of conversational dialogue. These are usually, but not always, long-winded, and by far my favourite. I believe I started loving these with Celeste Ng's Everything I Never Told You three years ago, a title which intrigued me with those five words and nothing else, way before I'd read the synopsis or heard people rave about it. Mindy Kaling's Is Everyone Hanging Out Without Me? is another amazing title. Among upcoming titles, more good examples are It's Not Like It's a Secret, There's a Mystery There, and If I Understood You, Would I Have This Look On My Face? I fall book, line and sinker for these, and also would like to start a petition to rename this category The Scaachi Koul Book Title.
2. Abstract and poetic: These do not reveal anything about the contents of the book, and are easy to go overboard with. Benjamin Alire Saenz's Aristotle and Dante Discover the Secrets of the Universe and Neil Gaiman's The Ocean at the End of the Lane are examples of this category done right. Arundhati Roy's upcoming The Ministry of Utmost Happiness is a title which makes me absolutely giddy and wins this category.
3. Puns and other wordplay: Easiest to go wrong with, but magical if done right. Sarah McLean's A Rogue Not Taken and One Good Earl Deserves A Lover are genius in this domain. Queer, There and Everywhere is a title out this month which sounds amazing.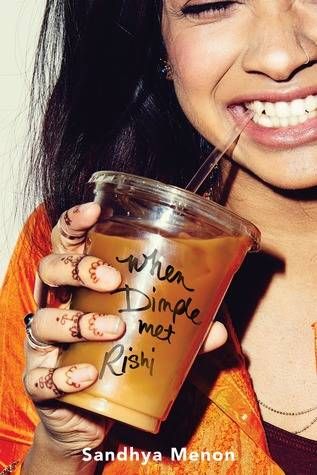 4. Perhaps the broadest category, there is a large variety of titles which are factual and/or direct. Usually short–three to four words at the most–these will be, for want of a better way to put it, a summary of the book, and are most unattractive to me. Some examples would be A Game of Thrones, Harry Potter and the Sorcerer's Stone, etc. There is still a way to make me pick these titles on whim. For example, I picked Sandhya Menon's When Dimple Met Rishi, a classic Summary Title, just because OMG Indian names in the title?! But that never happens!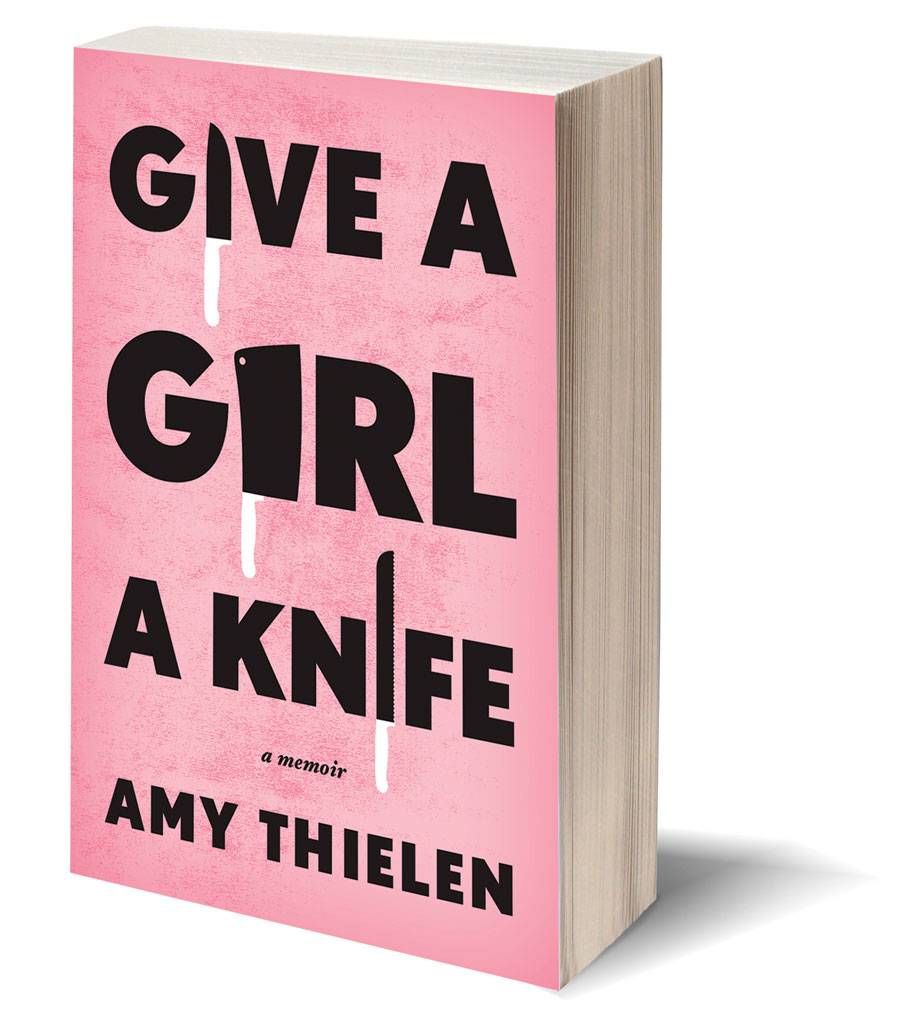 Bonus: The Titles with Girl: We've all had enough of these. It was all fun and games in the beginning, with The Girl with the Dragon Tattoo and Gone Girl (both good and out-of-the-box at their time), but I think The Girl on the Train might have pushed a rolling stone down the hill, because look where we're at, with Orphan Train Girl. Now there is a very limited window of ways to salvage these. For example, put a spin on it, like Cat Valente's The Girl Who Circumnavigated Fairyland in a Ship of Her Own Making or Give a Girl a Knife and I will snatch that right up.