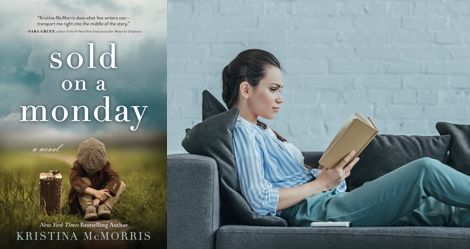 Giveaways
Weekend Giveaway: SOLD ON A MONDAY by Kristina McMorris
This giveaway is sponsored by Sold On a Monday by Kristina McMorris.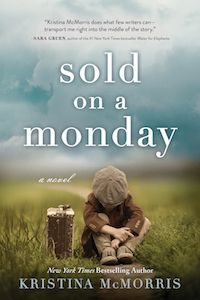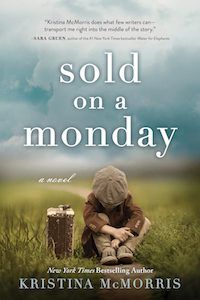 2 CHILDREN FOR SALE
The scrawled sign, peddling young siblings on a farmhouse porch, captures the desperation sweeping the country in 1931. It's an era of breadlines, bank runs, and impossible choices.
For struggling reporter Ellis Reed, the gut-wrenching scene evokes memories of his family's dark past. He snaps a photograph of the children, not meant for publication. But when it leads to his big break, the consequences are more devastating than he ever imagined.
Inspired by an actual newspaper photograph that stunned the nation, Sold on a Monday explores the tale within the frame and behind the lens—a journey of ambition, love, and far-reaching effects of our actions.
---
We have 10 copies of Sold On a Monday by Kristina McMorris to give away to 10 Riot readers! Just complete the form below to enter. Entries are open to residents of the United States (excluding Puerto Rico and all other US territories) and will be accepted until 11:44:59 pm, September 09, 2018. Winner will be randomly selected. Complete rules and eligibility requirements available here.
Oops! We could not locate your form.