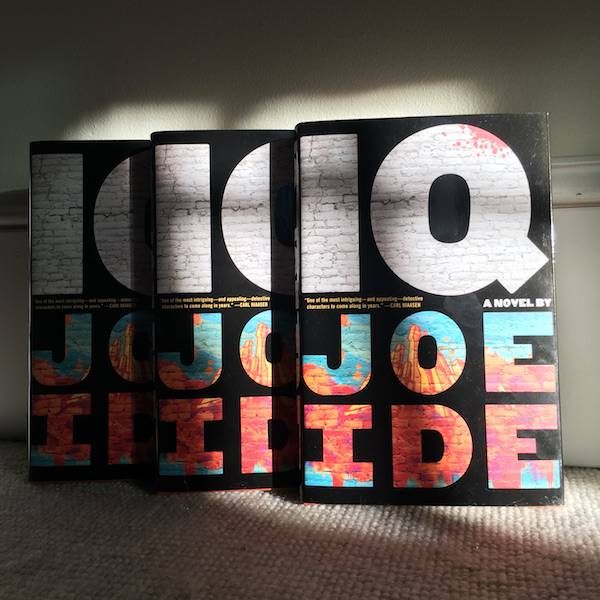 This content contains affiliate links. When you buy through these links, we may earn an affiliate commission.
From now through January, we're giving away some of our favorite books of 2016.
Up first is one of our favorite mysteries of 2016: IQ by Joe Ide.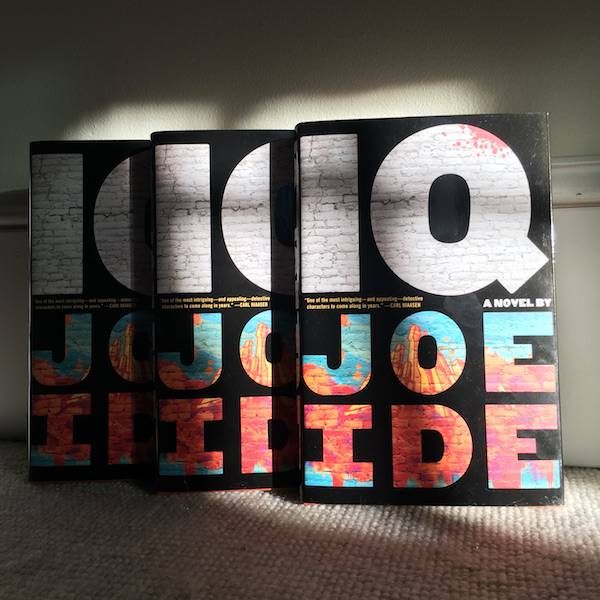 Author Joe Ide used his own history, growing up as an Asian kid in South Central Los Angeles, to create IQ, a new mystery set in a tough L.A. neighborhood about Isaiah Quintabe, nicknamed IQ,who is determined to help find justice and solve unsolved crimes the police don't care about. Quintabe is inspired by Sherlock Holmes and the book has already been compared to a West Coast version of The Wire, so perhaps it's not surprising that the television rights to IQ have already sold.
We've got three copies to giveaway to U.S. and Canada residents. To enter, fill out the form below and sign-up for one of our email lists. To help you pick, there are short descriptions below. Try it for awhile and if you aren't into it, unsubscribing is no-hassle. No harm, no foul.
---
The Unusual Suspects (2x a month)
Love mystery and thrillers? Find out about the hot new releases, get backlist recommendations, and other news and opinion about the mystery and thriller genre. Launching this month.
Swords and Spaceships (2x a month)
News and recommendations from the worlds of science fiction and fantasy delivered every-other-week.
Book Riot Deals (daily-ish)
Everyday we scour the internet for the best ebook deals (and the occasional print deal) and send it out in an email. Just one pick from us of something we think worth mentioning. And if we don't find anything interesting, we don't send an email that day. You can browse recent selections here.
Book Riot Promotions (weeklyish)
Find out about special offers (like this giveaway for example), new products, and just generally interesting stuff from Book Riot and our advertising partners. Giveaways, new books, bookish services, and a whole bunch more.
New Books! (1x a week)
Every Tuesday, our resident velocireader Liberty Hardy tells you what books coming out that week should be on your radar. It's a TBR-buster, and it hurts so good.
---
Got one picked out? Ok, here's the form. Entries will open until Dec 8th at midnight Eastern. One entry per email address.
Good luck!