Giveaways
Weekend Giveaway: DISRUPTION by Jessica Shirvington
This weekend giveaway is sponsored by Disruption.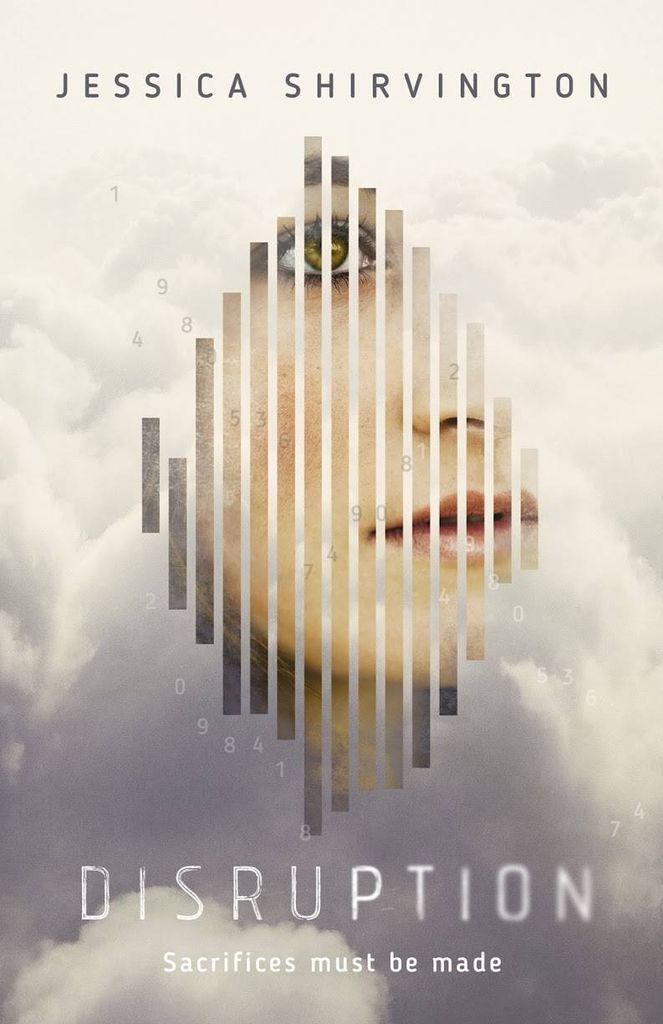 What if a microchip could identify your perfect match? What if it could be used against you and the ones you love?

Eight years ago, Mercer Corporation's M-Bands became mandatory. An evolution of the smartphone, the bracelets promised an easier life. Instead, they have come to control it.

Two years ago, Maggie Stevens watched helplessly as one of the people she loved most was taken from her, shattering her world as she knew it. Now, Maggie is ready. And Quentin Mercer – heir to the M-Corp empire – has become key to Maggie's plan. But as the pieces of her dangerous design fall into place, could Quentin's involvement destroy everything she's fought for?

In a world full of broken promises, the ones Maggie must keep could be the most heartbreaking.
____________________
We have 10 copies of Disruption by Jessica Shirvington to give away to 10 lucky US Riot readers. To enter, fill out the form below completely. Giveaway ends October 21, 2016 at 11:59 pm Eastern time. Winners will be randomly selected.
This giveaway is now closed.