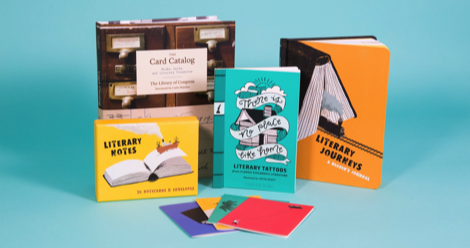 Giveaways
Weekend Giveaway: Chronicle Books – Book Lovers Giveaway
This weekend giveaway is sponsored by Chronicle Books.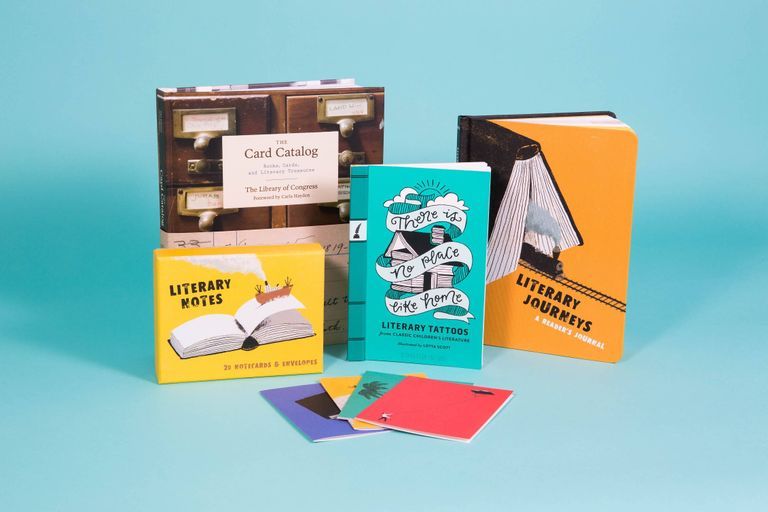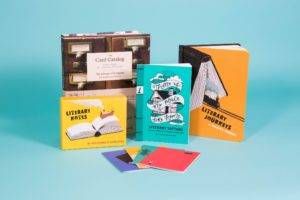 Celebrate your love for all things literally with these items inspired by books: Show off your favorite quotes from beloved classics with There Is No Place Like Home: Literary Tattoos from Classic Children's Literature; keep in touch with fellow bibliophiles with these whimsical and inspiring Literary Notes: 20 Notecards & Envelopes; discover the history of the catalog card with a book from The Library of Congress, The Card Catalog: Books, Cards, and Literary Treasures; and take notes and keep track of what you want to read next with Literary Journeys: A Reader's Journal.
---
We have 5 Chronicle Books Book Lovers prize packs to give away to 5 Riot readers! The prize pack includes:
There's No Place Like Home literary tattoos
Card Catalog
Literary Notes
Literary Journeys: A Reader's Journal
Just complete the form below to enter. Entries are limited to the United States and will be accepted until 11:59pm, Friday, June 30th. Winners will be randomly selected.
Oops! We could not locate your form.
Save
Save
Save