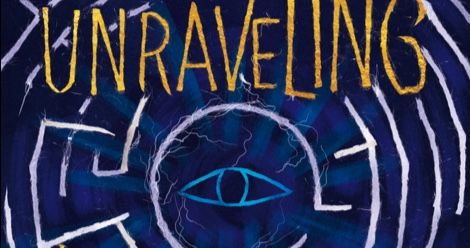 News
Cover Reveal: UNRAVELING By Karen Lord
This content contains affiliate links. When you buy through these links, we may earn an affiliate commission.
Calling all fans of crime and serial killer books, myth, and fantasy! Take a look at the cover for Unraveling by Karen Lord, out June 2019. And check out the synopsis below: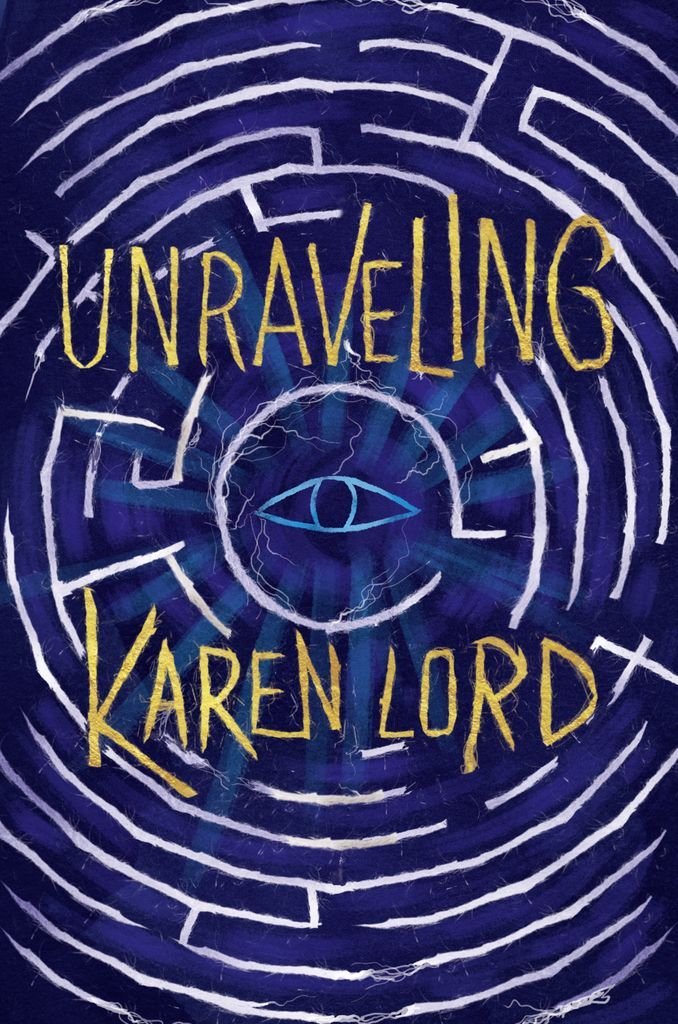 In this standalone fantasy novel by an award-winning author, the dark truth behind a string of unusual murders leads to an otherworldly exploration of spirits, myth, and memory, steeped in Caribbean storytelling.
Dr. Miranda Ecouvo, forensic therapist of the City, just helped put a serial killer behind bars. But she soon discovers that her investigation into seven unusual murders is not yet complete. A near-death experience throws her out of time and into a realm of labyrinths and spirits. There, she encounters brothers Chance and the Trickster, who have an otherworldly interest in the seemingly mundane crimes from her files.
It appears the true mastermind behind the murders is still on the loose, chasing a myth to achieve immortality. Together, Miranda, Chance, and the Trickster must travel through conjured mazes, following threads of memory to locate the shadowy killer. As they journey deeper, they discover even more questions that will take pain and patience to answer. What is the price of power? Where is the path to redemption? And how can they stop the man—or monster—who would kill the innocent to live forever?