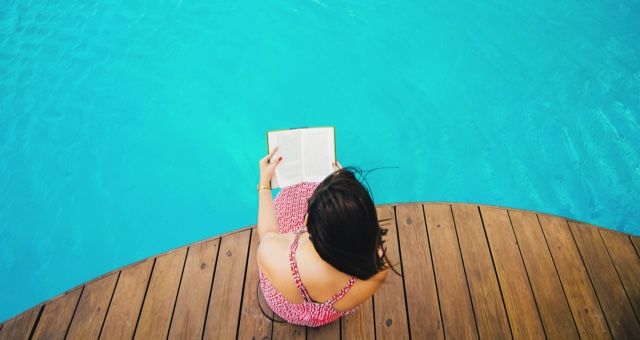 Lists
5 Underrated Celebrity Memoirs By Women You Need to Read
This content contains affiliate links. When you buy through these links, we may earn an affiliate commission.
Reading celebrity memoirs almost always ends up being one of my favorite reading experiences. Poetic insight into the lives of one of my favorite stars? AND I get to read it? What's not to love? I usually gravitate towards celebrity memoirs written by women, since it's usually the women who make history merely by being their unabashed selves. But at the same time, a lot of really great and entertaining celebrity memoirs fall through the cracks and don't get nearly as much attention as they deserve. So, without further ado, here are five underrated celebrity memoirs by women you should check out.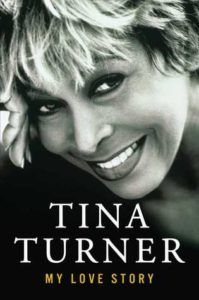 Although Tina Turner, timeless superstar and the Queen of Rock 'n Roll, had previously published an autobiography called I, Tina in 1986, My Love Story—published in 2018—is her first literary offering in over 30 years. She takes us through her upbringing, her notoriously dark and horrendous years performing with and married to Ike Turner, and what her life is like now. Definitely not to be missed for any fans, large or small, of the pop culture icon.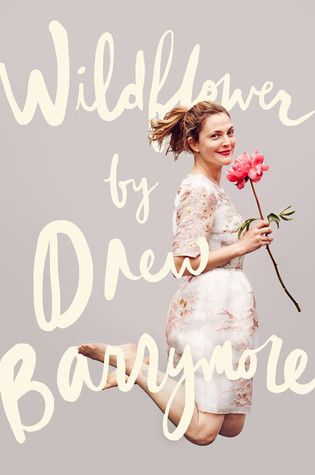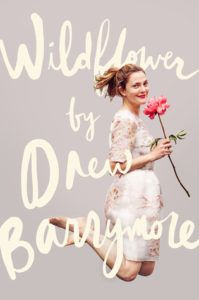 Drew Barrymore's Wildflower is not only one of my favorite memoirs but also one of my all-time favorite books. It covers everything from her rough upbringing to being on her own after being emancipated at 14 to skydiving with Cameron Diaz. It's one of those memoirs where you just want to keep reading and reading because the stories are so interesting, so enveloping, and yet written so casually that you'd think Barrymore is an old friend and she's catching you up over a cup of coffee on a breezy summer afternoon.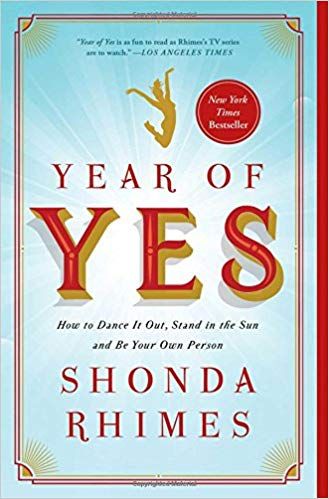 One might think that television writer and producer Shonda Rhimes would be afraid of nothing after becoming a household name as the creator of series like Grey's Anatomy and Scandal, but that's very far from the truth. For an introvert like Shonda, saying no to things was always so much easier than the alternative: saying yes. But once she was confronted by someone with the fact that she never says yes to anything, she decided it was time to challenge herself to say yes to things that scared her for an entire year—and encourages everyone who reads Year of Yes to do the same.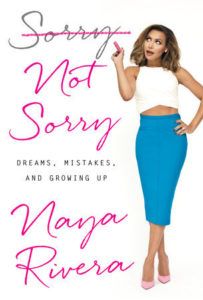 In this poignant and entertaining memoir by Glee star Naya Rivera, we're reminded that even when someone becomes famous and a person of interest, it doesn't mean they're no longer a human. Rivera takes us through her beginnings as a child actress, her awkward teenage years without much acting work, and her deepest fears and insecurities growing up—and how that finally led her to achieve everything she wanted and more as the sassy but lovable Santana Lopez on Glee. She also doesn't gloss over the more difficult stories from her life and what she learned from them. None of us would be who we are today if we hadn't made mistakes—because growing up is messy.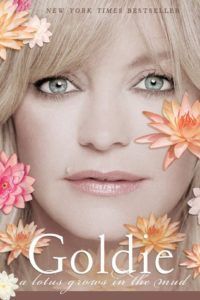 In A Lotus Grows in the Mud, actress Goldie Hawn tells all different kinds of stories from her life and career: from landing Private Benjamin to getting lost on a road trip to Las Vegas in the mid '60s with only her dog until a solider on leave helped her and she never saw him again. Hawn also brings up how, in the '70s, some called her a star who gave liberated women a bad name, because she was blonde and bubbly and, of course, got typecast as such. She sets the record straight and says even if all she ever aspired to be was a wife and mother growing up, all she ever wanted was to be happy regardless of what became of her life, and I really enjoy that message. It's one thing to be an era-defining star, but it's quite another to be a star who is honest with themself and those who worship them.
---
What are some of your favorite celebrity memoirs that deserve more attention?