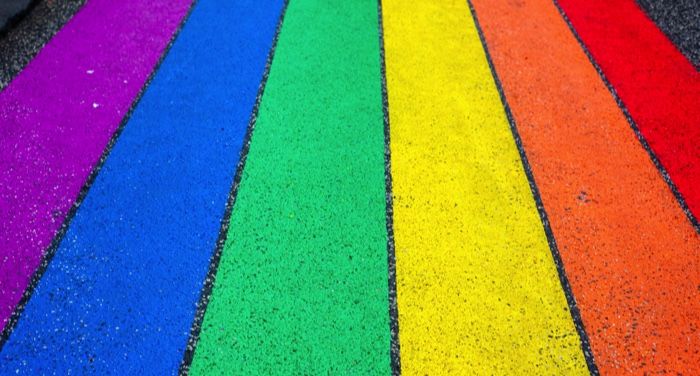 6 Under the Radar Queer Books by Writers of Color
This post contains affiliate links. When you buy through these links, Book Riot may earn a commission.
When I first started exploring queer literature, I realized that the literary industry has gotten oversaturated with the white narrative. It was debilitating, to say the least, as lack of representation has held us hostage from true liberation. So if you are looking to diversify your reading list, we've got you covered.