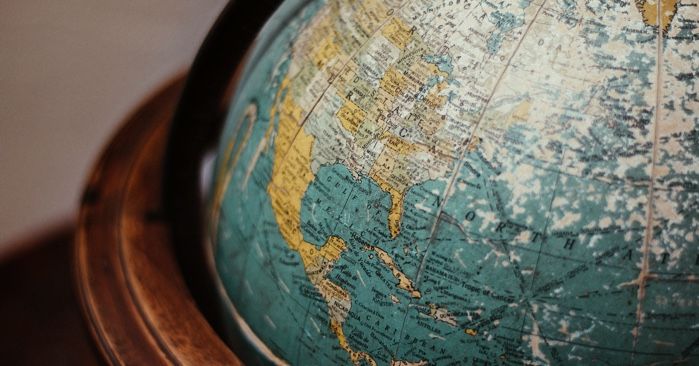 In Translation
5 Translated Works Of Fiction About Life And Culture That You Need To Read Right Away
This content contains affiliate links. When you buy through these links, we may earn an affiliate commission.
The art of translation in literature has truly been a blessing to humankind, as without it we would have missed out on a huge chunk of masterpieces! It's very hard to find translated works where the authenticity of their original counterpart has been preserved. So, it's safe to say the genius of the translator has to be at par with that of the writer. If you are someone who is looking to embark on the world of books written in languages you're not familiar with, fear no more! Here, is a list of five translated works of fiction that would leave you spellbound and wanting for more!
---
Can't get enough translated fiction? Check out our other In Translation posts!