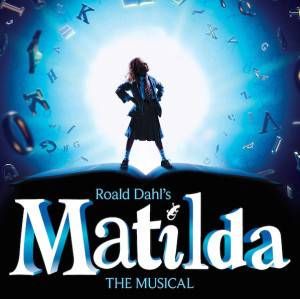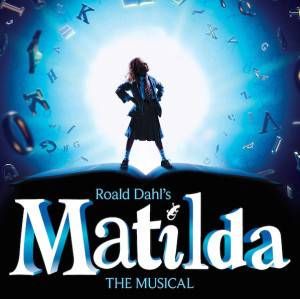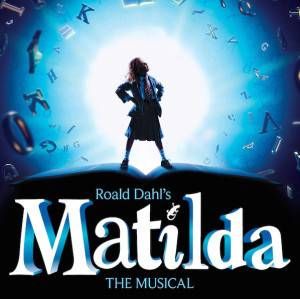 This month's reader poll is sponsored by MATILDA THE MUSICAL. MATILDA is the story of an extraordinary girl who dreams of a better life. Armed with a vivid imagination and a sharp mind, Matilda dares to take a stand and change her own destiny.Time Magazine calls the show "the best musical since THE LION KING." Based on the beloved novel by Roald Dahl, MATILDA has won 47 international awards, and continues to thrill sold-out audiences of all ages on Broadway and in London's West End. The Wall Street Journal says, "The makers of MATILDA have done the impossible—triumphantly! It is smart, sweet, zany, and stupendous fun."
_________________________
In our latest reader poll, we asked what books you'd love to see brought to life on stage as musicals. The votes are in (y'all have great taste), and these are the top ten!
The Night Circus by Erin Morgenstern
The Chronicles of Narnia by C.S. Lewis
The Harry Potter series by J.K. Rowling
The Book Thief by Markus Zusak
The Hitchhiker's Guide to the Galaxy by Douglas Adams
Pride and Prejudice by Jane Austen
Rebecca by Daphne du Maurier
The Snow Child by Eowyn Ivey
We Have Always Lived in the Castle by Shirley Jackson
Miss Peregrine's Home for Peculiar Children by Ransom Riggs
I've got a few personal favorites among this line-up. What do you think? Any you wish had made the list?