Humor
Tinder Profiles of Dead Authors
Ernest, 55
Medic at Red Cross (retired)
Man of few words with a revolutionary spirit. Outdoor enthusiast looking for someone to hunt, fish, and see the world with. Join me at my place in the Florida Keys for bourbon. Love cats, hate drama.
Not interested in a LTR. Divorced. Kids. Smoke and drink with enthusiasm. If you can't handle that, swipe left.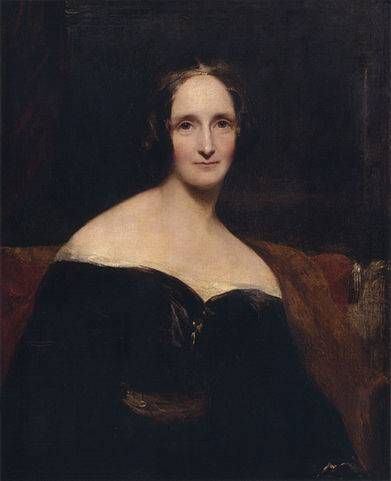 Mary, 43

Goth. Want to go for a walk in the cemetery or stare at some local ruins? Swipe right. I'll message you first with a ghost story (auf Duetsch).
Not interested in your relationship status if you're discreet.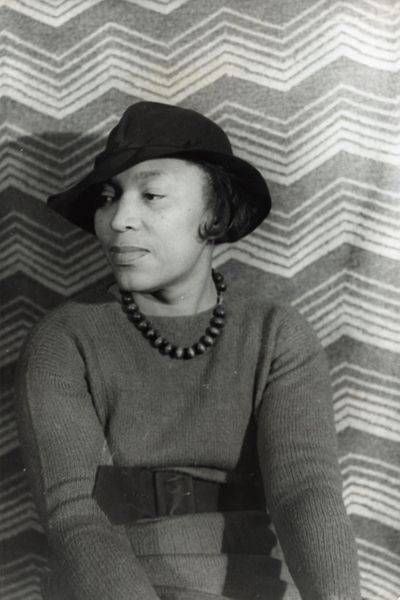 Anthropologist and freelance writer by day, poet and theater creative by night. My fantastic, supportive group of friends are important to me. Traveler who has visited Jamaica, Haiti, Honduras, and Florida (love it, but it's a whole other country). Tell me the first urban legend you remember hearing!
Divorced, no kids.
Herman, 42
I would prefer not to be on Tinder. Swipe right if you're looking for a challenge.
Successful urbanite. I like being in the center of things. Let's hit up an art gallery or visit that underground theater scene. I want to commit to the right woman but just keep finding the right women. Write for a living (you've read my work), political, and draw in my free time. Up for a modeling session?
Looking for a partner but not a life partner. Divorced, kids.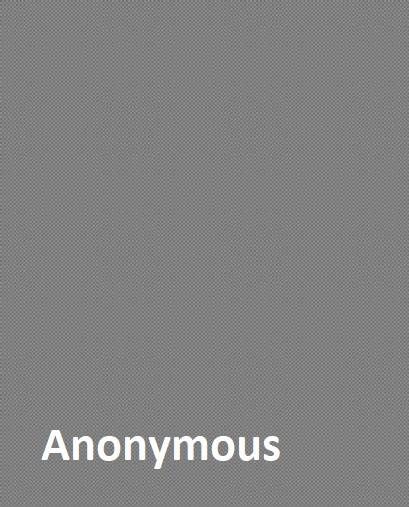 I'm not willing to share pics, name, or real age on here for the world to see. If you're curious, send me a message. Happy to share details via text. Looking to connect honestly and deeply with the right person who sees me for who I am and what I bring to the world.
Female. Not married, just cautious.
Save