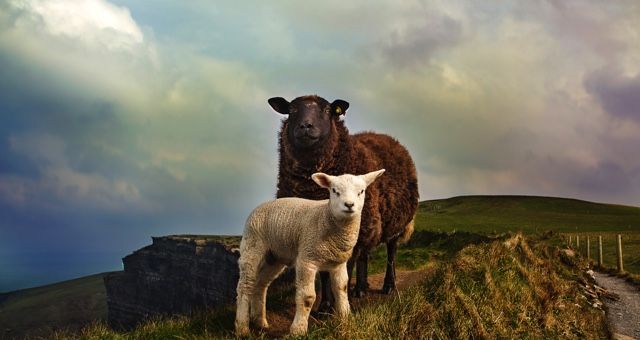 This content contains affiliate links. When you buy through these links, we may earn an affiliate commission.
As I have gotten older, my hair has gotten redder and curlier. Strangers have stopped me and asked, "Are you Irish?"
Perhaps it happens more now because I live in the city of Chicago, a place that had such a massive influx of Irish immigrants in the last 200 years that the singer Christy Moore still sings about it.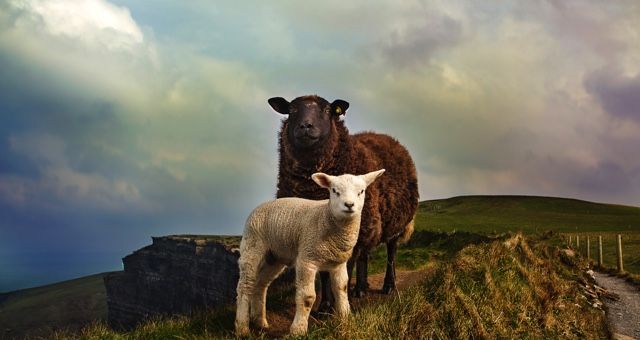 In reality, hair color is not a signifier of anything other than a recessive gene. Instead, the idea that redhead means Irish is more a part of American consciousness than an actual indication of ancestry. Yet these strangers, "Celtic-calling" me down the sidewalk or at work or in the grocery store, are correct. Underneath my German first name and eastern European last name are the Irish relatives running the show. The Irish are listed on both my mother's and my father's side. There is even an ancestor on each side that came over in the 1840s and '50s with the great potato famine, too.
However, I realized how little I knew about Ireland. So, I started on a mission to read more Irish authors. As I read, I began to understand that Ireland is still suffering from the scars of British Colonialism, and in away, it has also deeply impacted the things that I have read. When I started trying to find more Irish authors to read, I realized that I had read so much about the UK that I could see most of the country in my mind, from Cornwall to Fair Isle. As for Ireland, I couldn't imagine the difference between Cork and Donegal. So, I set out to fix that.
As a lover of farms and nature writing, I started with Tom Phelan's memoir We Were Rich, and We Didn't Know it: A Memoir of Irish Boyhood and John Connell's The Farmer's Son: Calving Season on a Family Farm.
We Were Rich, and We Didn't Know It recounts Tom Phelan's childhood in the 1940s on a farm in County Laois. It spans two decades and includes a collection of characters including a handsome unmarried uncle, gossipy blacksmiths, school bullies, and an elderly neighbor woman who compares her husband to Joseph Stalin. I inhaled this book, laughing at some parts and crying in public at others. Phelan left Ireland after he quit the priesthood; he then moved to New York City, and there is something almost ghostly about his retellings.
John Connell's The Farmer's Son is the inverse of We Were Rich. It takes place in the present day, and the author John Connell returns from living abroad to help out at the family farm and have a go at being a writer. As he helps with the heartache, dirt, and sweat of calving season on a farm full of cows, he grapples with what it means to be a farmer's son, and what it means to be a farmer in a world where urbanization and climate change threaten everything any of us know. It too has a cast of interesting characters, including a priest who becomes Connell's favorite writing companion; his tough as nails, but also tender parents; and of course lots and lots animals. Connell didn't just have a go at being a writer, he succeeded and wrote a down beautiful book .
Now, on to search for books about other Irish experiences, both old and new—but boy were these books a good start.