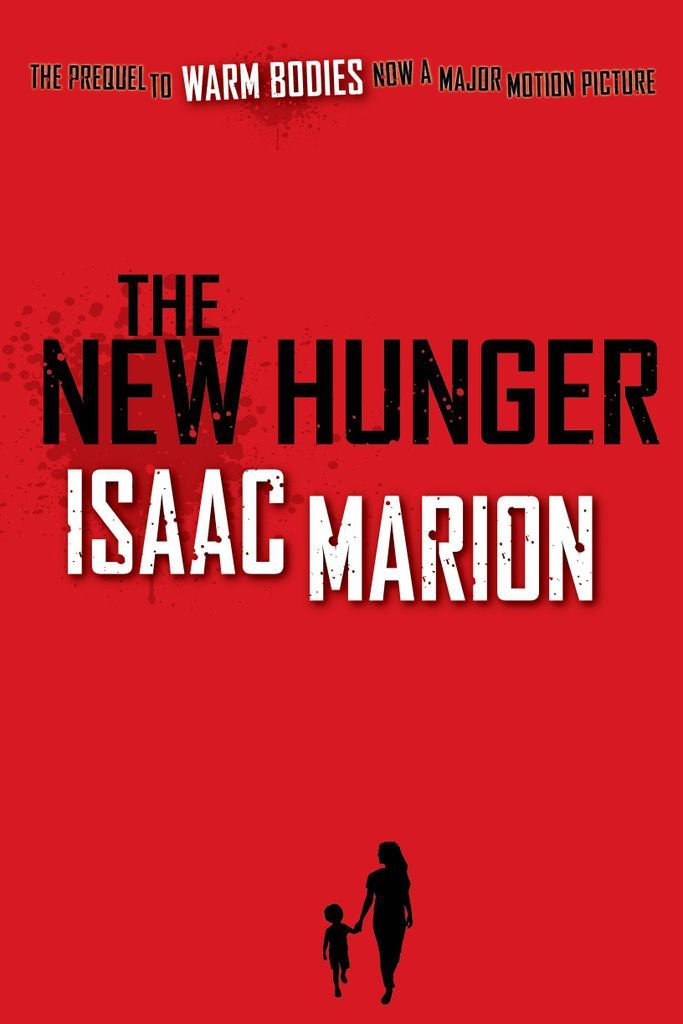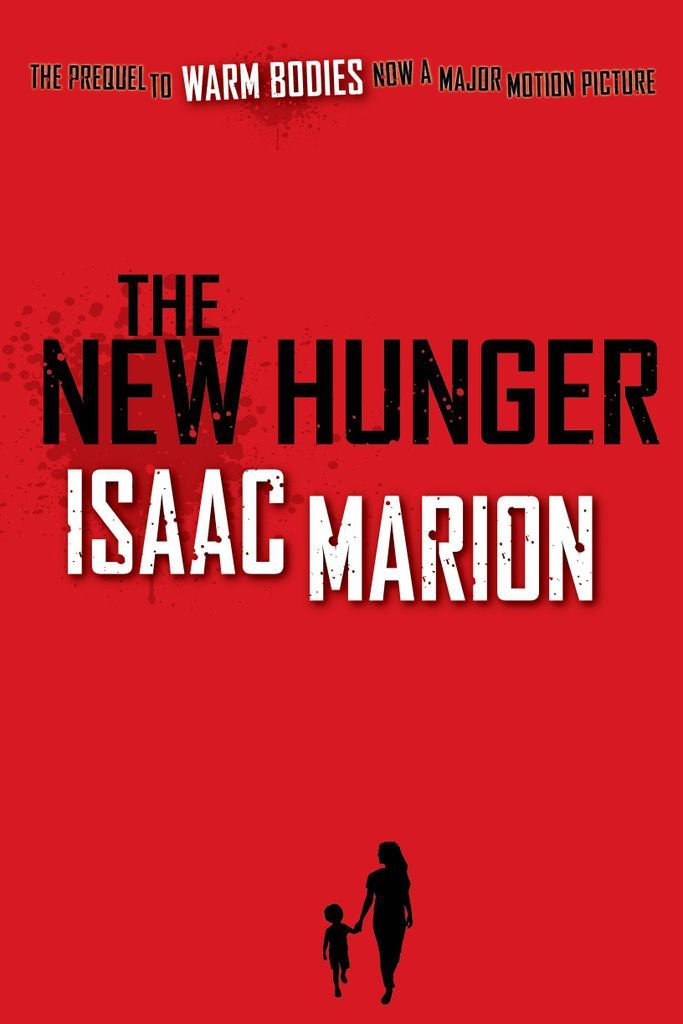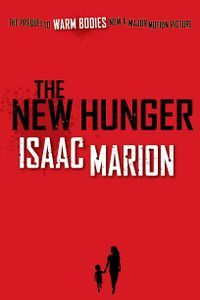 A few years ago, I got an advanced copy of a book by an author I hadn't heard of before, Isaac Marion. It was called Warm Bodies, and it looked suspiciously like a love story with zombies.
It was.
It was also awesome. There are definitely pieces of the plot that could maybe be a bit stronger, but I ate it up like candy. I was weirdly in love with the lead zombie, "R" – tall, skinny, lanky, pallid – yes, please. And in my heart of hearts, I still love ridiculous, from two different worlds-style love stories.
… I may be revealing more about myself than I should.
ANYWAY… I loved Warm Bodies. So when the chance came to read the prequel, The New Hunger (Zola Books, 1/29/13), I grabbed it.
First, a quick summary of what I walked into (provided by the publisher):
New York is a bayou. New Orleans is a reef. The entire country has been devastated by natural disasters and governmental collapse, and on top of everything else there is the annoying problem of zombies trying to devour you at every turn. But sixteen-year-old Nora and her younger brother Addis are about to discover the most frightening thing yet: being abandoned in this horrific world by their own parents.

Left with only a bag of clothes and a first-aid kit, Nora and Addis begin a harrowing journey to connect with anyone who isn't looking to rob them or eat them. A wounded man wrecks a meal of green beans and French fries at the top of the Space Needle in Seattle. An attempt to get a good night's sleep in a fortified motel is ruined by an undead face staring at them through the window. And they just can't seem to shake someone – something – that's been following them everywhere they go….

Meanwhile, a girl named Julie is traveling toward the city in an SUV with her parents. She is only twelve, but has already seen friends die and her school burn. She has watched her father become nearly as cold and remorseless as the Dead. All she wants is someplace to call home, even if it never really will be.

And somewhere nearby, a tall man awakens in the woods, unsure of exactly where he is, or even who he is. As he struggles to remember details of his life, a single consonant comes to him: R. He is…a name that begins with R….
Though it started slow, The New Hunger turned out to be an exciting precursor to the Warm Bodies world I was familiar with. Julie and Norah's stories were desperate and sad (sometimes too much so), but it was really R's story that I wanted to read. His sections of the story were the ones that I raced to get to. He's got more of a personality in Warm Bodies whereas in The New Hunger he has spurts of personality mixed with new base instincts. The mix of the two is what draws you in, because you don't know who he is going to be by the end – a sentient R? Or a zombie that will eventually become R?
Norah and Julie's stories could have had a stronger beginning, but once they get moving they're a thrill. The girls are young and both are dealing with more than just a little zombie problem. Norah is 16 and on her own, caring for her little brother after their deadbeat parents took off. Julie is 12 and understanding being a tween and a killer when she needs to be, not to mention handling the tension between her parents.
The novella's best bit comes at the end when the stories converge and we can see the beginning of the Warm Bodies universe.
The overall reading experience was pleasant, though I feel that the beginning was somewhat meandering. And I loved the end but wish that I had more time with it!
I'd definitely suggest picking it up if you're a Warm Bodies fan, and if you're not, I can only assume you haven't read it. So what are you waiting for? Go pick up the book before the movie comes out next month!