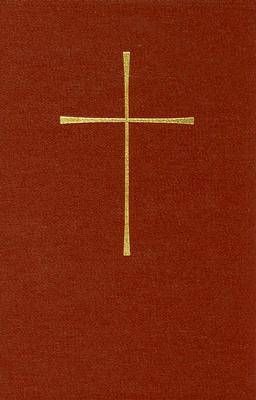 I am not a pray-er. I'm not a high church bells-and-smells Episcopalian, but I was raised that way. I was an acolyte with my friend in junior high school, and we wore cardinal-red outfits that were awwwesome (say it, with Jack Black's raise-your -goblet-of-rock intonation.) They had ruffs. We lit the candles in candelabras before Sunday services with these medieval looking huge candle lighter-thingies that probably had a great name but I forget.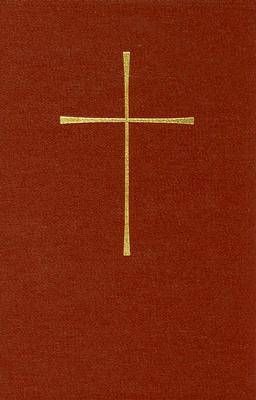 I was cleaning out my bookshelves and found at the back behind the very secular Crazy Sexy Diet, The Book of Common Prayer that I was given on my confirmation. The minister had really nice writing and in it he wrote, "To Elizabeth, with every best wish." His greatest wish that it not get stuck behind a diet book praising intestinal flora.
There's a big gold cross on the front, and the binding is red. Red and gold. Like my acolyte days. I cracked it right to the sentence: "Do you promise to follow and obey him as your Lord?" The answer in the book is: "I do." But I, like, don't .
Still, the words to many of the prayers are in my ear, they are the poetry of my childhood, "Lift up your hearts," for instance. I like to say that. Also, "Lord have mercy." I use this in reference to the laundry.
The people who wrote The Book of Common Prayer knew how to write for maximum pretty and piety, and for every possible prayer situation in which you might find yourself. There are prayers "For the Good Use of Leisure," "For Cities" "For Towns and Rural Areas," "For Rain," and for those who are unemployed, those who live alone, for the absent, for victims of addiction, for meals, for the day, for the morning, for trees, for our enemies.
I'm reminded to stop being a demanding, self-centered little navel-gazer with the section titled Thanksgivings. The words move me. "It is right to give thanks and praise." They are, as Jack Black has said of his band, Tenacious D, "a little bit of cheese, and lot of metal."