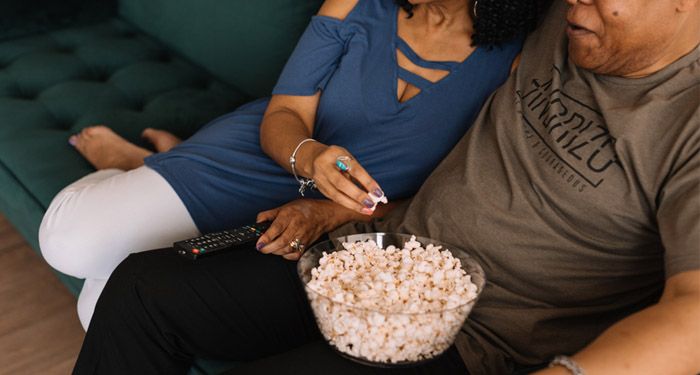 Essays
Some of the Best Recent Book Adaptations
This content contains affiliate links. When you buy through these links, we may earn an affiliate commission.
Book adaptations are such a tricky thing. For starters, the format is really important. There's just no way to fit in as much detail in a movie (or show) as in a book. But that doesn't mean that movies can't be emotional and powerful stories by themselves. Then there's the fact that liking movies, shows, books — any form of entertainment really — is utterly subjective. So while some things can work for me, they might not work for you. Despite all of this, I think we can agree that there are movies and TV shows that have done a great job adapting our favorite stories. So that is exactly what we're talking about today. We're going to explore what makes a good adaptation, and then take a look at some of the best recent book adaptations out there.
But before we jump into that, a few things. First of all, I want to skip the most obvious choices. That means this list won't include movies like The Hunger Games, Twilight, or The Lord of the Rings. I'm also not discussing any Marvel or DC Comics superhero adaptations because that's a whole other beast. I'd rather take a look at slightly less-known yet still great book adaptations from the last few years.
Which takes me to another point: The list part of this will by no means be comprehensive. I know that there are other great adaptations out there that people know and love. I'm also going to keep it as objective as possible. Taking a look at some of the changes that were made, as well as the show or movie's official scores on sites like IMDB and the audience score on Rotten Tomatoes. But subjectivity is bound to seep in — it's kind of inevitable.
So without further ado, let's get into what makes a book adaptation good.
Best Recent Book Adaptations
---
Those were some of the best recent book adaptations that stayed true to the essence of their source material. But this is far from the end. There are many more adaptations in the works that we haven't seen yet. Plus there are tons of books that we'd love to see adapted into the screen someday.