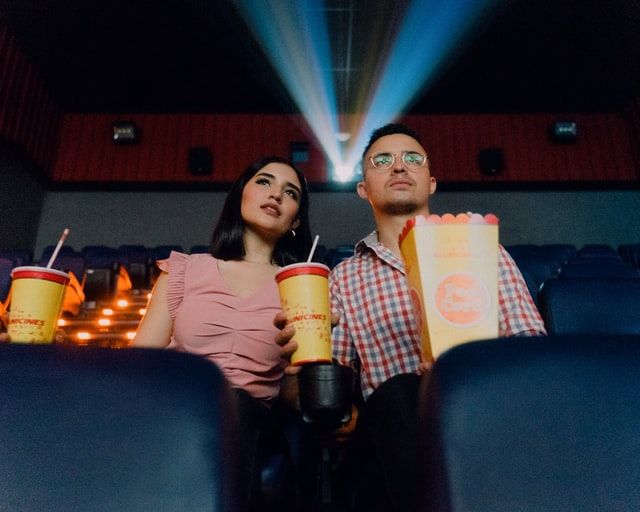 Lists
Books That Should Become Movies or Television Shows ASAP
This content contains affiliate links. When you buy through these links, we may earn an affiliate commission.
There's something about a good book that fully captures your attention and does not let go. For me, books are the best way to escape, as I see all of the characters and settings in my head, and they truly give me the best form of self-care as I sit down on an early Saturday morning flipping through pages with a cup of coffee in hand.
My favorite books are usually funny and romantic contemporaries, as well as cinematically inclined fantasies with magical characters and worlds. And while in all honesty I spend more time lost between the pages of good books rather than flipping through television and streaming services, I've read eight books recently that I feel would make amazing movies or television shows. With that said, I am not only recommending all of you to read them ASAP, but I am also hoping Hollywood takes note and makes these some sort of cinematic or television event.
So, read below for my eight top books that I feel should be on screen as soon as possible, thanks to the amazing stories they tell and in-depth characters that they provide us.
What other books that you've read recently do you feel should be adapted on screen? Do you agree with my top picks? Let us know on Twitter @BookRiot and let me know @AuroraMiami. Happy reading!