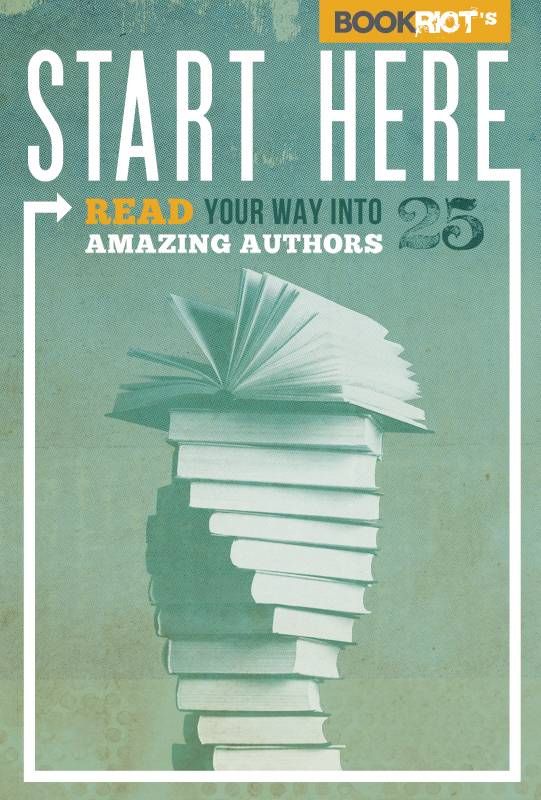 News
START HERE Reaches $25K Funding, Will Be Published!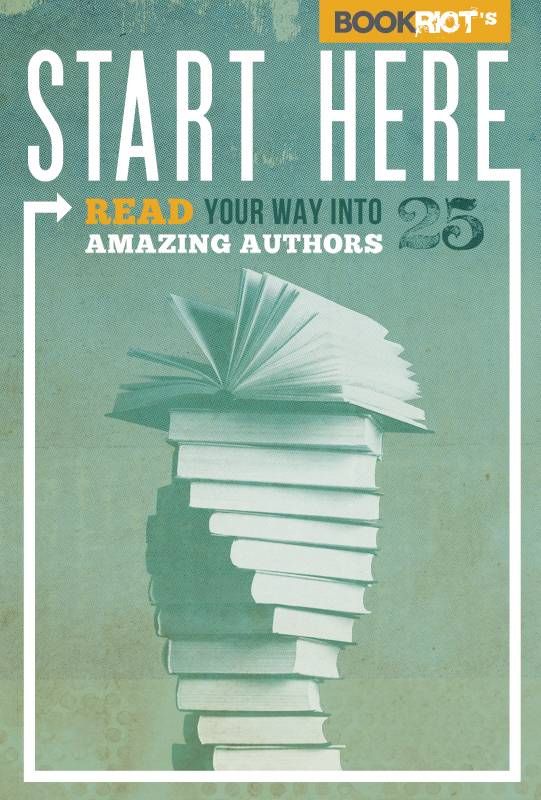 Ready the confetti cannons! This morning, thanks to more than 770 awesome backers, our Kickstarter campaign to publish START HERE: Read Your Way Into 25 Amazing Authors reached its $25K funding goal!
We couldn't be happier, and we look forward to thanking each and every one of you who backed the project and helped make it a reality. And there's still time to get in on the action! The Kickstarter campaign is open until 11:59pm Eastern tomorrow night (August 25). Ten bucks will get you the ebook edition of START HERE, and there are a bunch of other rockin' rewards at higher backer levels (including one that gets you invites to our exclusive launch party). Check 'em out, and come rock out with the Riot!
Once again, a HUGE thank you to all of you who backed the project, and who ensured its success with your tweets, Facebook updates, Tumblr posts, pins, and other assorted social sharing. We couldn't have done it without you.