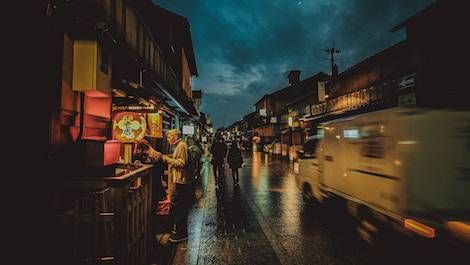 This content contains affiliate links. When you buy through these links, we may earn an affiliate commission.
Much has been written recently about Chinese SF in translation (SFT), inspired in large part by the English-language publication of Cixin Liu's brilliant Three-Body trilogy (Tor Books, 2014-16). Because of translators Ken Liu and Joel Martinsen, English-language readers could enter the mind-spinningly complex world of a near-future China in which one woman becomes the first human to communicate with an alien race.
And yet, the Three-Body trilogy is one part of a larger landscape of Chinese SFT: Clarkesworld includes a work of Chinese SFT in almost every issue (through its partnership with Storycom), and other magazines (both SF-focused and otherwise) have also included Chinese SFT (such as Uncanny and Paper Republic). The first collection of short Chinese SFT was published just last year, and there are more novels and stories in the works (another novel by Cixin Liu, Ball Lightning, is coming out next year!!).
Given China's size, complicated and fascinating history, and its current place on the world stage, it seems natural that speculative fiction would become extremely popular among writers, readers, editors, and critics. Thanks to translators like Ken Liu, Joel Martinsen, John Chu, Xueting Christine Ni, Andy Dudak, Nick Stember, S. Qiouyi Lu, Nicky Harman, and many others, we have the chance to explore everything from alien contact to time travel, and everything in between, from a Chinese perspective.
So if you're looking for some addictive Chinese SFT and don't know where to start, allow me to offer some suggestions: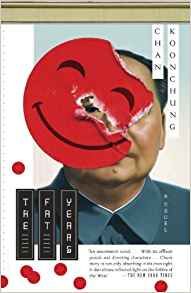 The Fat Years by Koonchung Chan, translated by Michael S. Duke (Anchor, 2013)
A disturbing story of the postmodern totalitarian state, The Fat Years concerns itself with a missing month: Chinese records do not include it, and no one seems to remember what happened during that time. When a group of friends kidnap a high-ranking official to make him reveal what occurred during those lost weeks, what they learn makes them question everything they believe. A novel about the importance of remembering the past in order to understand the present and imagine a better future, The Fat Years deserves a prominent place on your bedside-table book stack.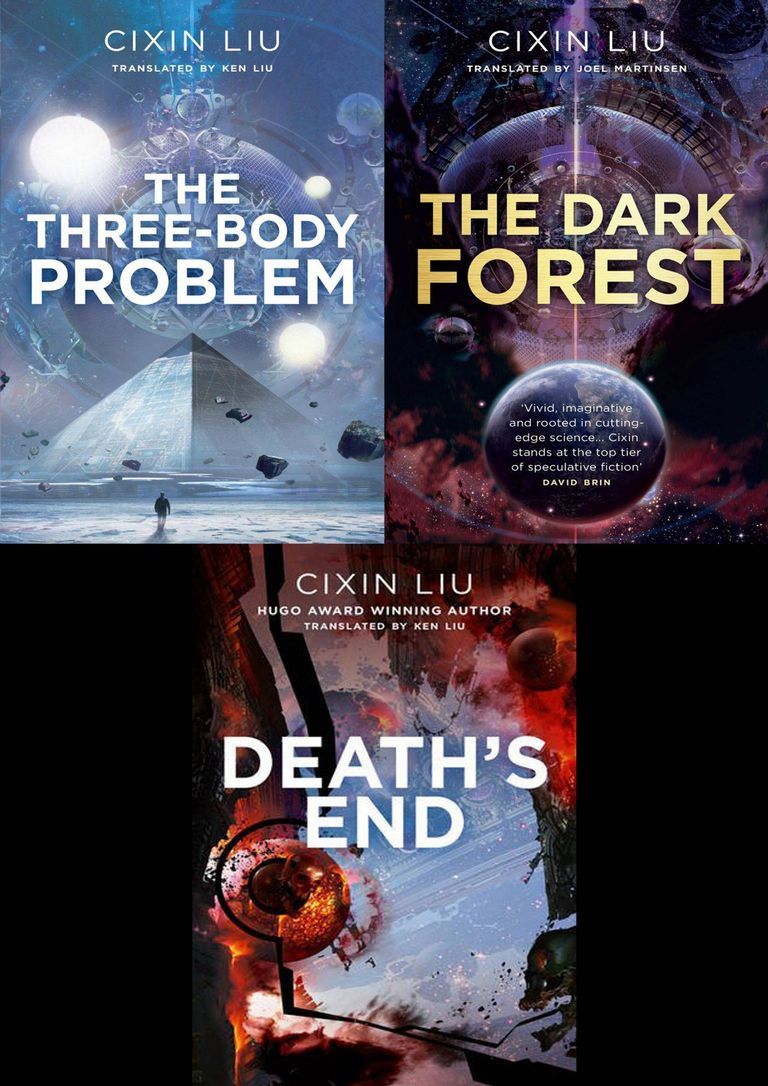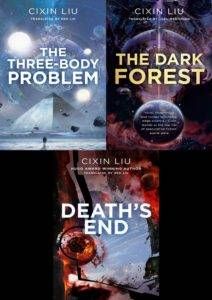 The Three-Body Trilogy by Cixin Liu, translated by Ken Liu and Joel Martinsen (Tor Books, 2014-16)
Alien contact. Social upheaval. Technological breakthroughs. Dimension-reduction on a galactic scale. The trilogy will blow your mind. But don't take my word for it. Take the word of the Hugo Awards, the Kurd-Laßwitz-Preis, and others. Wildly popular in both China and the United States, the Three-Body Trilogy will make you rethink what it means to exist in this mysterious universe of ours, and whether or not we really want to know who/what's out there.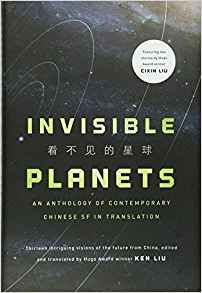 Invisible Planets: Contemporary Chinese Science Fiction in Translation edited and translated by Ken Liu (Tor Books, 2016)
Ken Liu has brought together some of the best Chinese SFT out there in Invisible Planets, allowing us to sample the diversity of styles and stories coming out of China today. And unlike most other collections of sf, this one features more stories written by women than by men- a much-needed reminder that there are many talented female sf writers around the world, just waiting to be translated.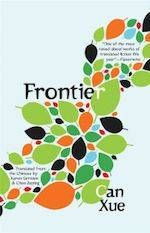 Frontier by Can Xue, translated by Karen Gernant and Chen Zeping (Open Letter, 2017)
A lyrical work of magical realism, Frontier is, in part, about one woman setting out alone to create a new life for herself in a place called Pebble Town. In a larger sense, though, it is about how we shape our own realities and how different people's widely-varying perspectives can collide and intertwine. Can Xue won the 2015 Best Translated Book Award with her novel The Last Lover (translated by Annelise Finegan Wasmoen).