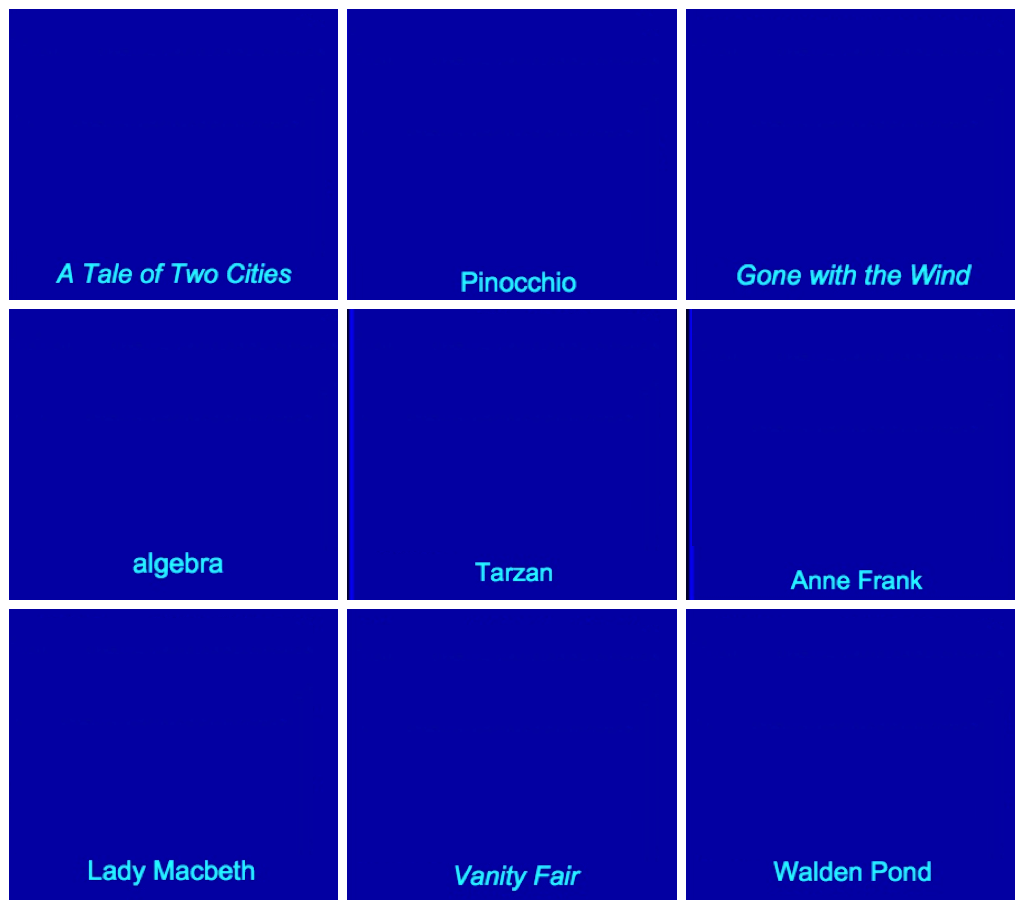 September Mailbag Giveaway
YES, it's that time again. That time where we reach into our mailbag and give away awesome comics to one lucky Panels reader. This month, we've got something special on offer: our usual assortment of graphic novels, memoirs, trades, and a floppie or two, but also 5 #1 issues or one-shots to let you explore some new-to-you series!
And here I am on video, talking about some of the comics we're giving away this month:
To enter: Live on the planet Earth. Seriously, if you're extraterrestrial (in terms of where you live only; extraterrestrial beings are welcome to enter, as long as they have an Earth-based mailing address), we might have an issue. This giveaway will run until Monday, September 21 at 11:59 PM ET. I'll notify the winner via email and you'll have 48 hours to get back to me with your mailing address, after which I'll choose another winner. Okay? Okay.
Good luck!