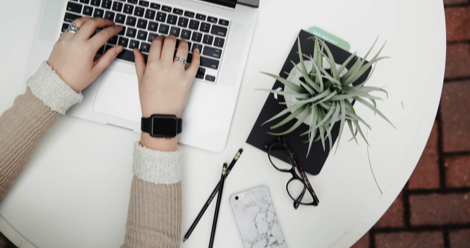 This Riot Recommendation is sponsored by Reedsy.


Self-published books are no different from the ones published by the biggest publishers. Behind every bestselling self-published book, there is a team of professional editors and designers who worked with the author to turn their manuscript into a beautiful book.
This is what Reedsy is all about: giving authors access to the world's best publishing talent. Reedsy's intuitive marketplace allows any author to find the perfect editor, designer or marketer for their book, so that it can stand proudly on the shelves next to the biggest names in their genre.
---
It stands to reason that when authors are given the tools to publish their stories, we all benefit from a wider variety of voices and perspectives. Self-publishing allows writers to take control of their creative work, and share it with readers in search of stories that speak to them. We want to hear all about great talent in the world of self-publishing, so tell us in the comments below: what's your favorite self-published book?
Save