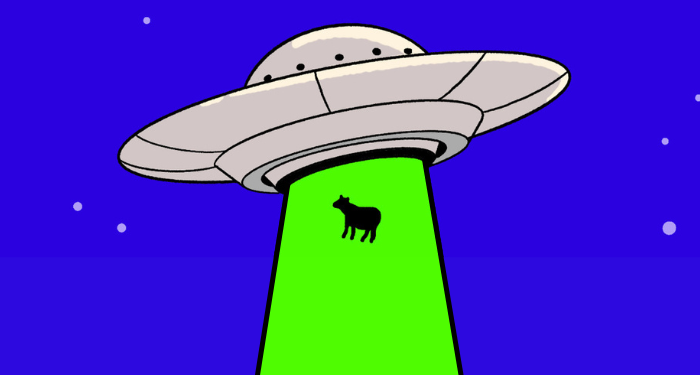 This content contains affiliate links. When you buy through these links, we may earn an affiliate commission.
Earlier this month, I put together a list of fantasy books for people who don't like to read fantasy books. I did this after realizing there was only one type of fantasy that didn't float my boat — high fantasy — and that I actually enjoyed many of the other sub-genres that existed.
Similarly, for the longest time, I didn't think sci-fi was my thing. This was based purely on my exposure to hard science fiction. Aside from a few classics filched from my father's bookshelf when I was young, I just couldn't get into it.
But just like fantasy, the umbrella genre known as sci-fi can't be contained in one neat little box.
A few years ago, a friend handed me the first volume of Saga, an epic space opera / fantasy series that has long been considered a gateway comic for those who don't read comics (a whole other category I used to avoid, and with which I'm now obsessed). Come on, she said. There's a badass woman breastfeeding on the cover. How could you resist?
I couldn't. And I've since discovered there are actually tons of sci-fi reads out there I enjoy.
Perhaps you, too, are skeptical about whether sci-fi is really for you. Let me tell you. If I've learned anything in my many years of writing for Book Riot, it's that you should never write off an entire genre. Because that genre will inevitably surprise you.
In an attempt to convince you, I present a list of sci-fi reads for every possible mood.
For When You Want an Epic Sci-Fi That's Also Feminist AF
Saga by Brian K. Vaughan and Fiona Staples
Because I just mentioned it, let's get this one out of the way. The Saga series is about two lovers from long-warring extraterrestrial races who are forced to flee authorities from both sides as they struggle to care for their newborn daughter. It digs into sex, gender, parenting, the war machine, moral ambiguity, the ethics of journalism, and more. The creators of this series put out nine whole-ass volumes, left us all with the most heartbreaking cliffhanger of all time…and then went on a three-year hiatus. They finally returned last year, thank god.
For When You Want To Dig Into Conspiracy Theories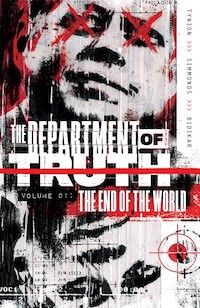 The Department of Truth by James Tynion IV, Martin Simmonds, Aditya Bidikar, and Dylan Todd
I've mentioned this comic series in the past, when writing about books that will make you question reality. I believe I described it as "the mindfuckiest mindfuck of them all." I stand by that description. As a reminder, in this series, a government agent is recruited by a mysterious organization that appears to be monitoring all the greatest conspiracy theories throughout history, from Bigfoot to flat-Earth theory to the '80s-era Satanic Panic. To what end? Unclear. But it appears that if enough people believe in a thing, it could actually become real. What might the ramifications of such a possibility be? This one's a blend of mystery, horror, sci-fi…all the things!
For When You Want Some Horror Mixed in with Your Sci-Fi
Let's be real. I always want horror mixed in with everything I read. In this sci-fi/horror blend, a man and a woman who've made a mess of their lives spend one passionate night together…only to wake up to a world that's in shambles. The point of view shifts back and forth between the two main protagonists as they fight for their lives in the midst of what's become a living nightmare. I don't want to reveal too much more, but the product page describes it as a cross between Cujo and A Quiet Place.
For When You Long to Connect to Something Larger Than Yourself
Lagoon by Nnedi Okorafor
For those who think wistfully of establishing contact with other life forms from elsewhere in the universe, here's a fun, action-packed read about first contact. An unlikely trio of earthlings comes into contact with an alien ambassador. They soon find themselves in the awkward position of having to prevent the mass extinction of the human race as the rest of the humanity devolves (naturally) into absolute chaos.
For When You Want Some Belly Laughs with Your Sci-Fi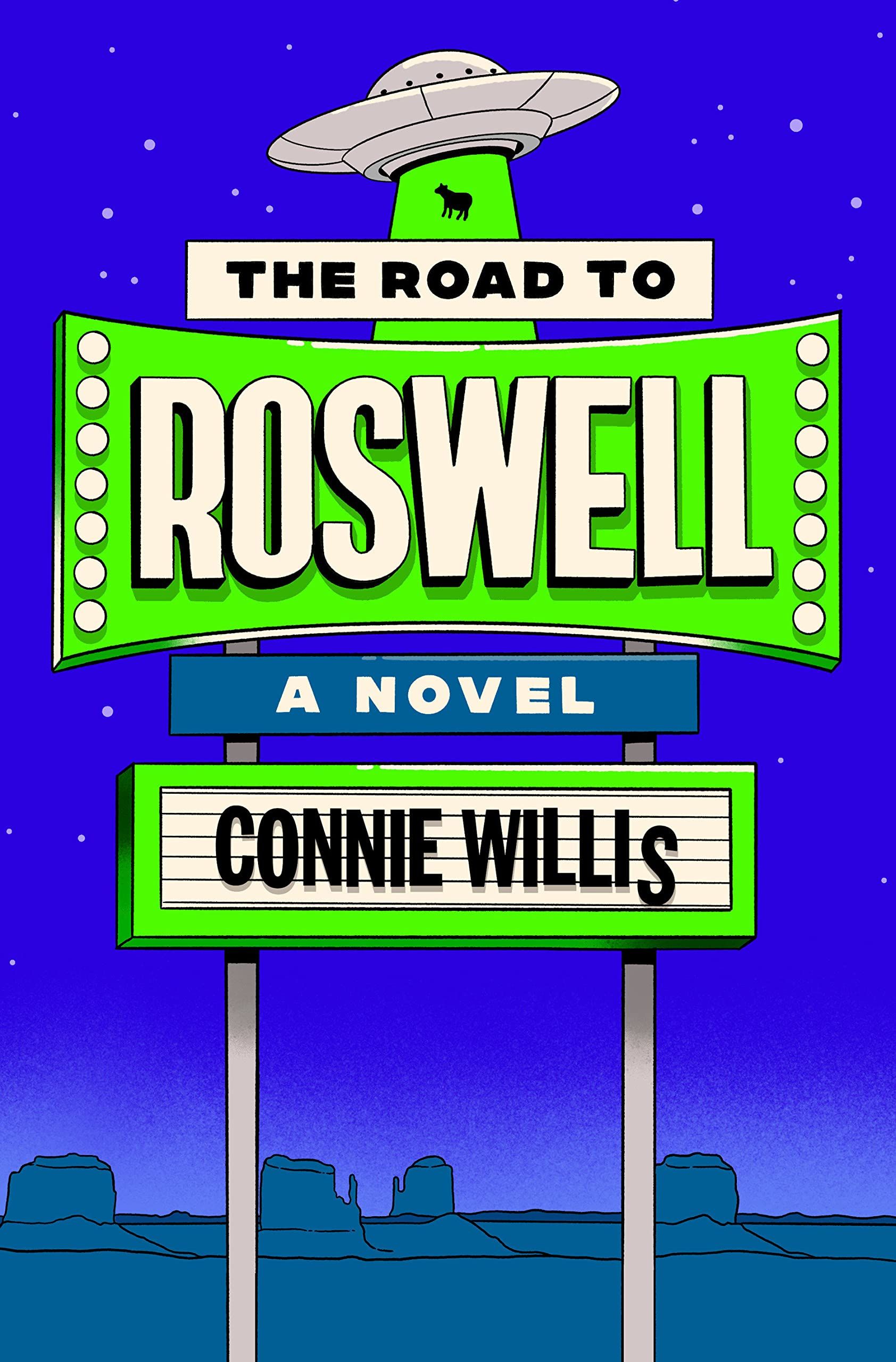 In this comedic sci-fi romcom (a sub-sub-genre at which Willis excels), a woman travels to Roswell, New Mexico, for her college roommate's wedding, only to be abducted by an alien who looks like a tumbleweed. Hijinks ensue on this road trip of a lifetime as the sentient tumbleweed picks up more and more people on his way to…What? Where? Our protagonist isn't sure, but she becomes convinced she has to help him. As their journey continues, she finds herself catching feelings for one of her fellow abductees. Is she losing her goddamn mind? This book had me snort-laughing non-stop.
For When You Want to Contemplate the Nature of Faith, Dreams, and the Future of Humanity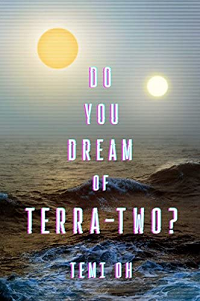 In this sci-fi novel, scientists discover another planet that could possibly sustain life. So, they open an academy at which kids study and train and compete to be among the six teens who will eventually be sent into space, alongside three veteran astronauts, so that they may colonize this new Earth. The chapters cycle through the perspectives of each of these six teens, showing readers how they handle the inevitable setbacks that occur. No matter what happens, however, there are some who never give up hope that they will be able to create this new utopia for humanity. I enjoyed this book so much, I've added the forthcoming The Deep Sky by Yume Kitasei to my TBR, because it sounds so similar.
For When You're Overwhelmed By Our Garbage World and Need to Find Just One Glimmer of Hope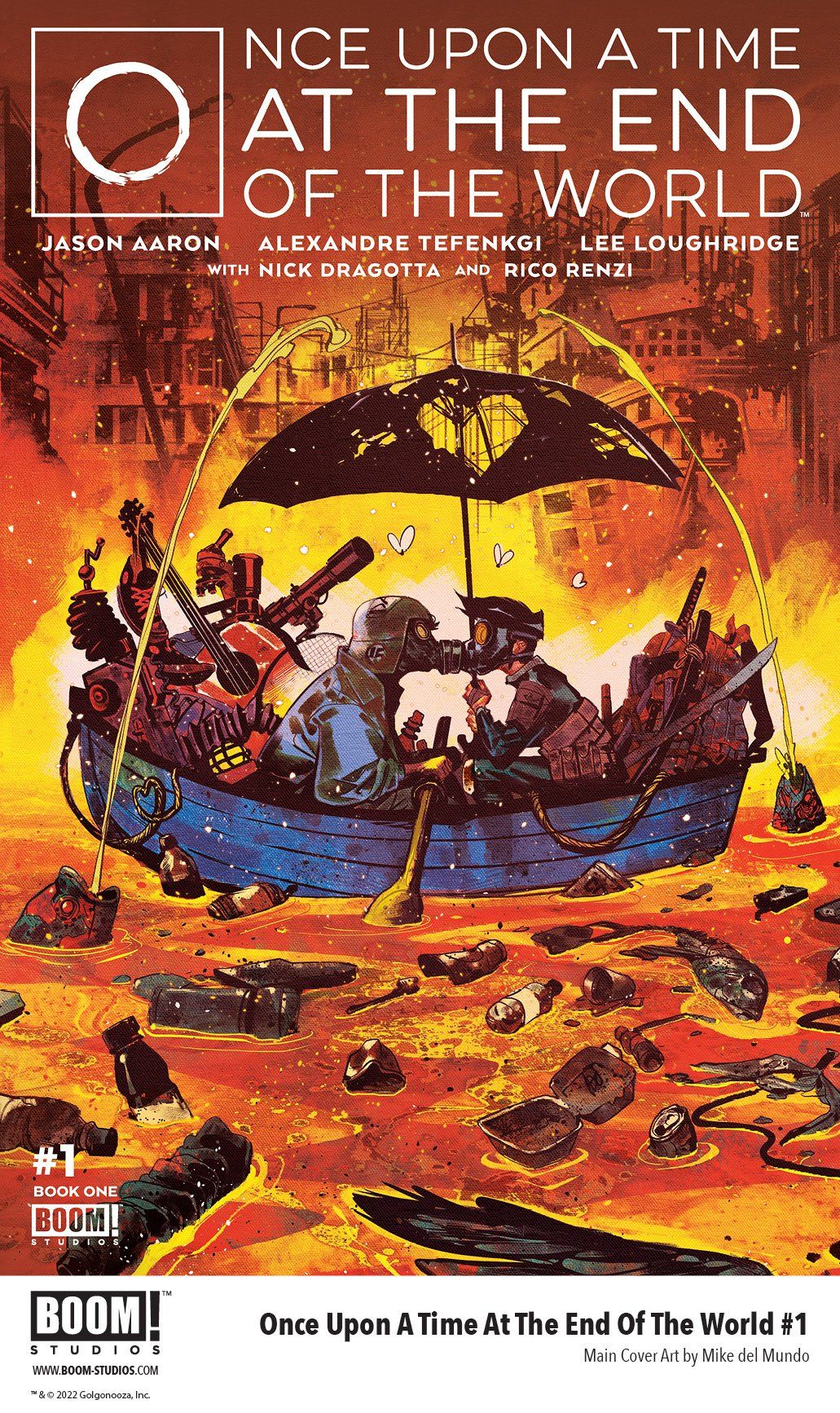 I was completely charmed by this new comic series, a post-apocalyptic sci-fi story about two very different people who stumble upon each other and — despite themselves — fall in love as the world falls apart around them. The basics: Mezzy has been taught to eschew love and connection as she and her fellow wastelanders search for the promised land where they'll finally be able to live without fear. Maceo, meanwhile, is delightfully excitable despite the loss of his parents, and invites himself along on Mezzy's long journey. Together, they may just be unstoppable. I just finished the first arc of this story, and I am so looking forward to the next one.
For When You Feel Like Wallowing in That Dark Mood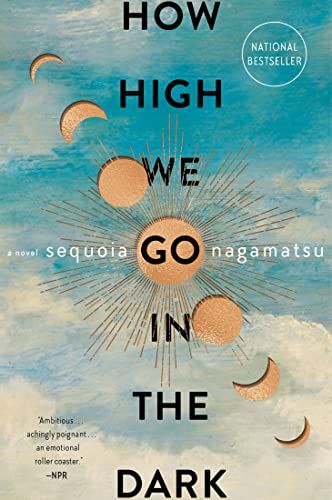 Researchers in the Arctic Circle unleash an ancient plague across the world. Through linked stories, Nagamatsu shows us how humanity copes with this wave of fear, death, loss, and grief. I recently mentioned this book in a post about dystopian fiction that was too damn real. That's because there's a sadness that wends its way throughout this book, frustration over the commodification of grief, and the sense that humanity won't be able to come back from this.
For When You Want to Hurtle Through Parallel Worlds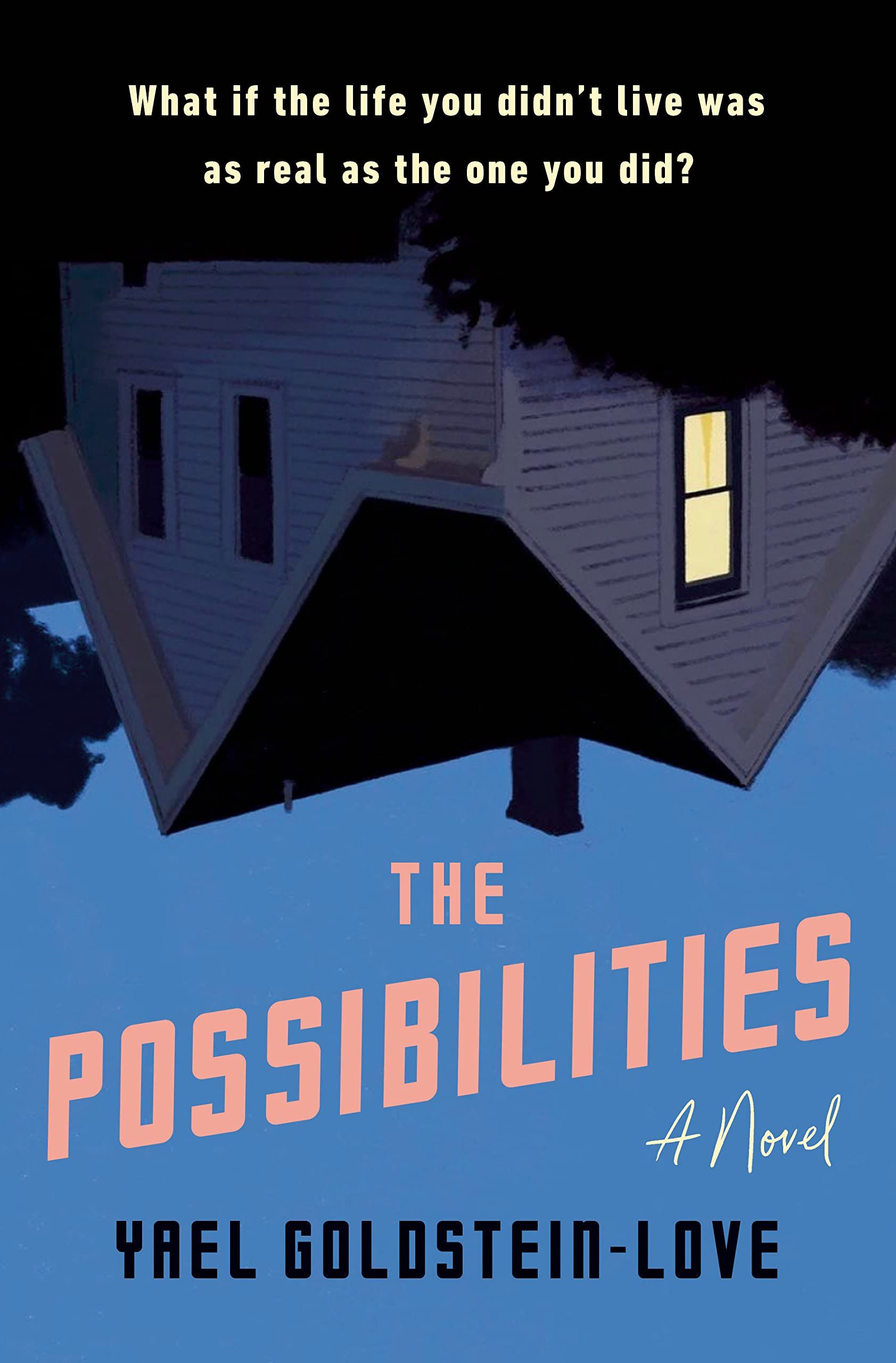 Finally, I want to mention this book that's not out until July. I'm super excited about it, though, because I am such a sucker for parallel universes. In this psychological thriller, Hannah appears to be suffering from postpartum depression, and she can't help but imagine what life might have looked like if she never became a mother. But when her child actually goes missing, she discovers she is able to tap into the multiverse, and she uses this newfound power to track down her son. Please give this to me now.
So. Have I convinced you that sci-fi is worth a try? If so, check out these eight out-of-this-world sci-fi books about space travel.