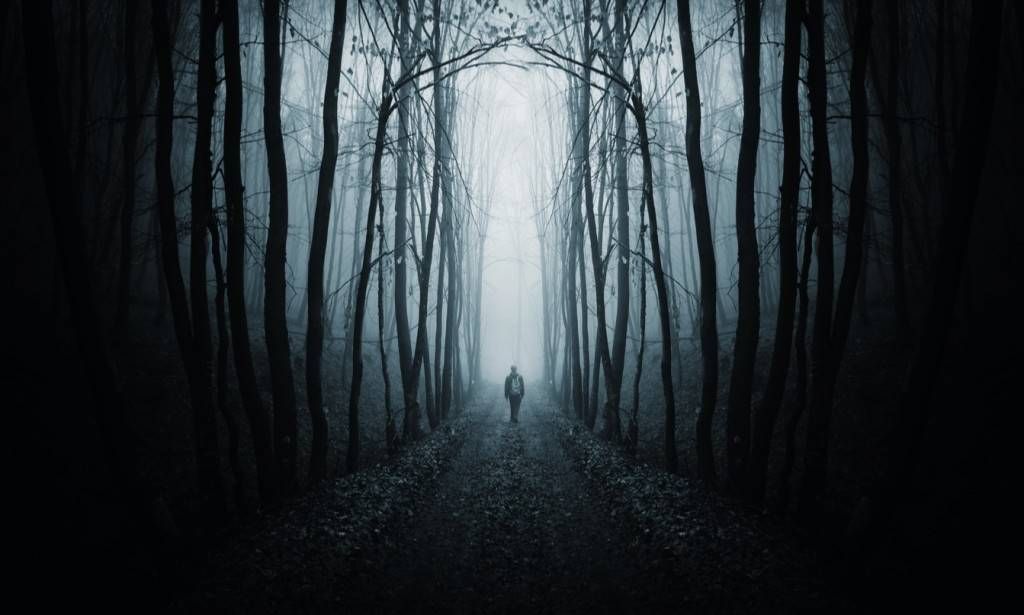 Horror
Quiz: What Scary Book Should I Read Next?
This quiz helping you find a scary book to read this season is sponsored by Libby, the one-tap reading app from your library and OverDrive.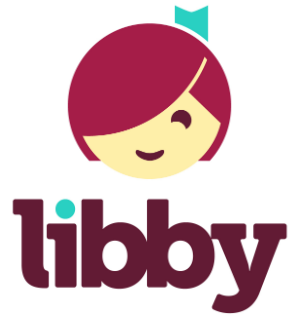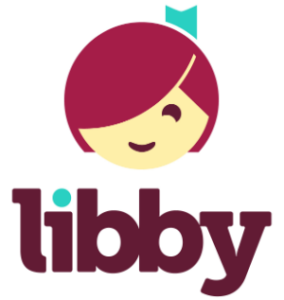 Whether you're traveling around the world or relaxing on your couch this summer, Libby, the one-tap reading app from OverDrive will make sure you always have a good book with you. Instantly access thousands of eBooks and audiobooks for free from your library in just one-tap. Thanks to Libby and your library no matter what time it is or where you are, you'll always have instant access to your next great reading adventure.
---
It's that glorious time of year, when some of us are looking for scary books to read, while others continue to ingest the horror they enjoy year-round.
Yep: Thanksgiving is coming.
Just kidding! It's almost Halloween. Take this scary book quiz to get a scary book recommendation. Because scary books are FUN.
Also In This Story Stream