This content contains affiliate links. When you buy through these links, we may earn an affiliate commission.
With the recent unveiling of the Fifty Shades of Grey movie trailer, conversation has turned once again to the controversial contents of the book. Whether you love it or hate it, Fifty Shades introduced BDSM erotica to the mainstream, though its portrayal of bedroom practices was, at times, well…problematic. That's why we've rounded up a few BDSM romances that follow the golden rules of being safe, sane, and consensual! It also doesn't hurt that they're pretty good reads too!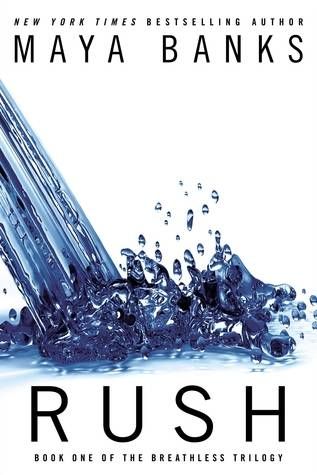 Rush by Maya Banks
For Maya Banks, I feel like there is no middle ground. She has two erotica series that I've read, the Breathless Trilogy and her Sweet series, though I liked the first book of the former better than the latter. The hero is a very wealthy man, though I caution readers to be careful with any Christian Grey parallels. It's also more BDSM-lite. Your Crystal Light to your Kool-Aid. Of course, the hero starts out as a bit of an overbearing jerk, but that's nothing new to romances of any genre, but he grows and changes. He even spoons, and who doesn't love a bit of spooning after their bondage?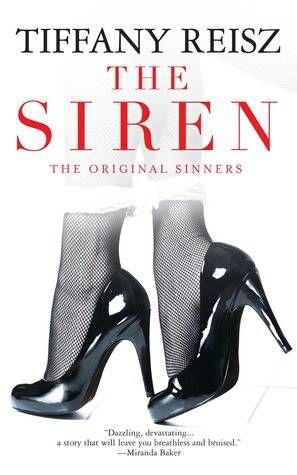 The Siren by Tiffany Reisz
More erotica than romance, this book focuses on a well-known dominatrix, Nora, who also happens to be a switch (someone who plays both dominant and submissive in the bedroom). There's sex and lots of it, but the most refreshing thing about The Siren is how the heroine copes with her sexuality. It shows a woman in both ends of the BDSM spectrum and I will warn you that it's not for the faint of heart, and I'm not just referring to the sexual scenes either. Nora's struggles with her feelings in regards to her clients and her respective experiences with each one make the BDSM aspect much more real. It's not just a bedroom hobby, but an integral part of a person's identity. The Siren is heavy and emotional, but it hurts so good.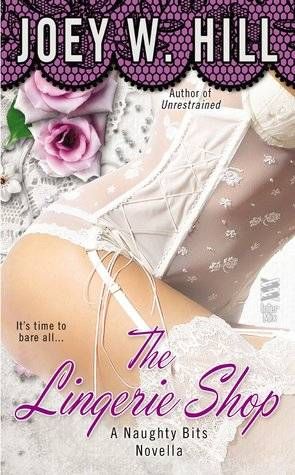 Naughty Bits by Joey W. Hill
If it's realism you're after, than this is the series for you. So far, there are four, easily digestible books, which follow the same heroine and hero as they adjust to the BDSM relationship. There's communication, both verbally and through body language cues, and shows that this sort of lifestyle is a process. The hero doesn't just start tying the poor woman up, but instead makes sure this she knows what she's getting into and this is something she wants. No contracts here.
The Theory of Attraction by Delphine Dryden
Like the rest of the installments in her Science of Temptation series, The Theory of Attraction features smart people doing hot things. For those who prefer just a dash of BDSM in their romances rather than a heaping spoonful, this book shines in terms of characterization. While brooding, angsty heroes or heroines with a tragic past are salacious enough to keep the pages turning, it's also nice to see intelligent, well-adjusted people getting their own happily ever afters. And, when it comes to bedroom activity, it's refreshing to see our couple in their respective roles in such a way that augment their personalities. The hero is more than the cold, dominant stereotype and the heroine eschews the wilting, submissive undertones of Ana Steele.
With the genre receiving such attention, I know I've left off some great examples and authors. Feel free to chime in with some more!
____________________
Expand your literary horizons with New Books!, a weekly newsletter spotlighting 3-5 exciting new releases, hand-picked by our very own Liberty Hardy. Sign up now!