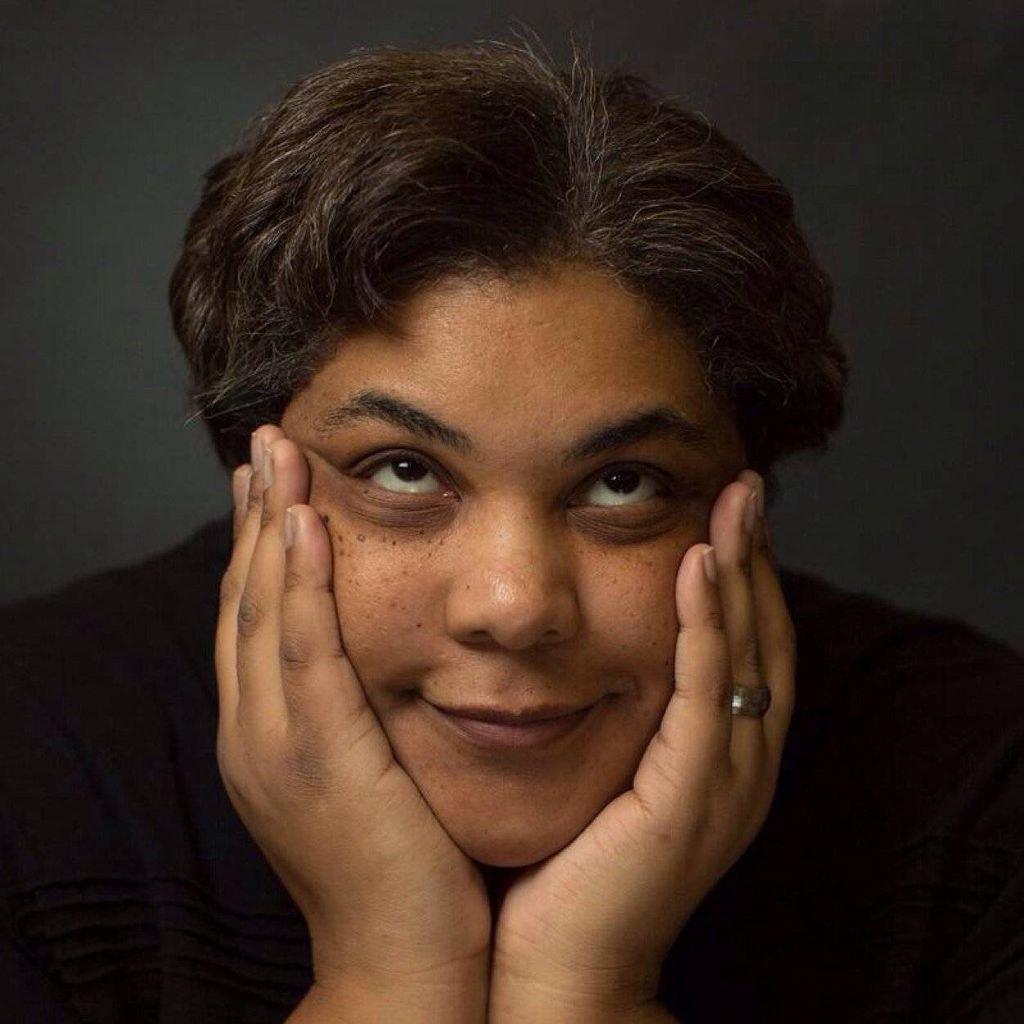 News
Roxane Gay Taking HUNGER Across America
This content contains affiliate links. When you buy through these links, we may earn an affiliate commission.
Roxane Gay's long-awaited memoir, Hunger, is coming out this June, and EW announced that Gay will be taking the book on tour. Here at Book Riot, we're jumping for joy to see this book being released, though the reasons Gay had for the delay are beyond legit. Last June, she tweeted that "the Hunger delay is pretty simple," adding:
I just bit off more than I can chew. And also the book was scary and stressful to write so I procrastinated A LOT.

— roxane gay (@rgay) June 17, 2016
While many fans were frustrated with the delay, it seems like Gay's appearance on This American Life's episode dedicated to fat bodies was a helpful reminder that writing about one's relationship to weight is hard. Even the seemingly all-powerful Roxane Gay is allowed to be affected by the way our society treats bodies that deviate from the norm.
Gay's book tour for Hunger will take place over June and July of 2017 and encompasses 21 events in 20 cities (New York gets two appearances, one in a Manhattan Barnes & Noble, and one in Brooklyn – tickets for the latter don't go on sale to the general public until 4/20). It's probably no surprise that bookstores around the country are pretty excited for the author's appearance:
Finally (finally!!!) we can announce this: Roxane Gay will be here in Athens on June 21st!… https://t.co/IHPrbDHgsL

— Avid Bookshop (@AvidBookshop) March 31, 2017
Roxane Gay and Charis–together at last on June 22nd! Details to follow! https://t.co/9QcgkLixEz

— Charis Books/Circle (@chariscircle) March 31, 2017
And, clearly, readers are pretty darn excited too:
Having been waiting to see @rgay for years and she's finally coming to @BookPeople this summer. Hurrah!!! https://t.co/zsLF49jnSi

— Miró Cassetta (@miro_cassetta) March 31, 2017
Some even want to book flights to other cities just so they can see more of her:
I know Roxane Gay's book tour for Hunger may come to D.C. but I still feel the urge to book a flight to Chicago or Nashville bc EXCITED

— jackie (@jacqgarrett) March 31, 2017
We get it, jackie – bc we are EXCITED too.
Check out whether Roxane Gay will be in a city near you, and prepare for some long-ass lines (it's okay – it's worth it):