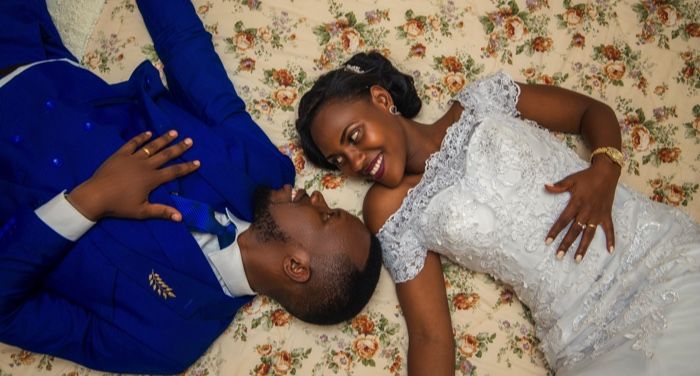 This content contains affiliate links. When you buy through these links, we may earn an affiliate commission.
A romance is a romance is a romance, right? I mean, yes. But also, not quite. Most people, when they hear the word romance, think of one of two things: a contemporary romcom, or what the "cool kids" like to call bodice rippers. And they're not wrong. But romance as a genre has countless sub-genres, and romance sub-genres are shifting, expanding, and rebranding all the time.
So what exactly is a romance sub-genre? The first thing to know is that it's different from a romance trope. A trope can be used in almost any situation: it's an element to a story that guides the plot. Hating to dating is a trope. Only one bed is a trope. Fake dating is a trope. These (and countless other tropes) can happen in any romance, any time, and in any sub-genre.
But what is a sub-genre, you keep asking? It's just what it says. Romance is a genre: an overarching category of books and other stories that has a required central love story and a happily ever after. Within romance, there are several different thematic branches, or sub-genres. For the most part, they're actually books that could technically be classified as members of different genres, but they also have those required elements of romance. Ever After, for example, is historical fiction. But it is also a romance. So, were it a book, it would be categorized as a historical romance.
As I mentioned before, romance sub-genres are fluid, but there are some that we can definitely nail down. Here are the most prominent and very key romance sub-genres.
---
You'll see that with the possible exception of inspirational, I have not pulled demographics or identities into these sub-genres. There are definitely books that we can pull out into separate categories of reading, but they aren't genres. LGBTQ+ romance is something that you can find in every sub-genre. Romance by and with BIPOC people is something you can find in every sub-genre.
These aren't all of the sub-genres you might encounter, but the majority of romance can fall into one or a few of those presented.