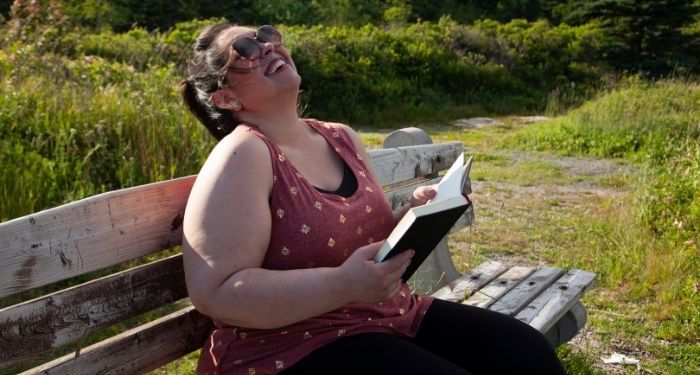 Romance/Erotica
15 Funny Romance Books That Will Bring You Laughter With Each Chapter
This content contains affiliate links. When you buy through these links, we may earn an affiliate commission.
Nowadays whenever I see a book labeled as a "romantic comedy", I get nervous. Why? Because I feel like they (the publishers) are lying to me. You mainly see it in romance books with cute, beautiful illustrated covers. And most of the time, they're not really romcoms. They are contemporary romances with lots of drama and a few laughs. And that sub-genre of books is okay! But truthfully, publishers shouldn't deceive us that way because we go into these books expecting something and we come out feeling disappointed. So if you want to read real funny romance books, keep reading!
What is a funny romance book? For me, funny romance books, or romcoms, need to be on the lighthearted side of the balance. Sure, they can have hard topics in their stories, but overall, when I'm reading a romcom, I want more laughs than tears. I'm a big cry baby so I usually cry especially if something happy happens, like a love confession. But those can be categorized as happy tears. Today I'm focusing on light, less on the angst romance books, you know?
It's possible that funny stuff that makes me laugh doesn't make other people laugh. We all are different beings and we like certain things in a specific way. The next books have all made me laugh out loud. Seriously. Even remembering the books puts a smile on my face, like, what do you say about that? Some others I haven't read yet, but I have on good authority that they also will bring joy and happiness into your lives.
---
If you're a huge fan of the comedy aspect of romances, I do hope you check out every single one of these books. For more similar vibes, check out this feel-good romance list. But if you are searching for books that tend to be a bit more women's fiction than romance, do check out this list of books like The Heart Principle.