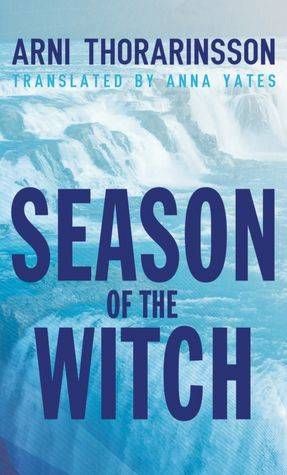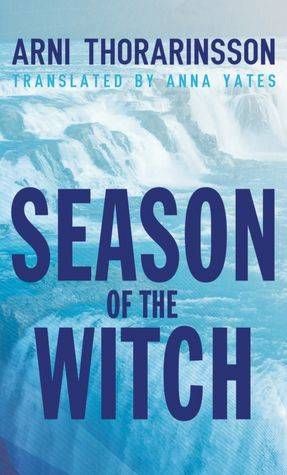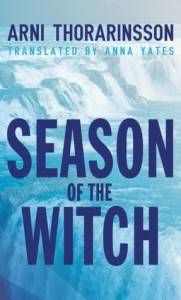 This installment of Riot Recommendation is sponsored by Season of the Witch by Arni Thorarinsson.
When the editors at Reykjavik-based The Afternoon News decide to expand the newspaper into northern Iceland — with their crime writer Einar as its sole reporter on location — the journalist feels as though he has stepped back in time. Compared to the hustle and bustle of the capital, where the nation's economic and social crises rear their heads on a daily basis, the small town of Akureyri feels slow, quiet, and terribly old-fashioned.
So it's only fitting that one of Einar's first assignments is to cover a college theater production of Loftur the Sorcerer, an Icelandic folktale of ambition and greed. But that supposedly ancient history becomes ominously relevant when a local woman dies after falling overboard during a corporate boating retreat. All evidence indicates an accident, but when the victim's mother cries foul play, kindhearted Einar agrees to investigate.
_________________________
Urbanites in need of a vacation often lament their lack of peace, quiet, and privacy, expressing a longing to move out to the country, breathe some fresh air, and take life at a slower pace. But folks who live in oft-idealized small towns and villages know better. Things are not always what they seem in idyllic, pastoral locales.
From the Southern gothic skeletons in the closet of Faulkner's Yoknapatawpha County to the unsolved crimes of Larsson's remote Swedish islands, small towns with big secrets are the stuff of great fiction. In this round of Riot Recommendation, please share your favorite stories that reveal the blemishes on seemingly bucolic life.