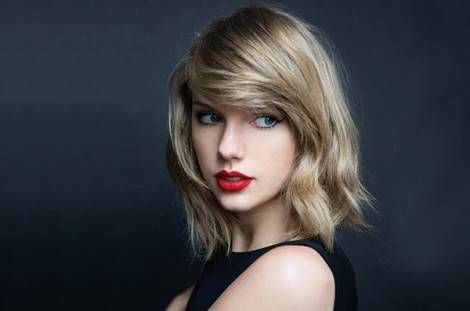 Lists
Reads For Fans of the Kanye/Taylor Feud
This content contains affiliate links. When you buy through these links, we may earn an affiliate commission.
I woke up today to find my entire social media feed dedicated to discussing and dismantling the newest edition in the Kanye West / Taylor Swift feud.
For those who don't know what happened: a gazillion years ago, Kanye West interrupted Taylor Swift during an awards ceremony. They hated each other, and then they somehow begrudgingly became friends. A million artists threw shade at both of them, depending on what side they picked.
To prove they were friends, Kanye added a line about Taylor in a song of his, claiming he had Taylor's permission to reference her. Taylor – who is referenced not-so-nicely as a, er, female dog – denied this.
This morning, National Snake Day, Kanye's wife Kim Kardashian uploaded a video of Kanye having talked to Taylor to get permission for the line. Taylor immediately fired back and pointed out that she gave permission for the reference, but didn't know that she would be referred to in that way.
Everybody is talking about it. It is a trainwreck that nobody can look away from.
And my favorite kind of trainwrecks have always been bookish. So if you need a break from Kanye and Taylor, but still want the same drama, what should you be reading?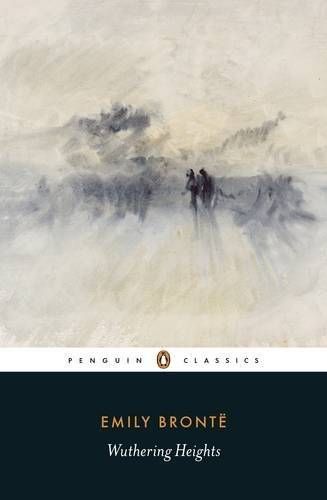 Wuthering Heights by Emily Bronte:

Let's be real:
Wuthering Heights
is, without a question, the ORIGINAL train wreck what-are-they-doing-I-can't-look-away book.
Often misrepresented as a romance, Wuthering Heights follows the relationship of Catherine Earnshaw and Heathcliff, who drag everybody they know into a spiral of madness around their relationship. There's multiple instances of bullying, humiliation, abuse, death, and ghost sightings, because if Emily Bronte was only going to write one novel before her death, then damn, it might as well have everything.
If you like the drama of the Taylor / Kanye feud and how it manages to drag everybody into it – and I mean everybody – then you'll love Wuthering Heights.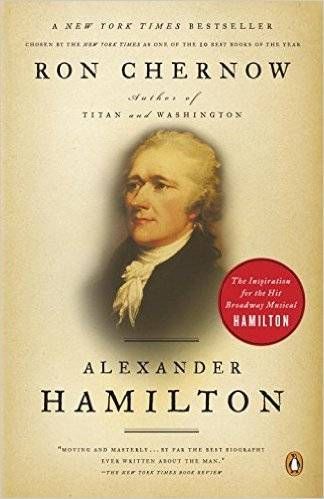 Hamilton by Ron Chernow
I know everybody and their mother is reading Hamilton, as it's the musical sensation that's sweeping the nation, but consider this: Taylor Swift and Kanye West as Alexander Hamilton and Aaron Burr. Or the other way 'round. I'm not fussy about who will fire the final shot.
Alexander Hamilton's relationship with Aaron Burr – which unfolds both over the incredible musical and throughout the course of Chernow's 800-page tome – is volatile and fascinating, wavering between friendship and hatred with a fine line. They worked together, until they stood on completely opposite sides of an issue. They were friends, until one literally shot the other to death.
Taylor and Kanye have nuthin' on our founding fathers.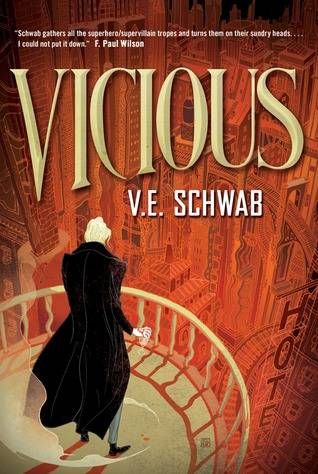 Vicious by V.E. Schwab
Okay, what if Taylor and Kanye were friends, then hated each other, and then developed superpowers? Things would get messy. Fast.
In Vicious, Victor and Eli started as two brilliant college roommates who figured out that, hey, maybe near-death experiences can give you superpowers! But sometimes those superpowers come with a holier-than-thou attitude that means you have to murder everybody else with superpowers, even if they were your best friend.
I'm not sure which character Taylor or Kanye would relate to more – Eli, the man who wants to murder everybody, or Victor, who only wants to murder Eli – but I think they'd enjoy the book, as would anybody who's into their feud.
Okay, yes, maybe you're thinking: what if I want this feud to end well? What if I want everybody to be friends at the end?
I don't think that's possible. The media won't allow it. But…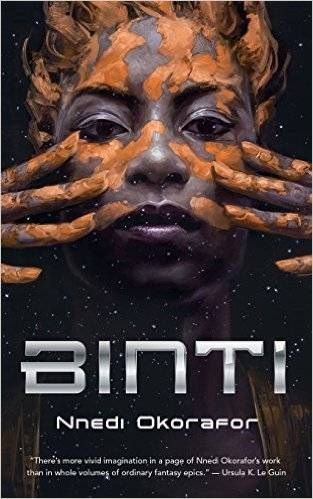 Binti by Nnedi Okarafor
Binti might the best ending possible for ol' Kanye and Taylor. In Binti, Binti leaves her home planet, leaving behind everything she's known (alla Taylor and country music) to attend the brightest school in the galaxy. On the way, the entire spaceship is attacked by alien creatures, leaving only Binti alive.
I won't tell you how it ends – I'm not about to spoil the ending of a brilliant novella – but leaving everything destroyed around them while two creatures slowly learn to bond and respect each other may be an acceptable ending to this musical feud.
What books would you recommend for fans of this feud? Sound off in the comments!