This content contains affiliate links. When you buy through these links, we may earn an affiliate commission.
Sandra Cisneros is probably a name you've heard before, but it's not a name that comes up in literary circles that often. That's probably why, despite growing up in the same city as Cisneros, I did not read her books until after college. It's a shame because Cisneros (a recipient of the National Endowment for the Arts Fellowship and other honors) is a writer who knows how to tell a story with importance and whimsy. Her books are heavy on feminist and Latino/a themes but not at all preachy. If you've never read her work before, here are three of her books to read: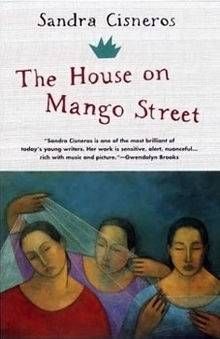 The most well-known of Cisneros's work is a good place to start, but do not be fooled by the format of this novel. The House on Mango Street is not set up in the typical novel form. Instead, this book is written in a series of vignettes from the perspective of a young Mexican-American girl living in Chicago. The book follows Esperanza (whose name means "hope") as she grows up in a predominantly Latino neighborhood where her parents have bought their first home. Esperanza narrates stories about the people in her neighborhood—particularly of the women—and the cultural struggles that come with living in her neighborhood and her yearning to move away.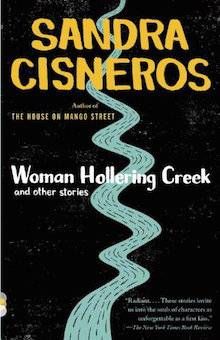 2. Woman Hollering Creek and Other Stories
After reading The House on Mango Street, it should not come as a surprise that almost all of the short stories in this collection are unapologetically feminist. The stories focus on, presumably, Mexican women and the difficulties they experience with love and life in a culture that tends to serve men over women. The setting for many of these stories takes place in Texas and the Southwest, which allows for an interesting exploration of the border and its cultural significance in the lives of these women. I would say this collection is an important read for anyone looking to broaden their views of feminism and intersectionality and for anyone looking to dive into some poetic writing.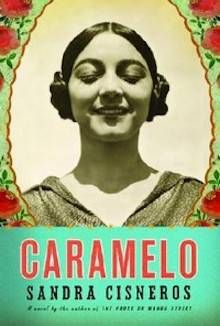 3. Caramelo
Road trips, forbidden love, family history—this book has it all. This is the ultimate Cisneros read and not just because it's the longest of her works. This epic, autobiographical novel follows Celaya "Lala" Reyes as she narrates her family history as well as her adolescence. Lala's family history helps her to challenge her place in a culture that often devalues a woman's individuality and autonomy. Lala is a character that will definitely get you thinking about your relationship with your family and your relationship with yourself.
With these three books, you will have a solid understanding of Cisneros's writing and its importance. Her writing is whimsical yet insightful, turning dark in just the right places. And who knows, you might end up venturing into her poetry and picture books!