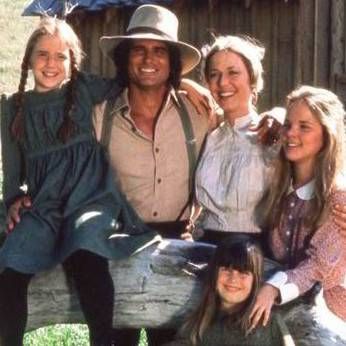 Children's
What to Read if You Want More LITTLE HOUSE ON THE PRAIRIE
This content contains affiliate links. When you buy through these links, we may earn an affiliate commission.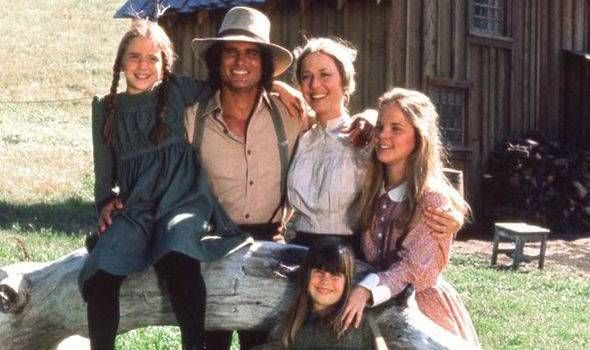 I don't always know what to make of spinoffs; sometimes I think I'd rather just stick to the classics. But books keep coming along that make me question that idea… Re Jane, for example – a contemporary re-telling of Jane Eyre with a Korean American protagonist, set in Flushing, Queens. Who doesn't want to read that?!
Or The Lizzie Bennett Diaries, which I got hooked on last year and which led me to a whole rash of interesting Pride and Prejudice spinoffs…
So when I stumbled on Pioneer Girl, a novel about a Vietnamese American family and their connections to Laura Ingalls Wilder and the Little House books, I was intrigued. I'm reading it now, and it's set me off on a little rabbit trail of fresh Little House obsession.
If you're a Little House purist — if you just want the real deal, none of this extra stuff thank you very much — then you can just skip this list and go happily re-read the original novels. But if you just can't quite get enough pioneer-esque reading, and you want a little more Little House on the Prairie for your nightstand, then read on; this list is for you.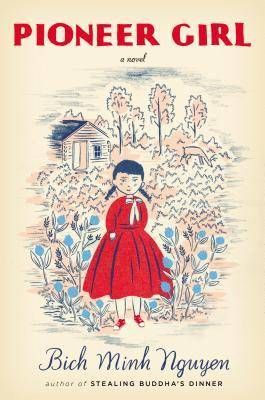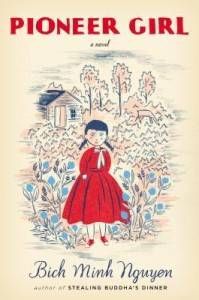 Pioneer Girl by Bich Minh Nguyen
I didn't know much about this book when I picked it up off the shelf, but it only took a few pages to catch my interest. It's a novel about a Vietnamese American girl who returns home after completing her PhD in literature. While working in her mother's restaurant, she begins to uncover an obscure family connection to Laura Ingalls, Rose Wilder, and their Little House books.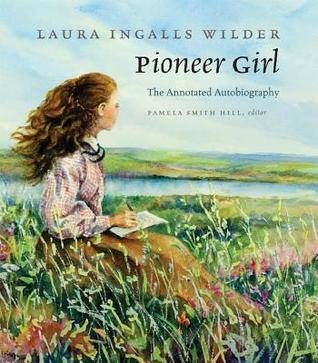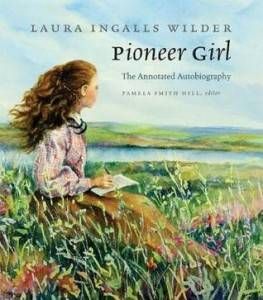 Pioneer Girl: The Annotated Autobiography by Laura Ingalls Wilder, edited by Pamela Smith Hill
The original manuscript submitted by Laura Ingalls Wilder was an adult memoir. Her publisher urged her to adapt it into a series of kid's novels, which she obviously did to great effect.
Now you can go back and read that original version, with the harsher, more adult details intact. The manuscript has been annotated with letters, newspapers, and other sources; there are 400 pages here to dig into.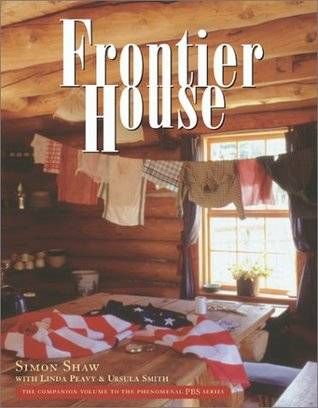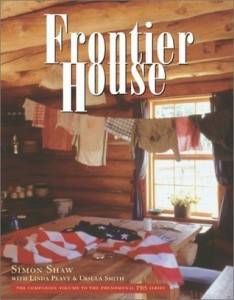 Frontier House by Simon Shaw with Linda Peavy and Ursula Smith
Back in the early 2000s, PBS did a TV series called Frontier House that featured three modern families attempting to actually live like pioneers. They moved to Montana for six months, where they built their own houses, traded at a general store, churned their own butter… it was amazing. I was obsessed with the show and the companion book and I kind of wanted to try it myself.
Little House as a reality show? Somehow it just works.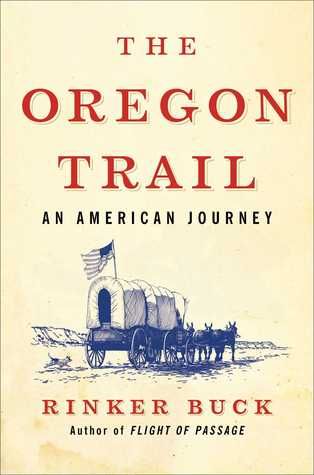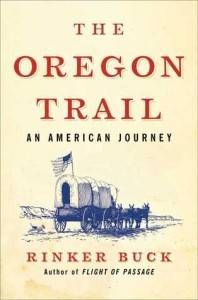 The Oregon Trail: An American Journey by Rinker Buck
I just heard about this one recently – I spotted it on Book Riot's Instagram, actually. Apparently the author decided it was a good idea to retrace the steps of the original Oregon Trail – covered wagon and everything. This sounds right up my alley.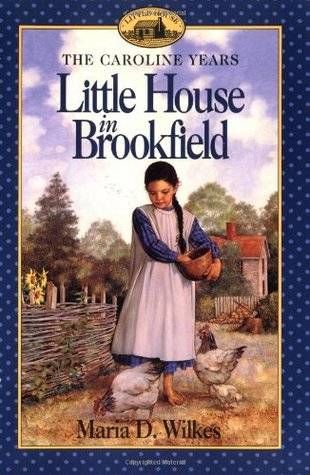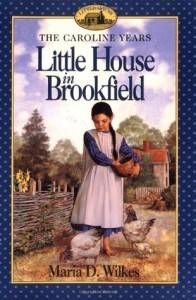 Little House in Brookfield by Maria D. Wilkes
This series traces the lives of some of the side characters in the Little House books — Laura's mom, for example. My sister read all of these back in grade school, and while they're no On the Banks of Plum Creek, they might help satisfy that craving for a little more Ingalls in your life.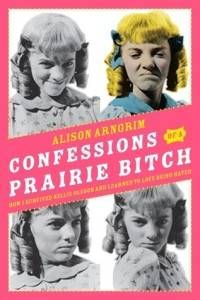 Confessions of a Prairie Bitch: How I Survived Nellie Oleson and Learned to Love Being Hated by Alison Arngrim
Here's my own confession: Nellie was my favorite character in the Little House TV show… not Mary or Laura, but mean ol' Nellie.
It was those later years, when she had something of a redemptive storyline, that I really fell hard for her – but she was an intriguing character all along. I like the idea of learning more about her and about the girl who played her all those years, so I've got this one on it's way in from my library right now.
So there you go – what to read next if you want more Little House on the Prairie in your life. This is an eclectic list – from the original manuscript to a reality show companion book – so hopefully there's something here for everyone.
I'm sure there are all sorts of good Little House-ish books that didn't show up in this list (The Little House Cookbook and Melissa Gilbert's autobiography, for starters!) so feel free to add your favorites in the comments. Enjoy!
____________________
Book Riot Live is coming! Join us for a two-day event full of books, authors, and an all around good time. It's the convention for book lovers that we've always wanted to attend. So we are doing it ourselves.